GREEN HEXAGONAL COASTER
recycled glass in mint resin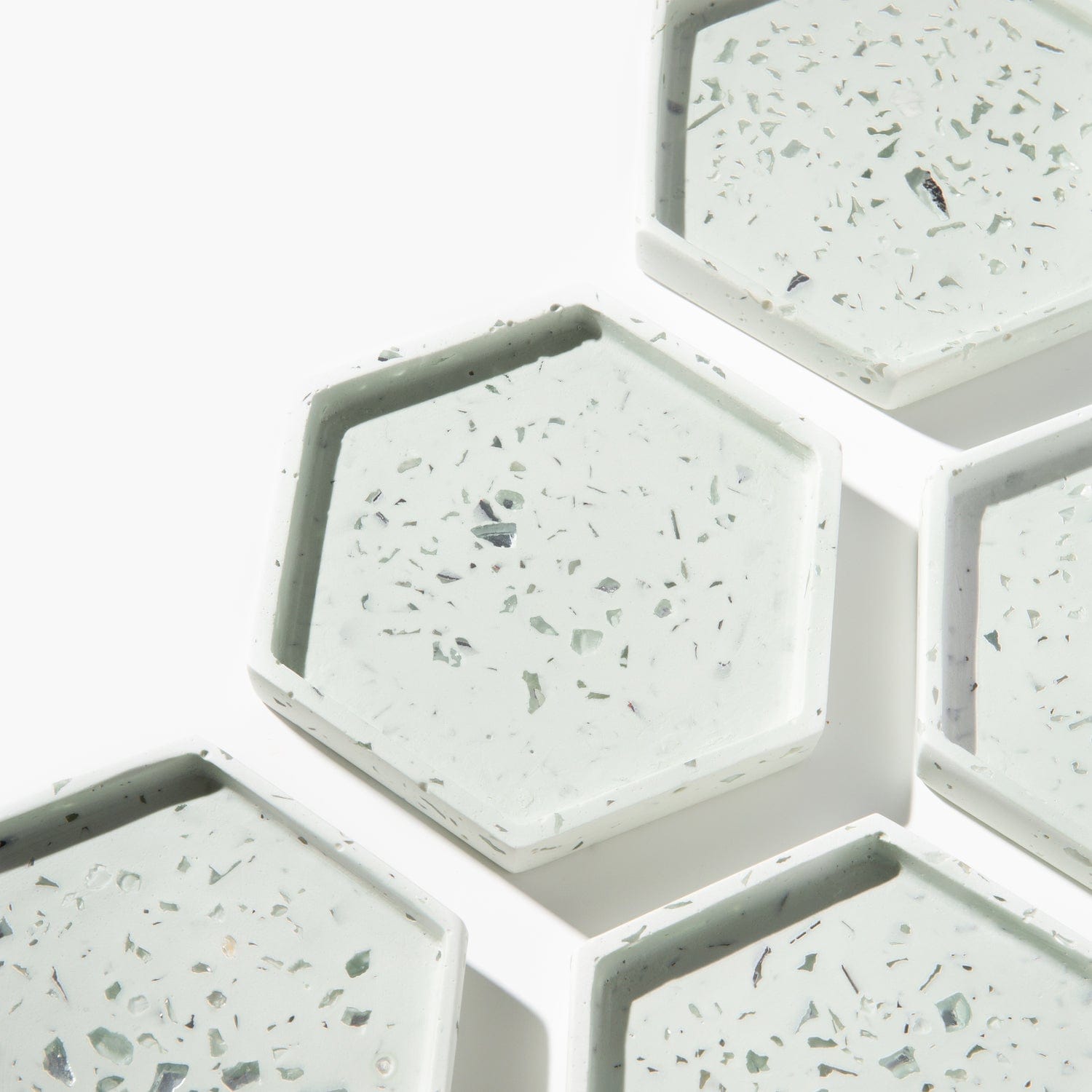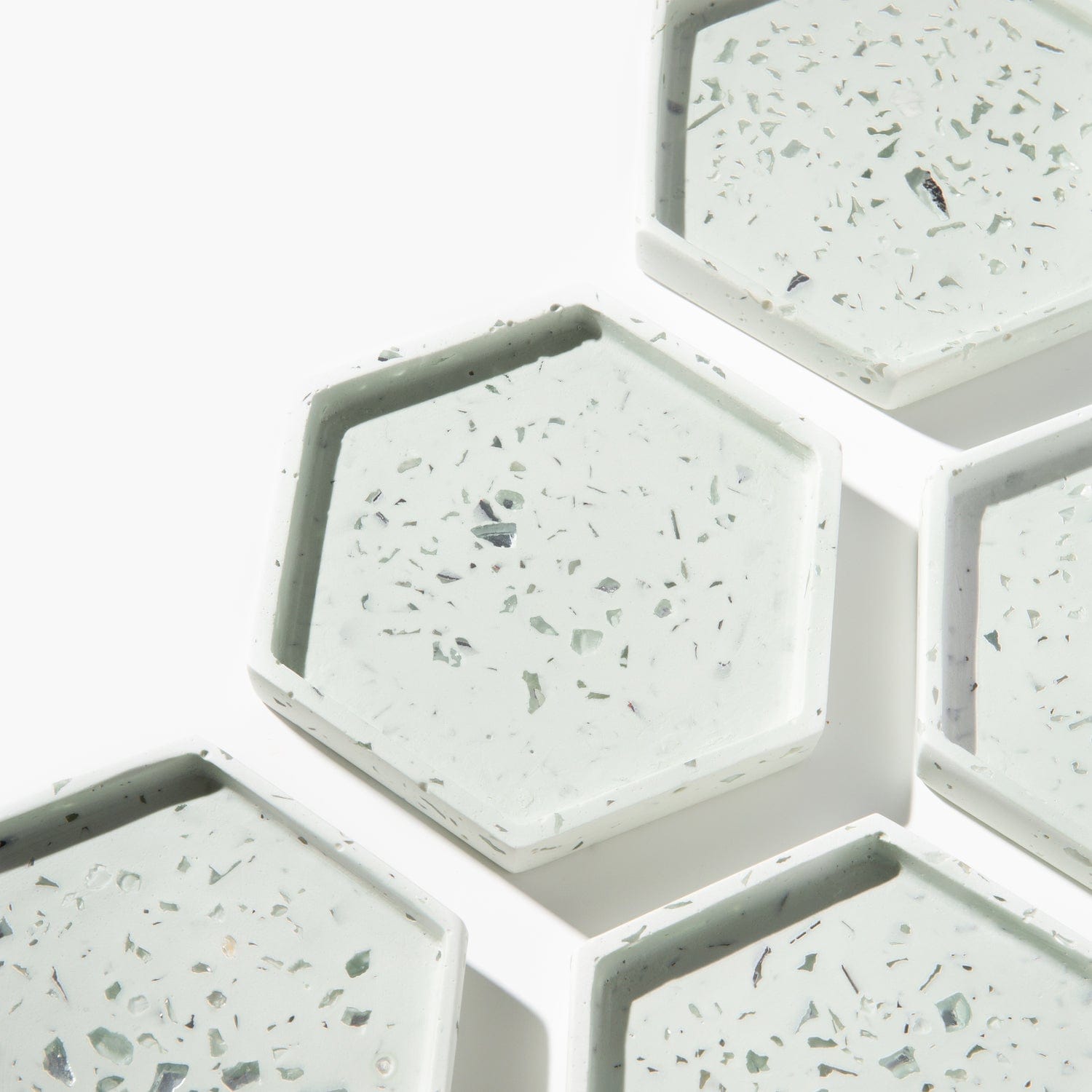 GREEN HEXAGONAL COASTER
recycled glass in mint resin
Recycled glass clippings embedded in a pastel mint eco-resin hexagonal trivet. Hand finished solvent free eco-resin sealed with organic coconut oils.
About The Brand
Badger + Birch
Badger & Birch create handcrafted home & lifestyle products - with a focus on artisan design, natural sustainable materials and minimising waste. Hazel works in partnership with her local seafood restaurant 'Hooked on the Rocks' to reduce their waste mussel, oyster, crab and lobster shells. The shells are brought back to her studio where she washes, dries and crushes them. Her pieces are made using 'eco-resin' which are solvent free, renewable and non toxic. To learn more about the Badger & Birch brand, click here.

You May Also Like
------------------------------
Discover more of our products from our Tea Lab lifestyle range.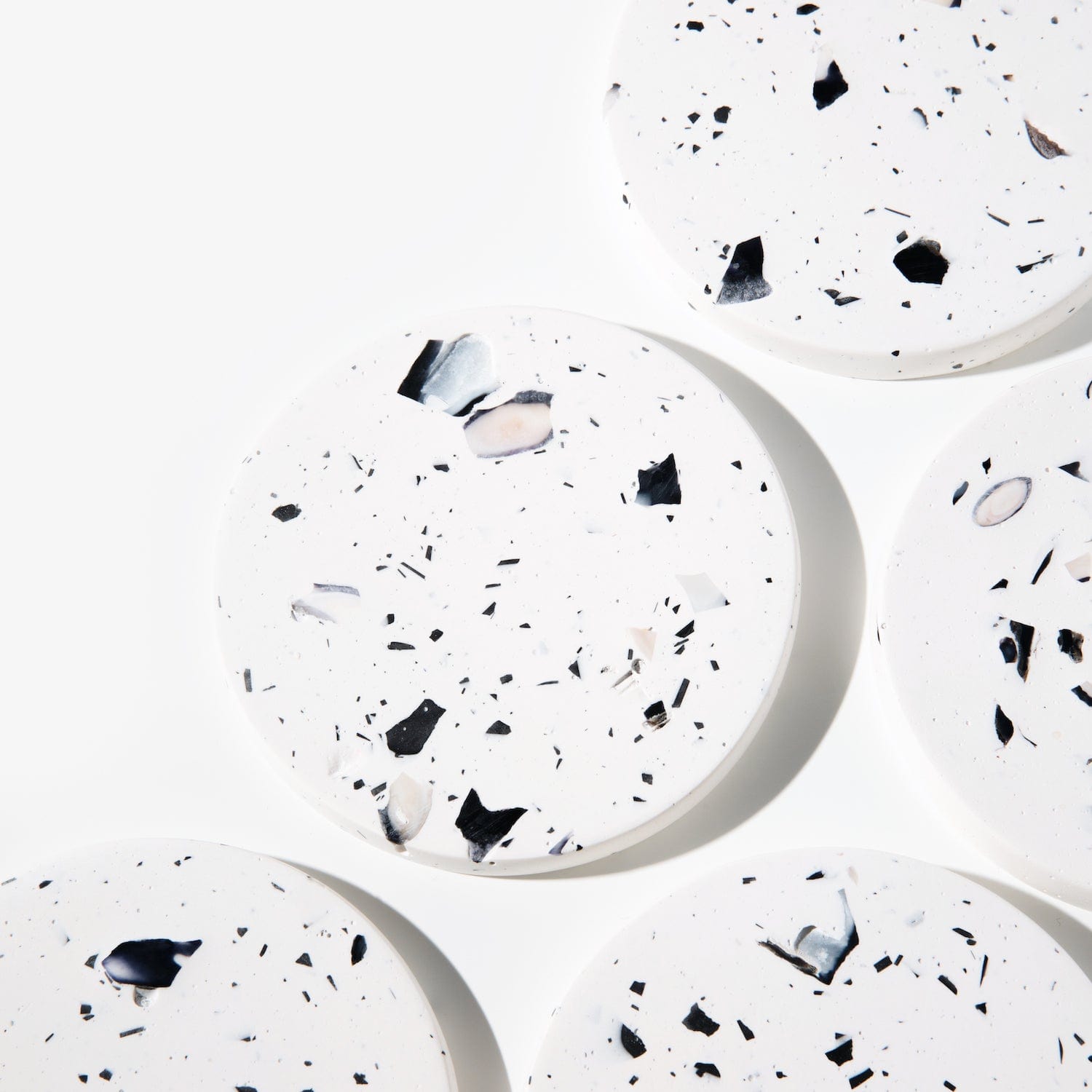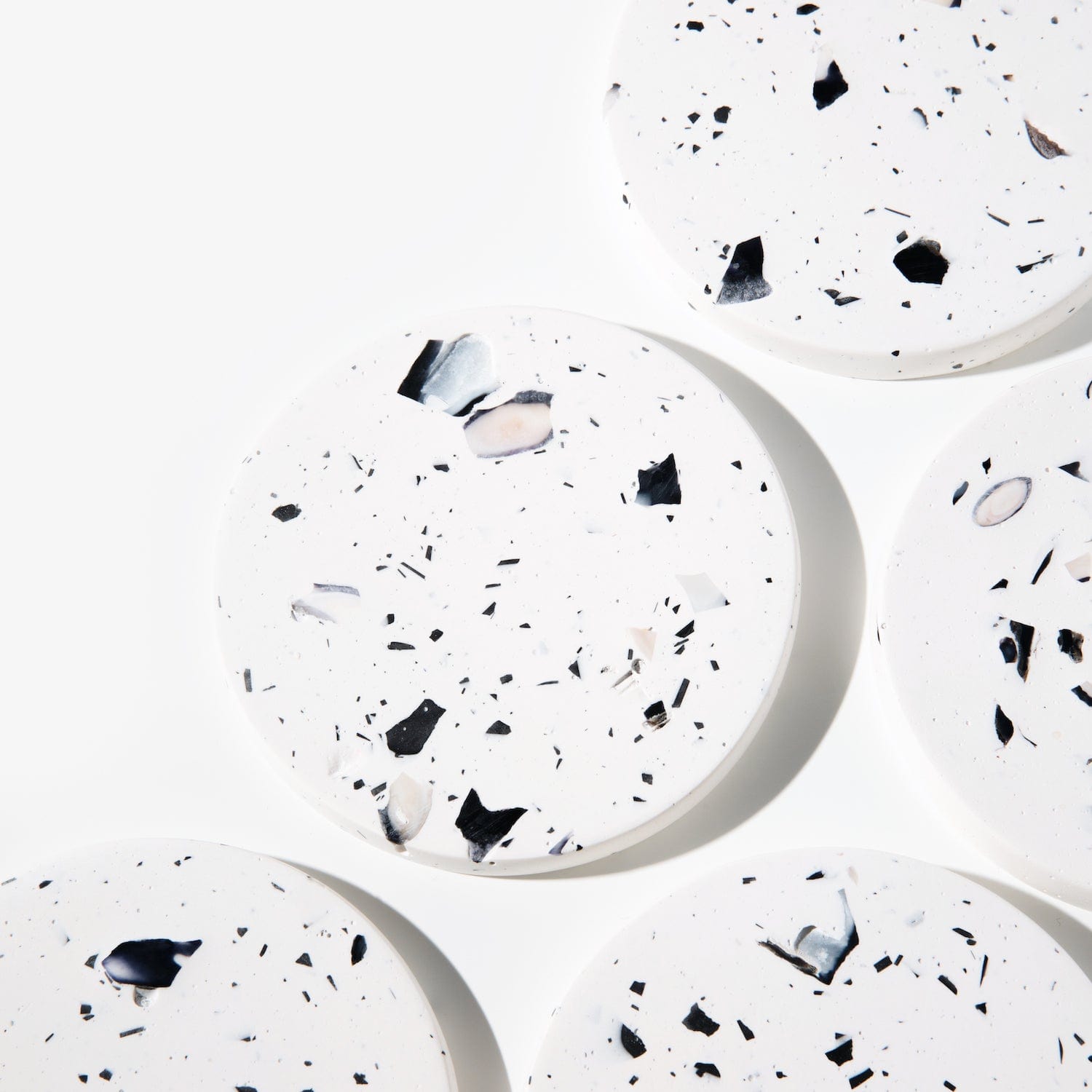 CIRCULAR COASTER
cornish blue mussel shells
$14.00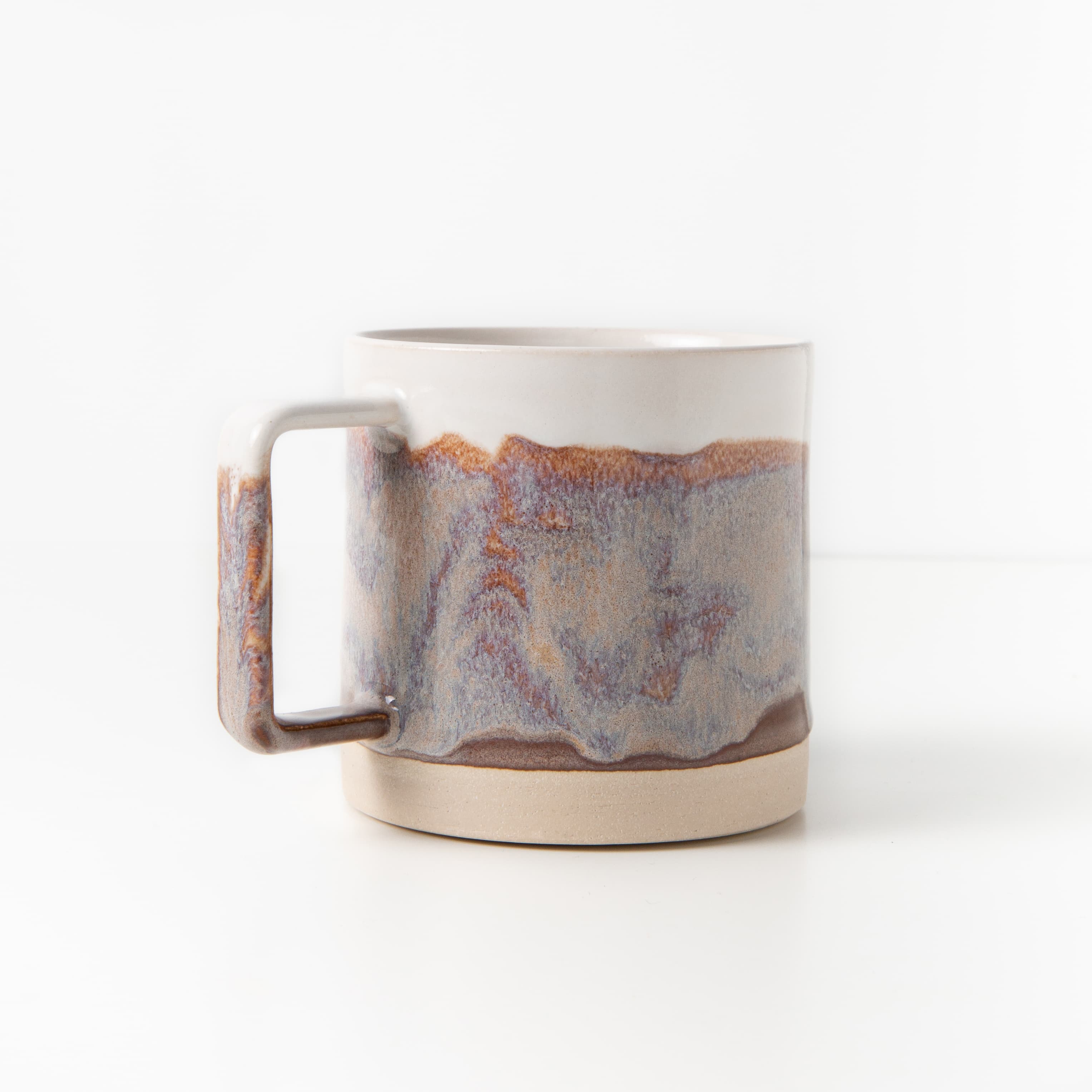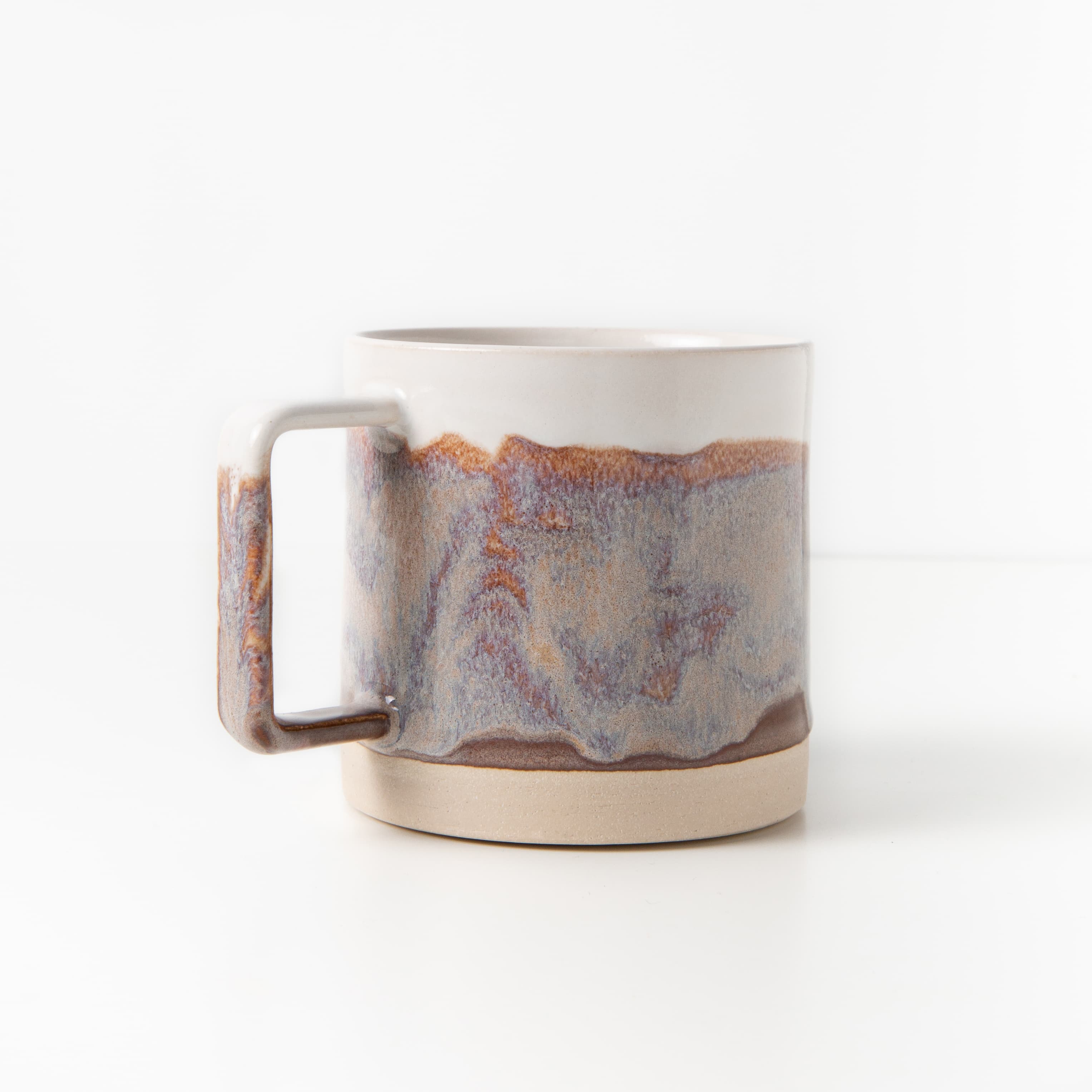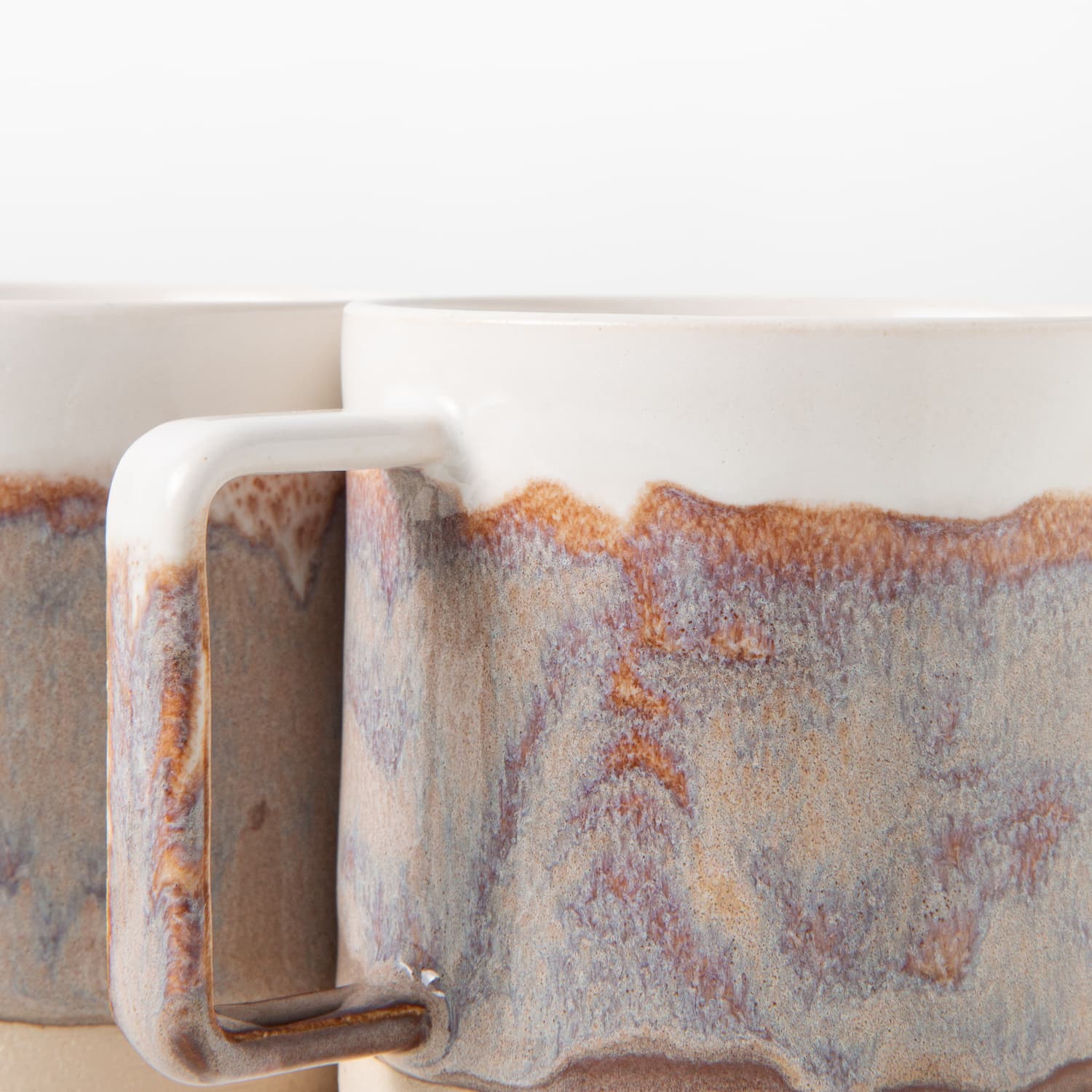 BURNT LAVA MUG
hand crafted / stoneware clay
$35.00 crushed blue mussel shells white porcelain