Scientific health benefits of Blue Grey.
Scientific health benefits of :
Earl Grey Tea
Blue Grey   -   Earl Grey Black Tea

 
+  Black tea can aid in digestion and alleviate symptoms of indigestion.
+  Black tea contains caffeine and an amino acid called L-theanine which improves alertness.
+  Drinking black tea nourishes the skin: full of vitamins and minerals.
+  Black tea reduces plaque formation and restricts the bacteria that promotes tooth decay.  
Black tea
Origin: Assam, India
Smooth, malty and full bodied black tea harvested from Assam, India.
You May Also Like
Discover more of our teas, accessories and gifting.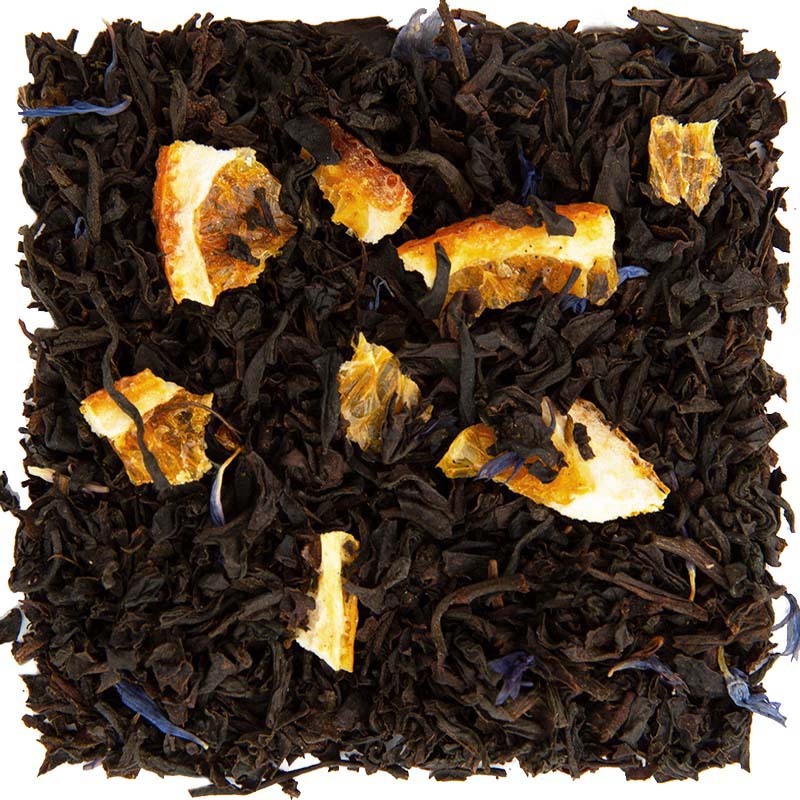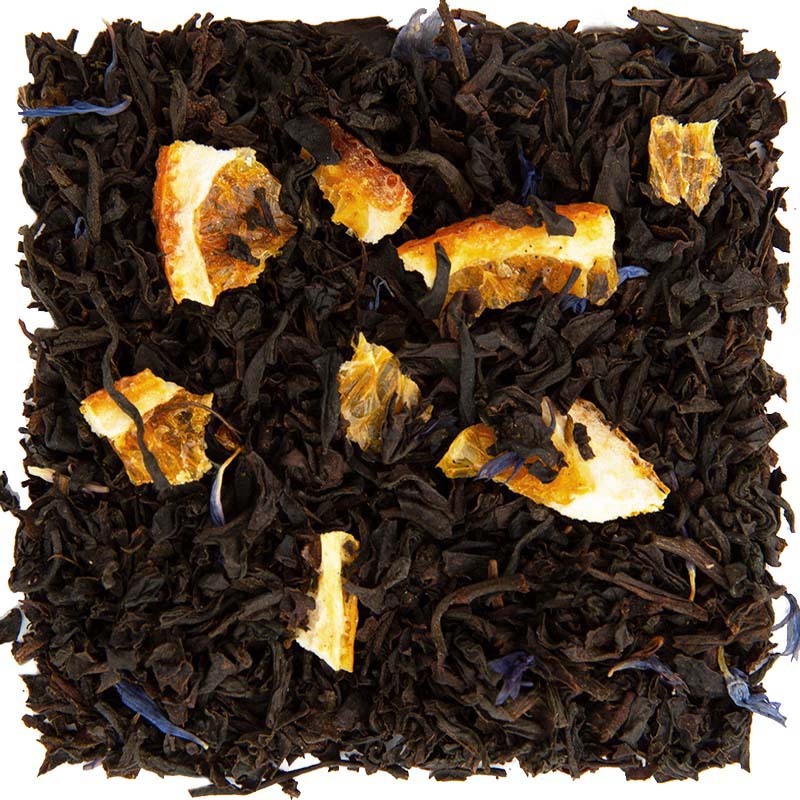 CITRUS GREY
earl grey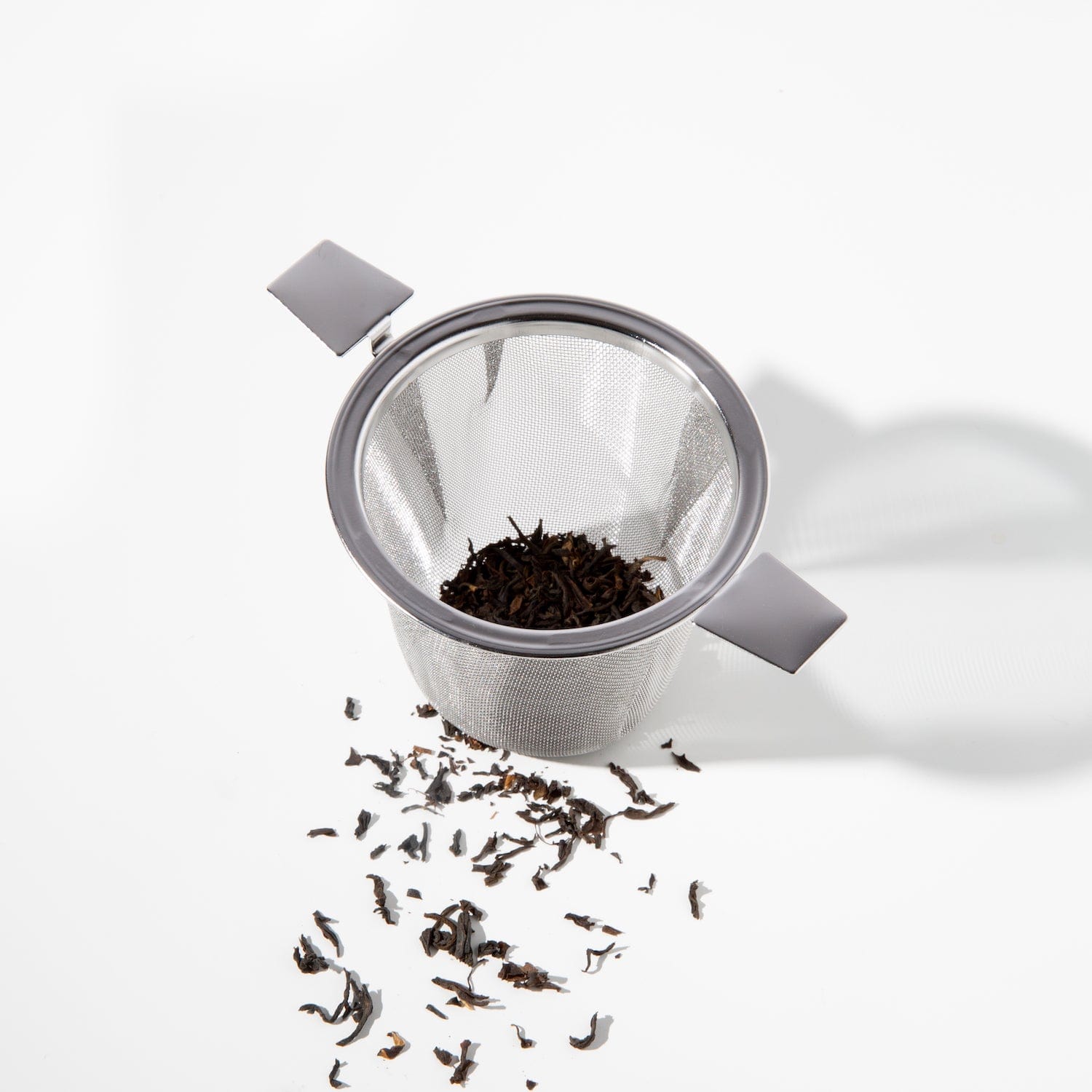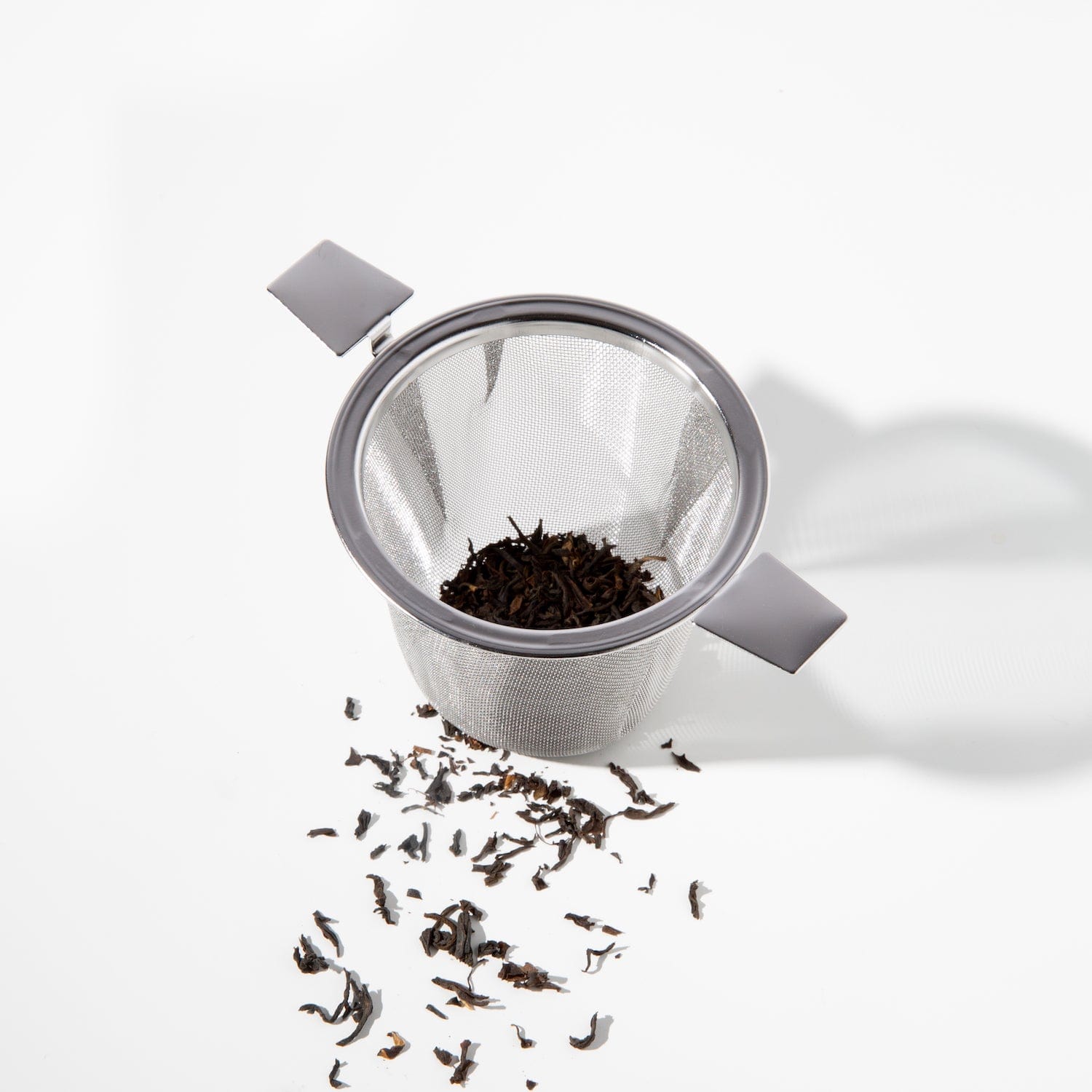 TEA STRAINER
stainless steel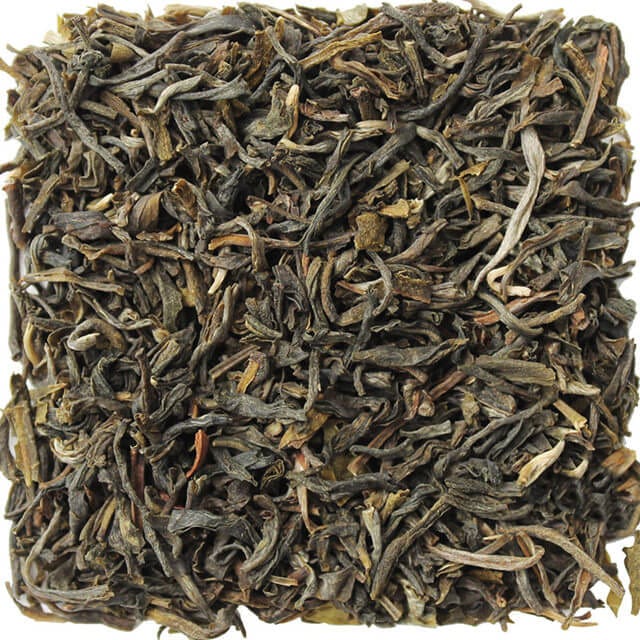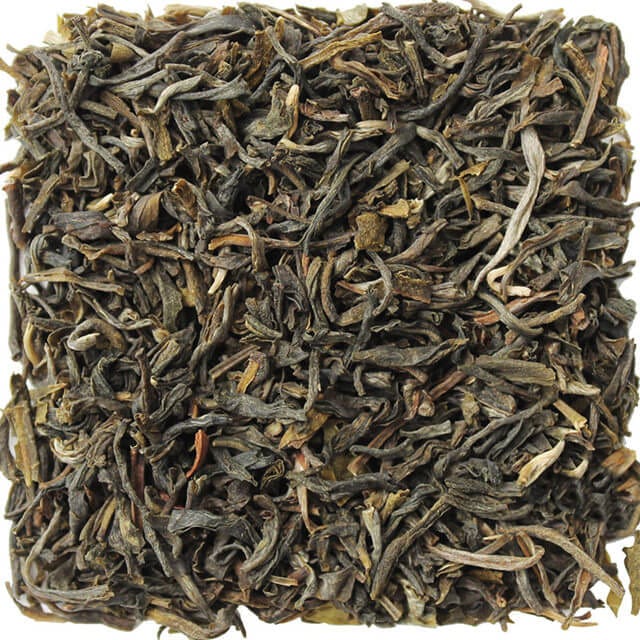 JASMINE
organic / scented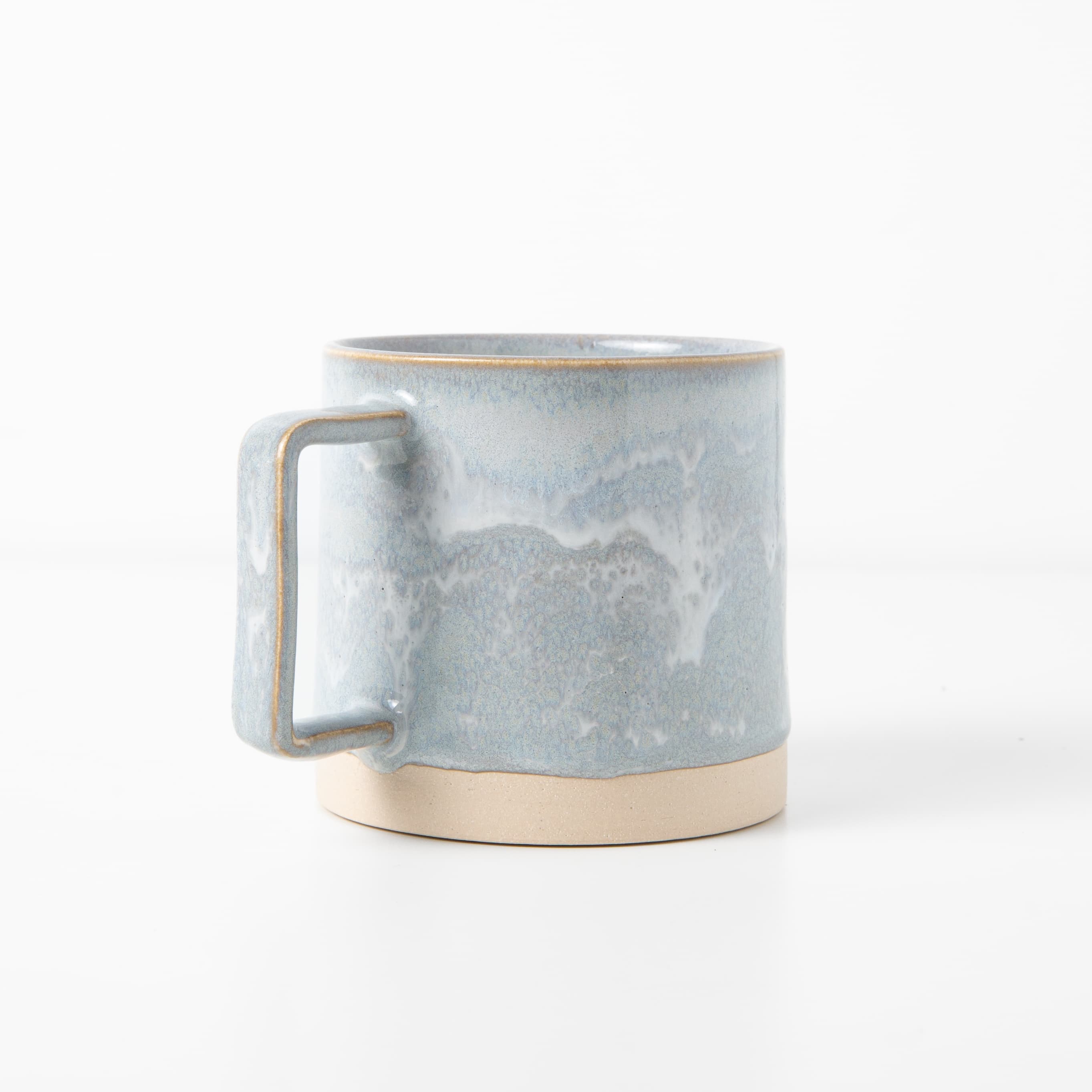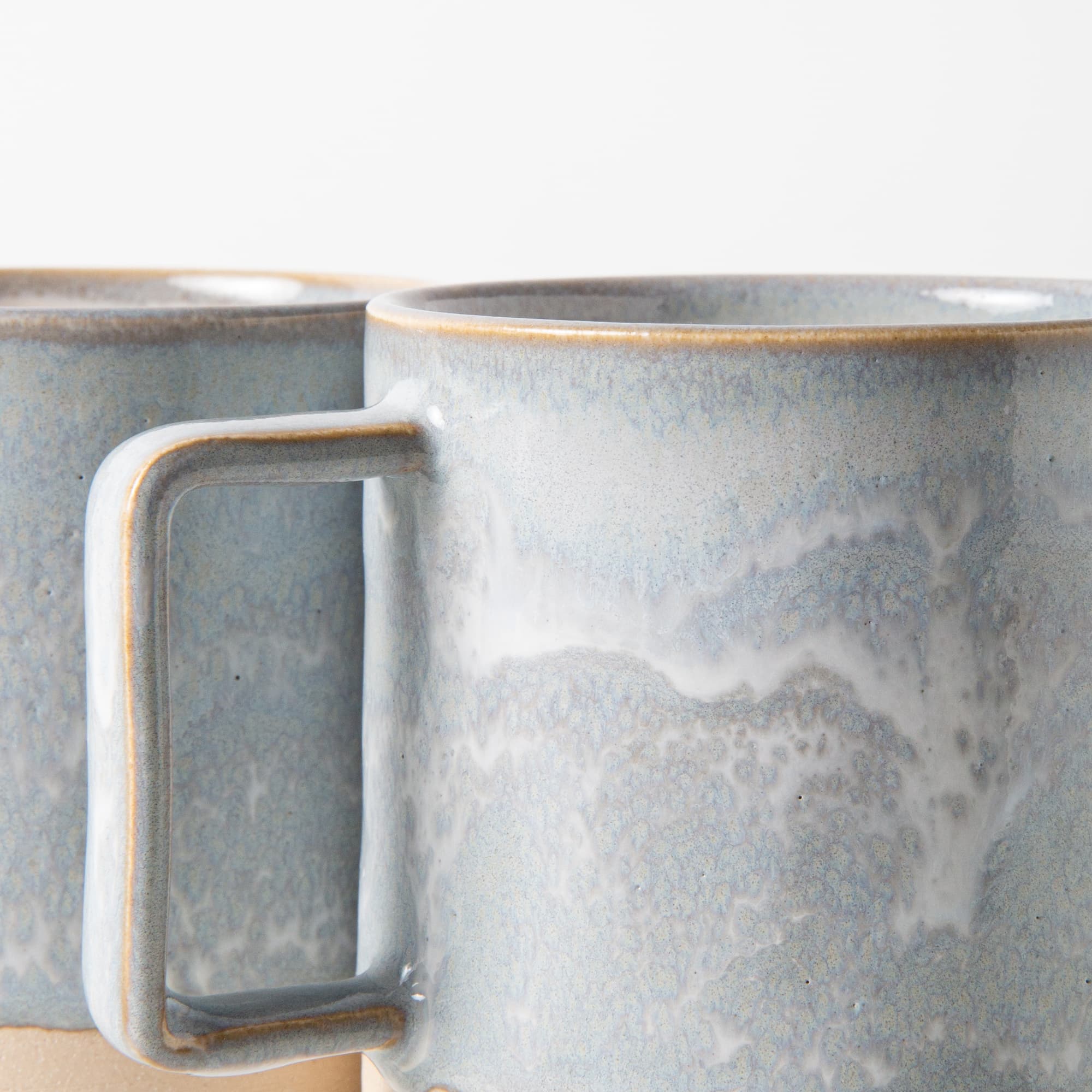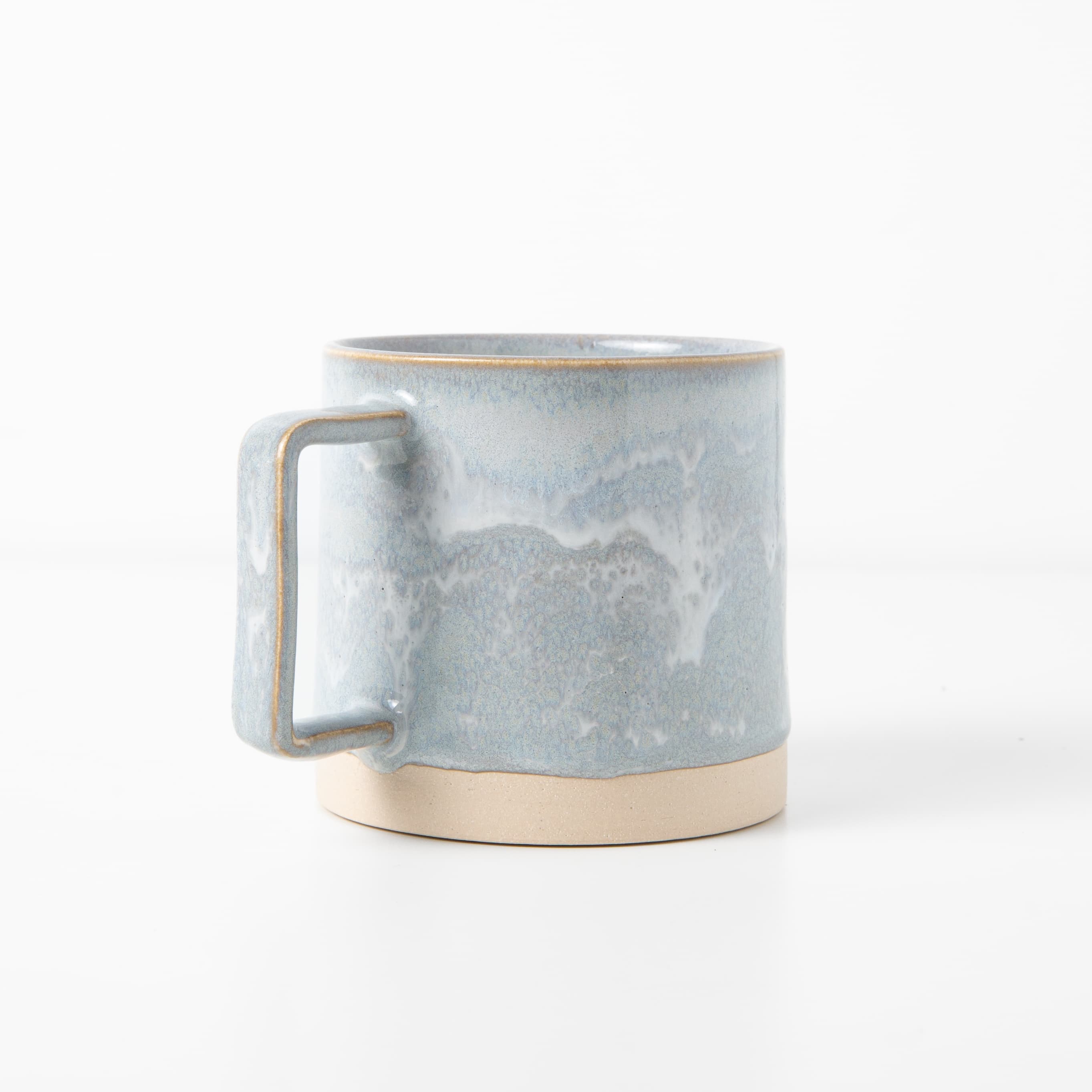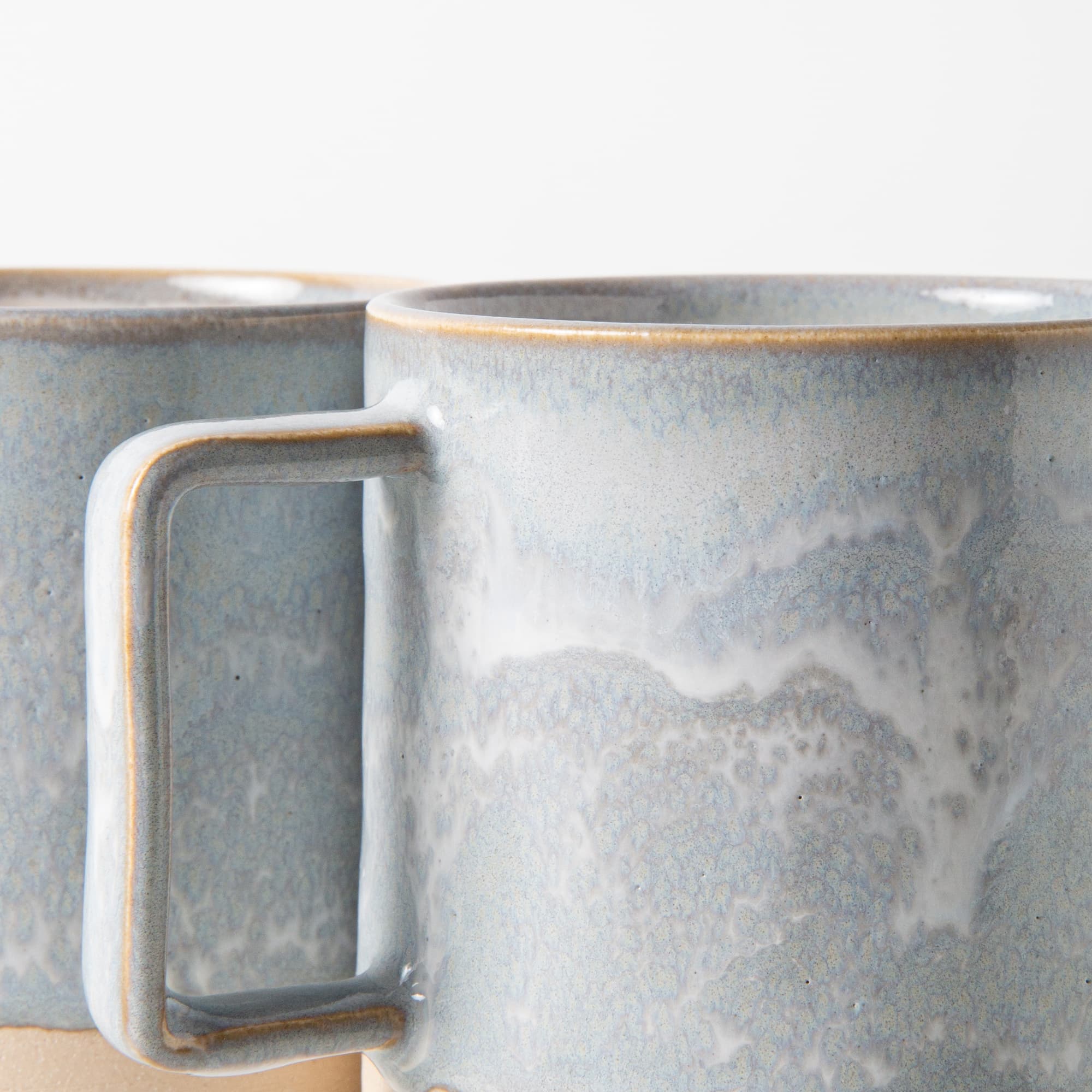 DORSET BLUE MUG