Scientific health benefits of Coco Verde.
Scientific health benefits of :
Cacao + Peppermint
Coco Verde   -   Cacao + Peppermint   -   Herbal Tisane
+  Cacao husks are high in vitamins and minerals such as B, A, iron and zinc.
+  The oils in peppermint may also help alleviate symptoms of fatigue and boost energy levels.
+  Cacao husks contain theobromine, a naturally occurring compound that can provide a gentle pick-me-up and boost your mood.
+  A strong source of Magnesium - which is essential for heart health.
+  Peppermint tea may relive digestive symptoms and soothes an upset stomach. 
You May Also Like
Discover more of our teas, accessories and gifting.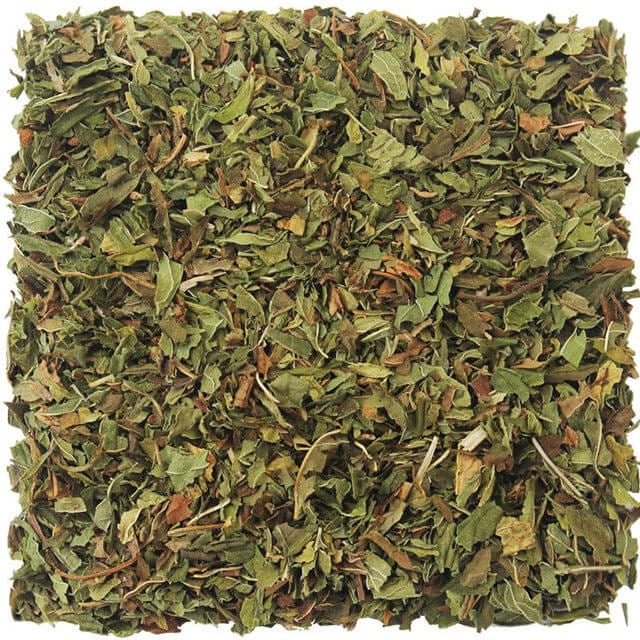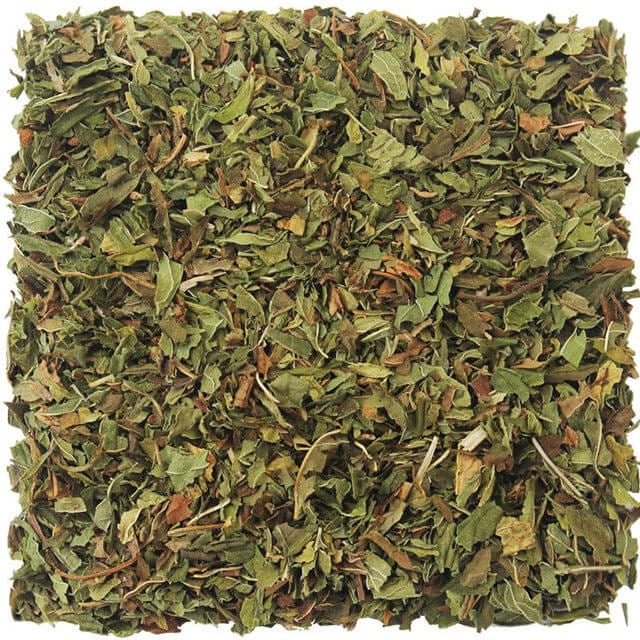 NAMASTE
organic / spearmint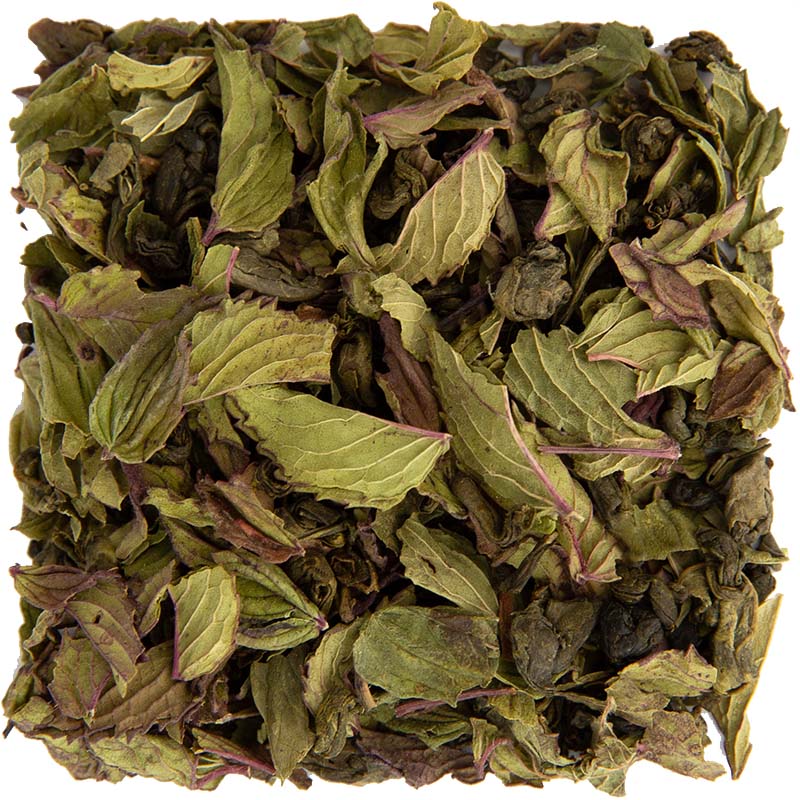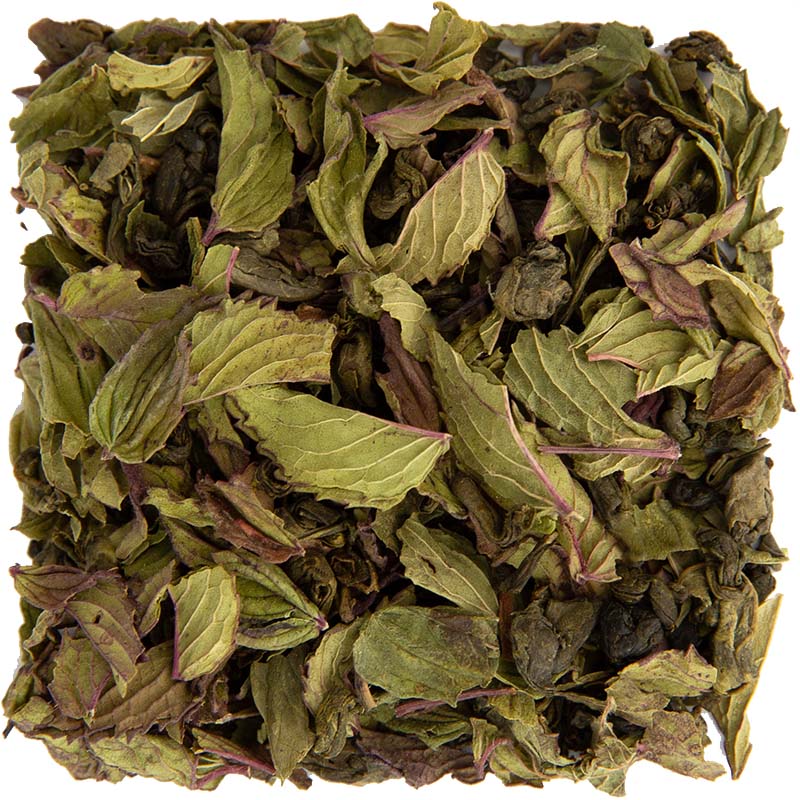 MINT MOUNTAIN
organic / peppermint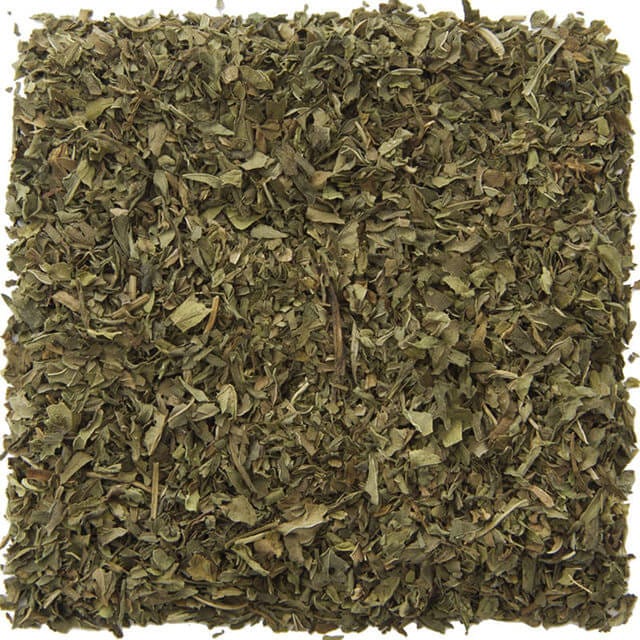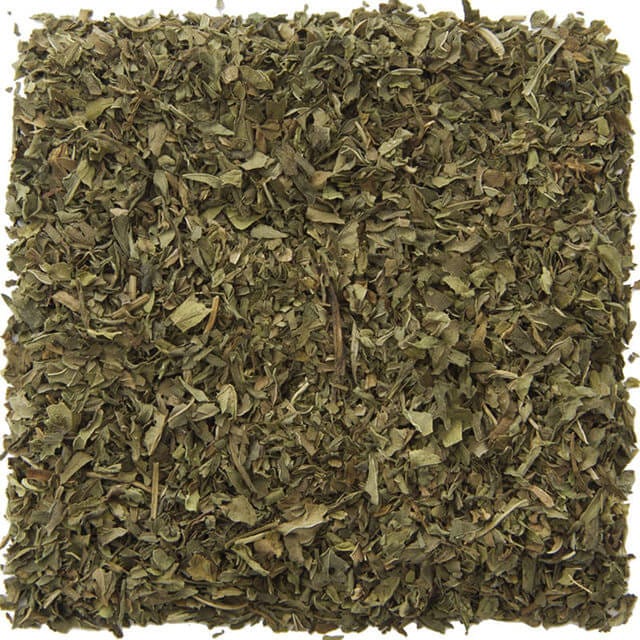 RACING GREEN
organic / peppermint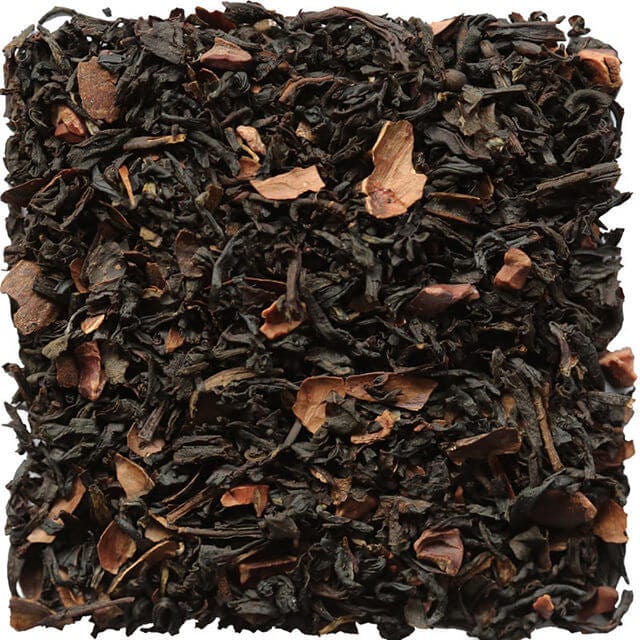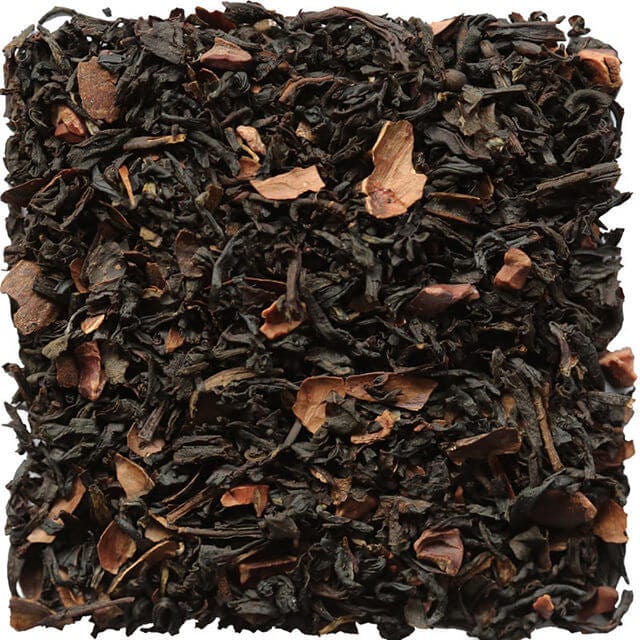 PITCH BLACK
chocolate / black tea