Scientific health benefits of Darjeeling
Scientific health benefits of :
Darjeeling
Darjeeling   -   Organic First Flush   -  Black Tea
+  Darjeeling tea has a high amount of magnesium which helps to keep bones healthy.
+  The anti-inflammatory properties of darjeeling may help to relieve gastric ailments.
+  Darjeeling tea can help to regulate cortisol (the stress hormone)
+  Drinking darjeeling can lower blood sugar levels. An ideal drink for diabetics.
You May Also Like
Discover more of our teas, accessories and gifting.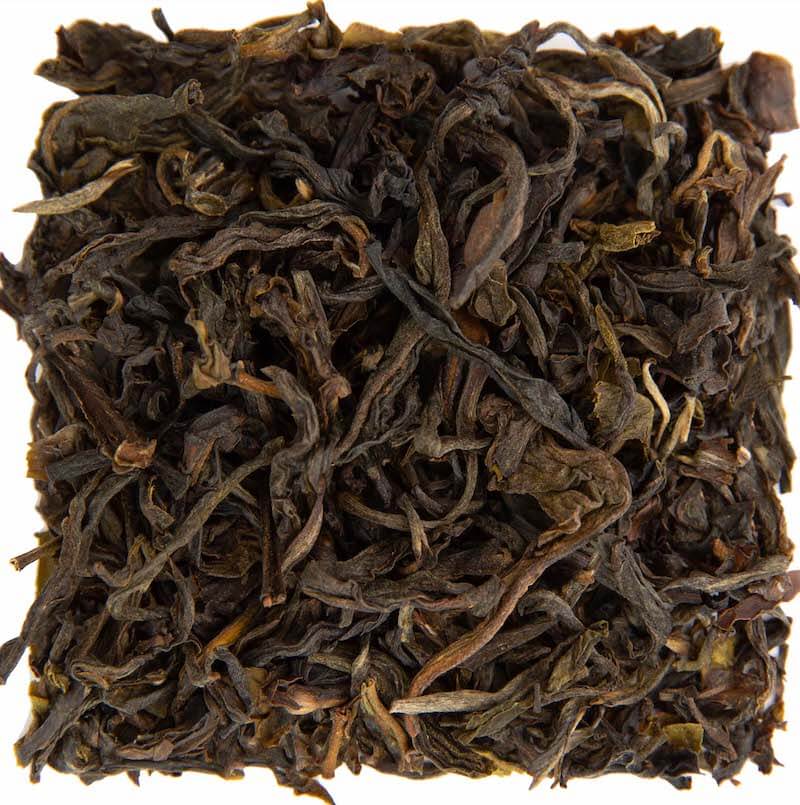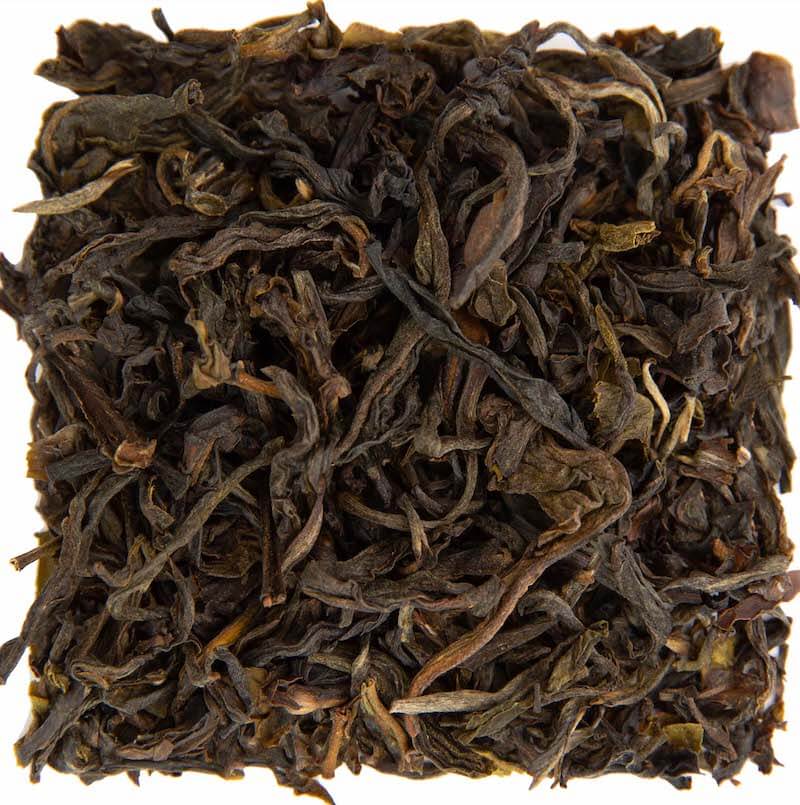 SATEMWA GREEN
lightly roasted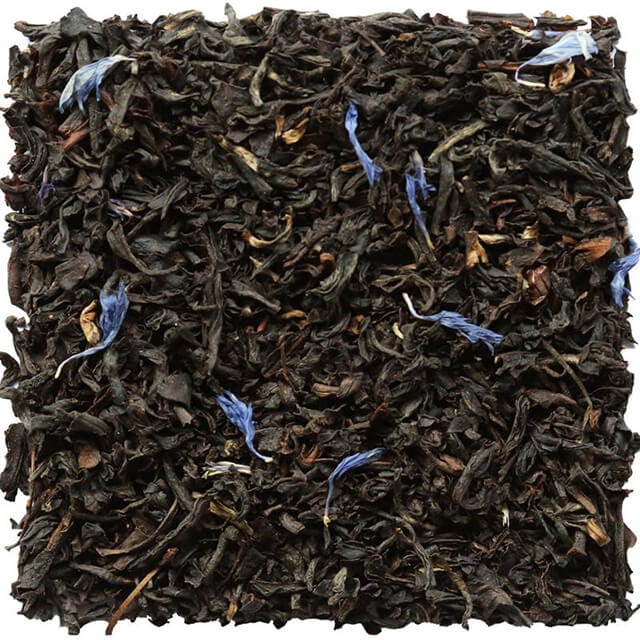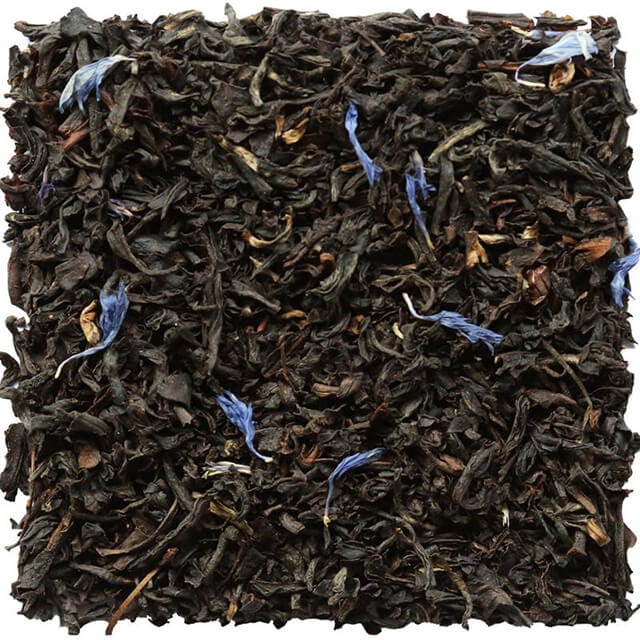 BLUE GREY
earl grey / black tea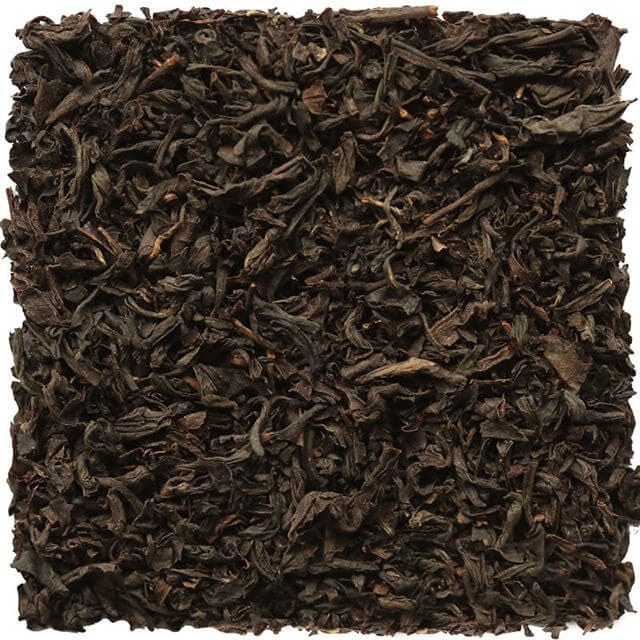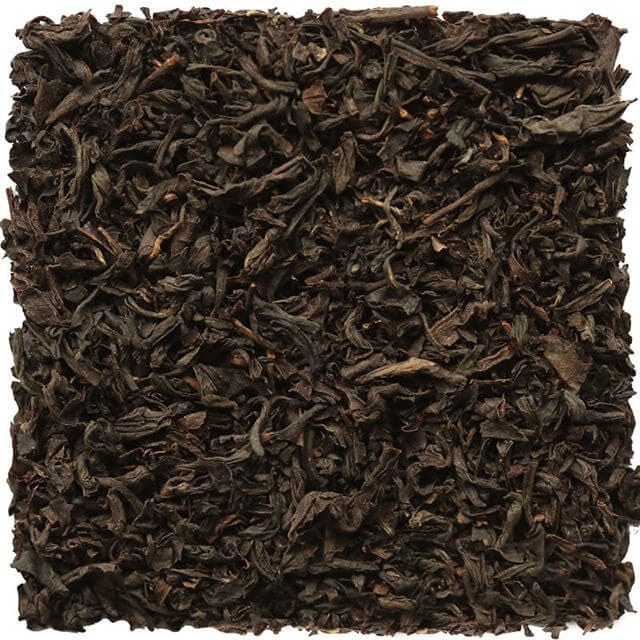 LAPSANG SOUCHONG
organic / smoky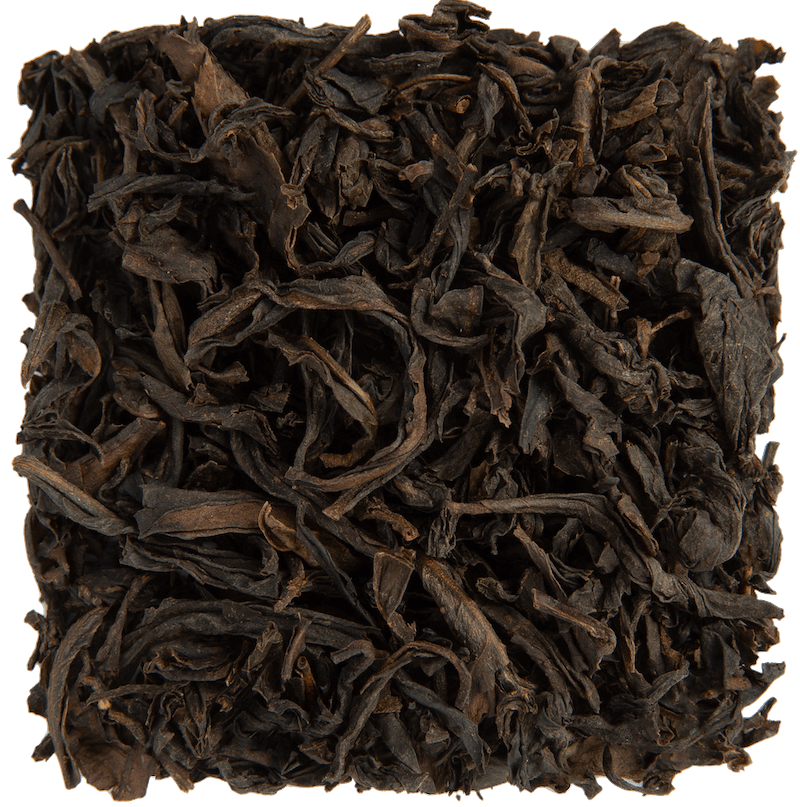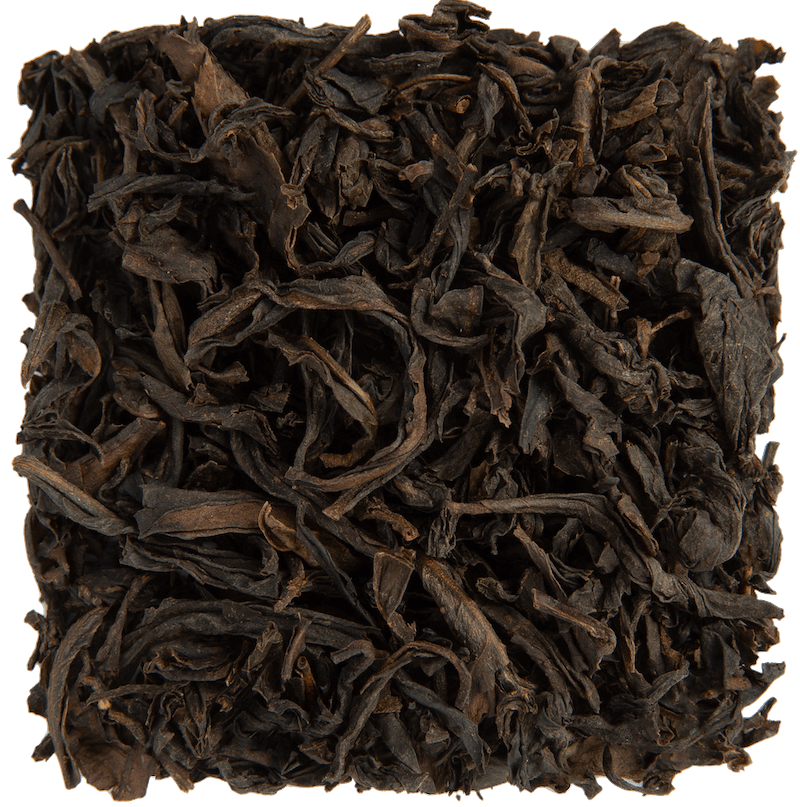 OOLONG
organic