Scientific health benefits of Hibiscus
Scientific health benefits of :
Hibiscus
Hibiscus   -   Herbal Tisane 

  -

   Organically Certified

 
+  Hibiscus is great for the immune system - high in ascorbic acid (vitamin C)
+  It has been known to work as a natural diuretic.
+  May help to manage diabetes and improve insulin sensitivity.
+  Hibiscus tea has an outstanding ability to lower blood pressure.
You May Also Like
Discover more of our teas, accessories and gifting.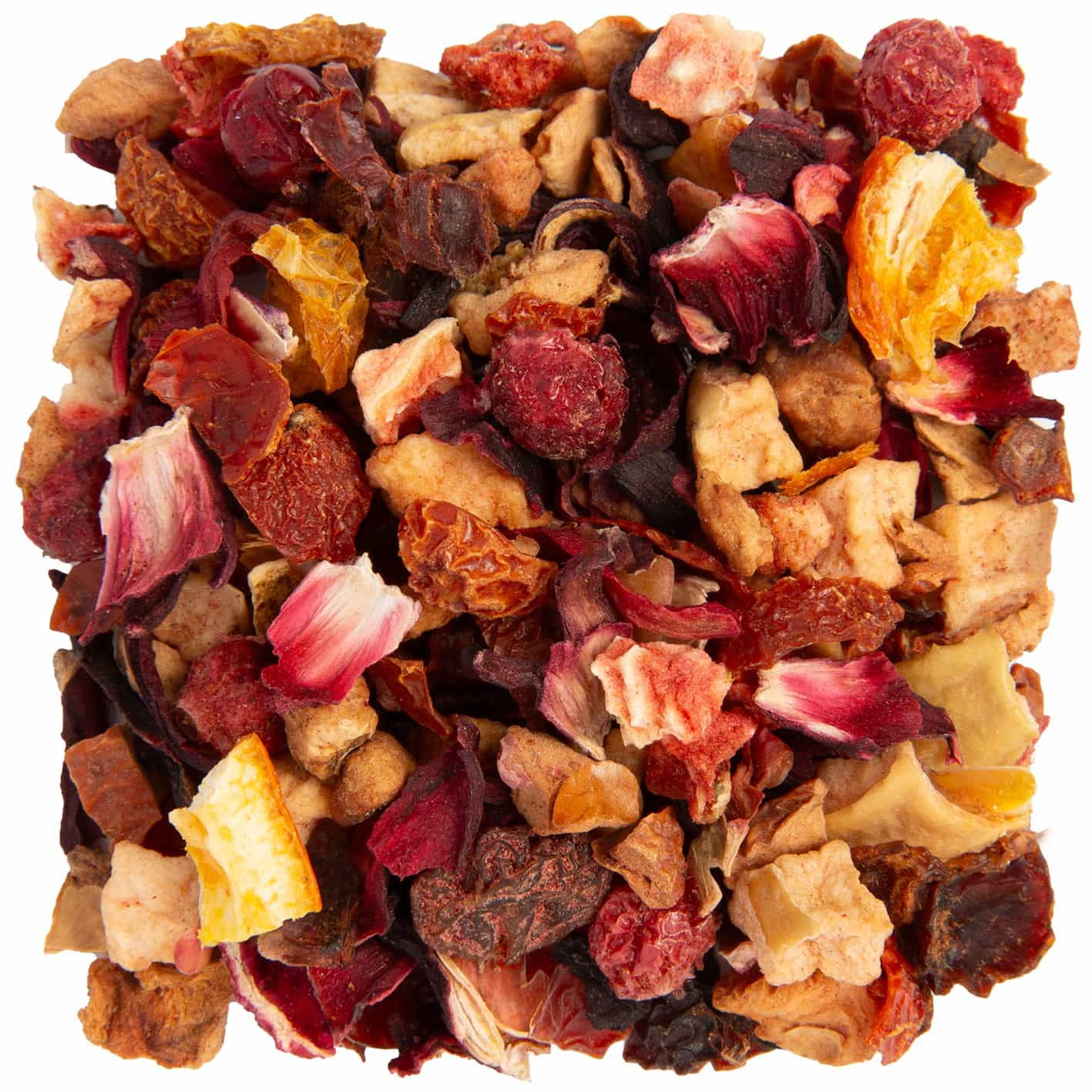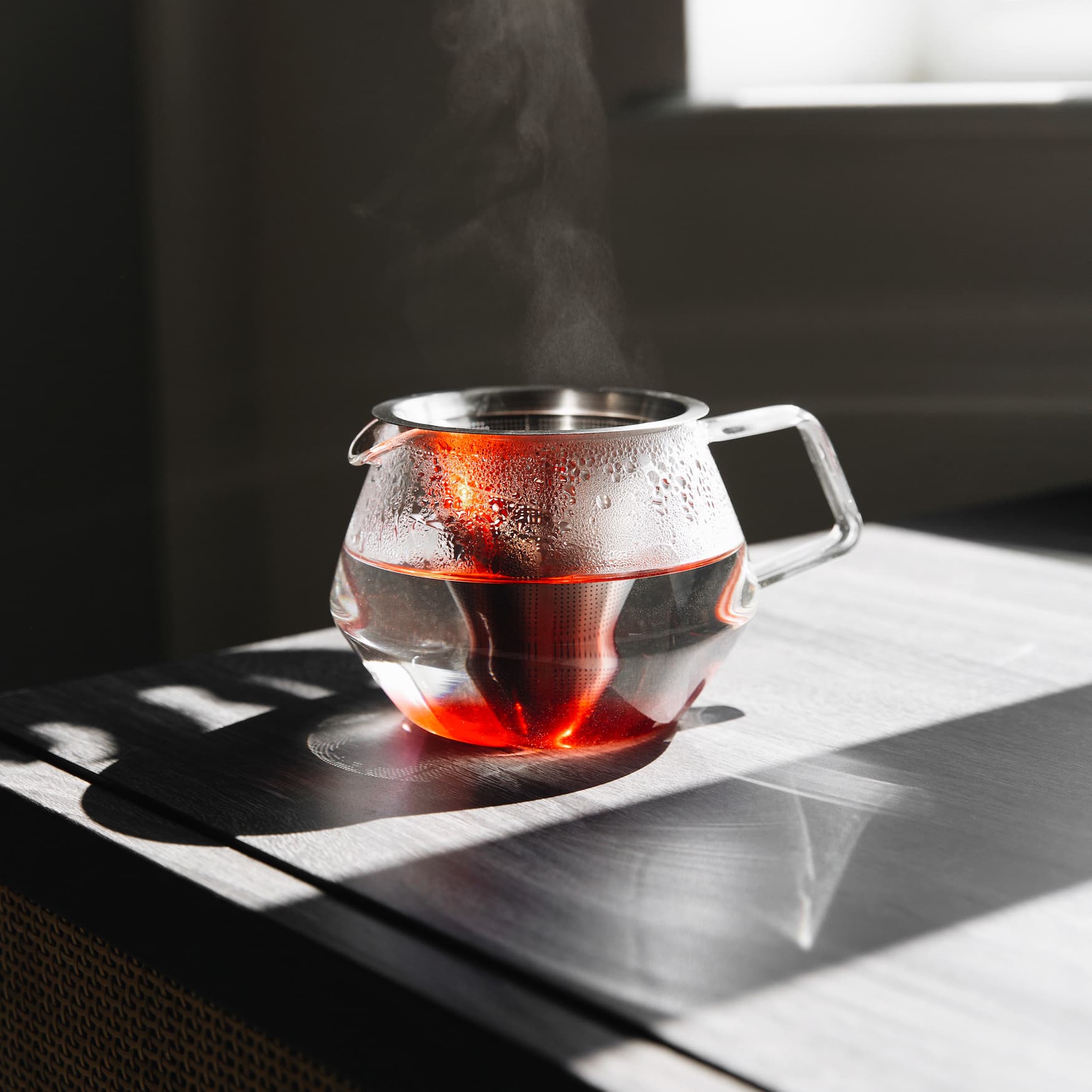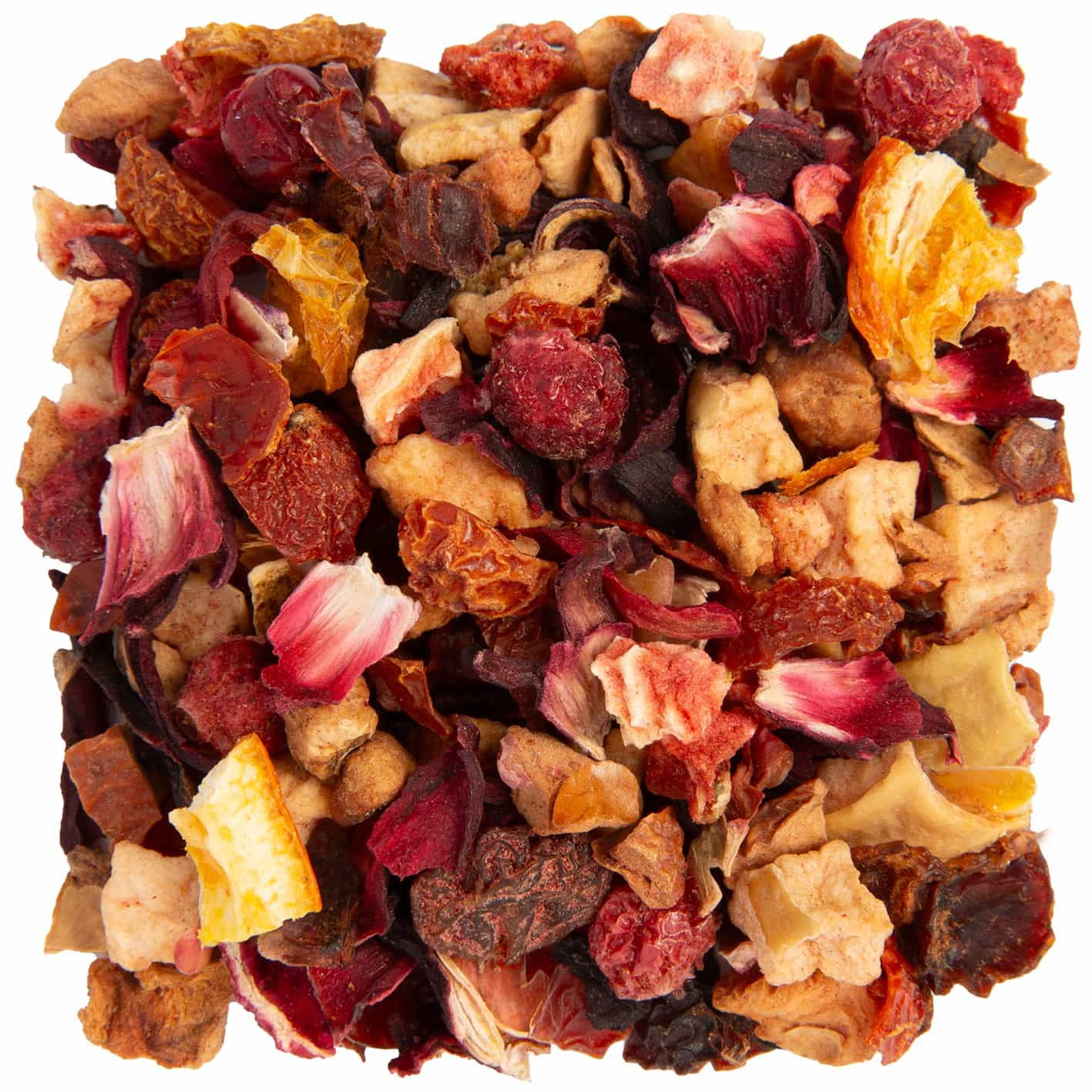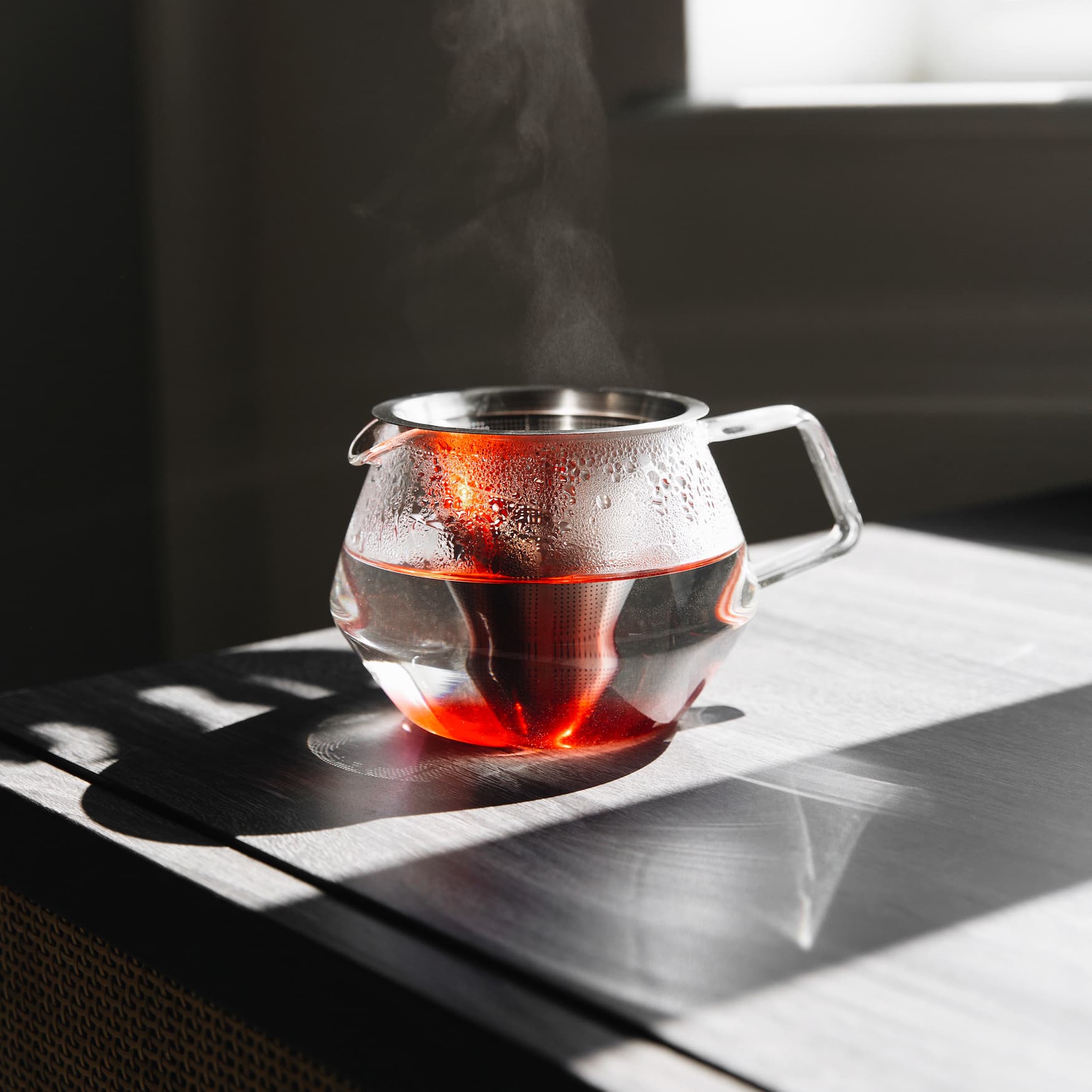 VELVET CRUSH
red berry / fruit infusion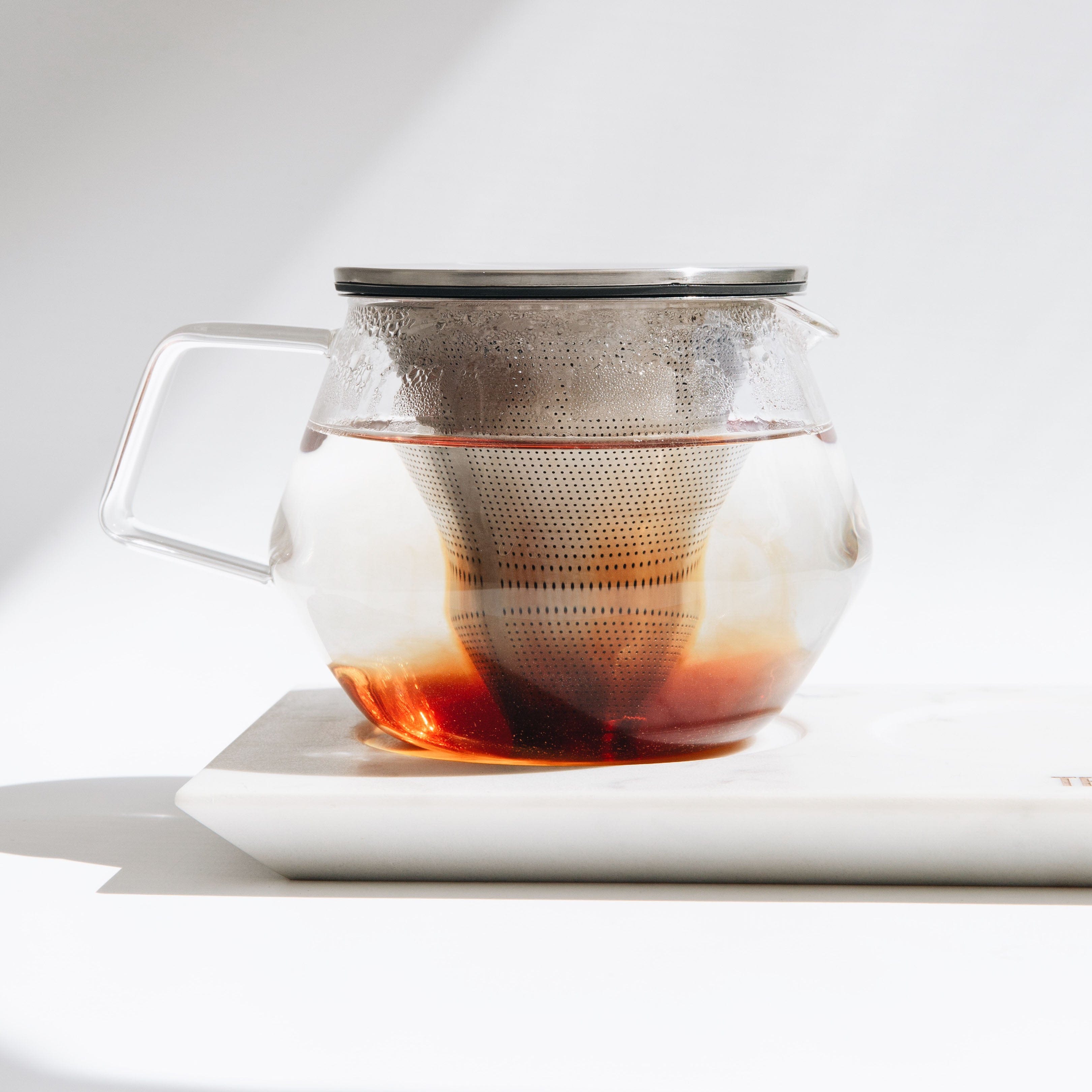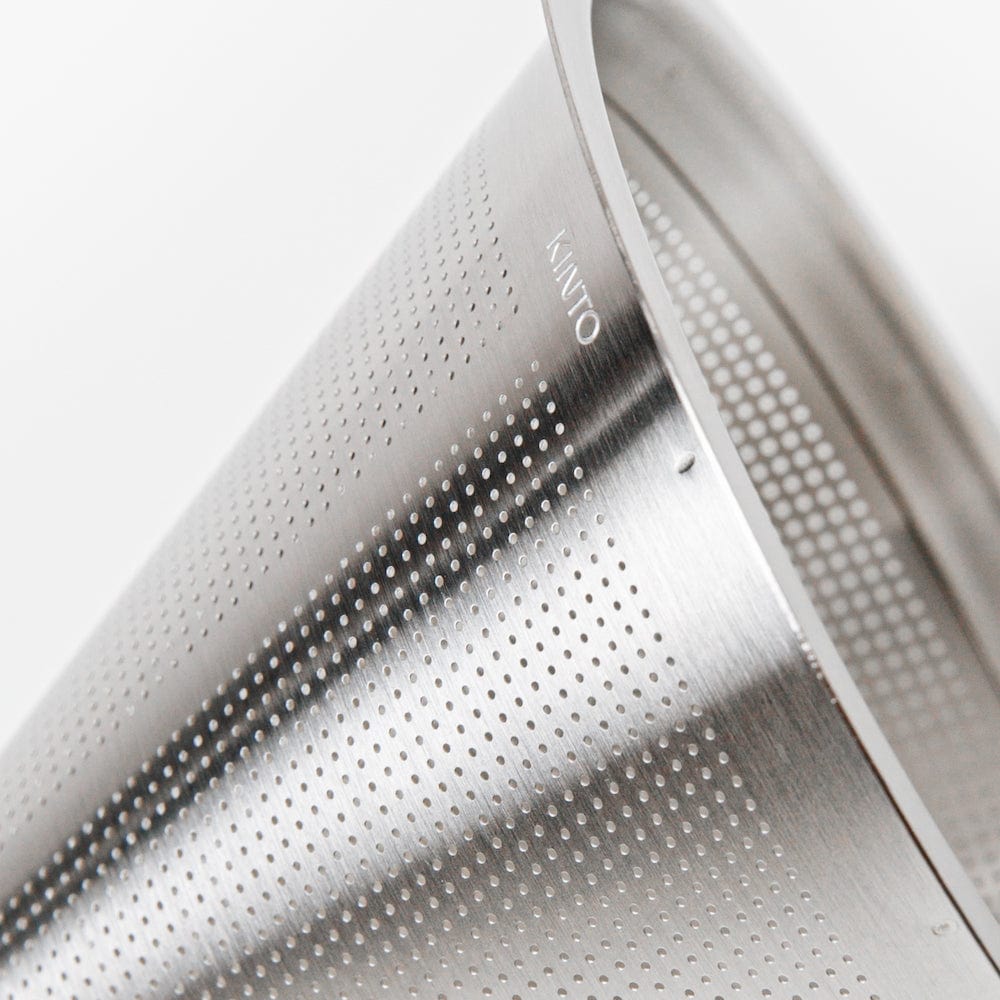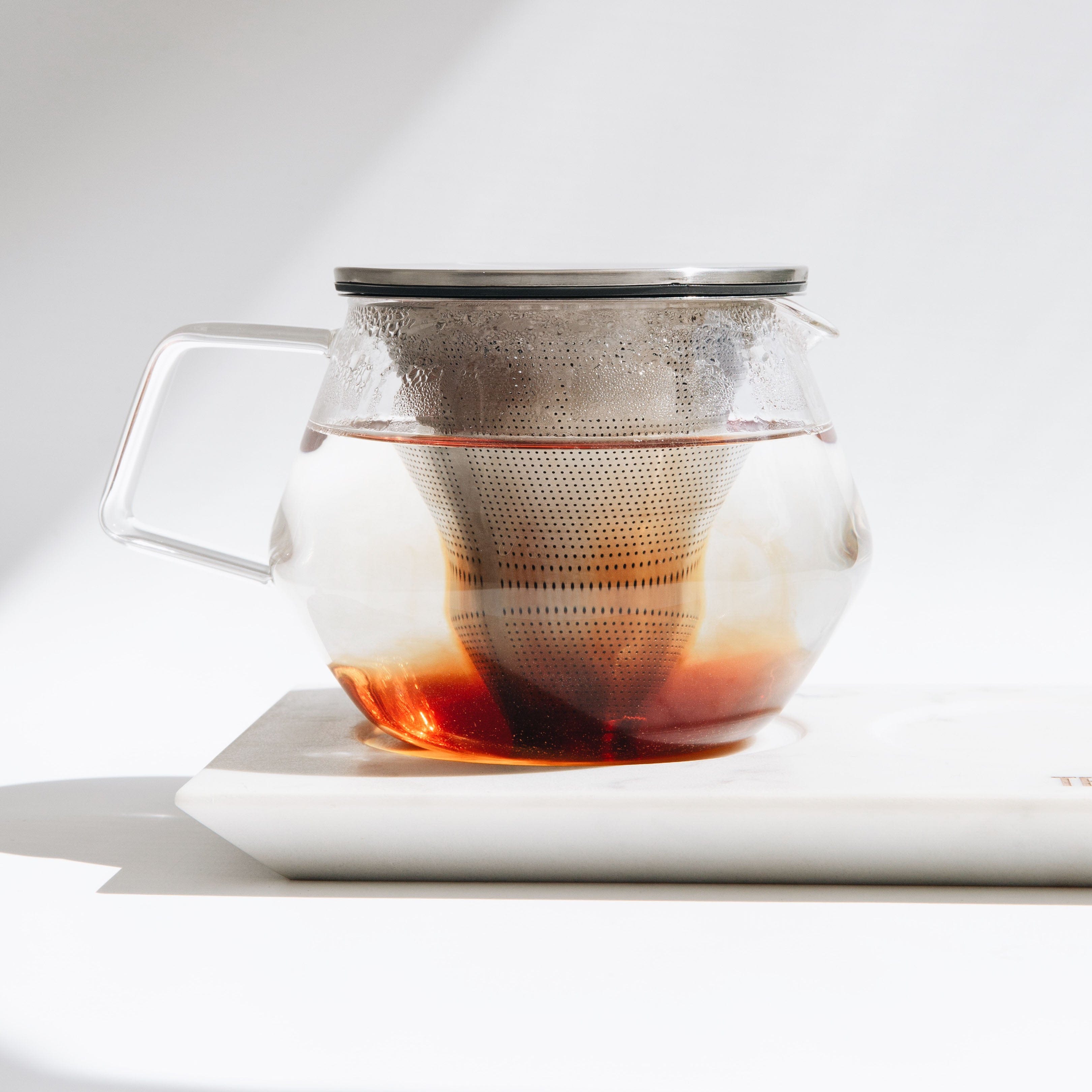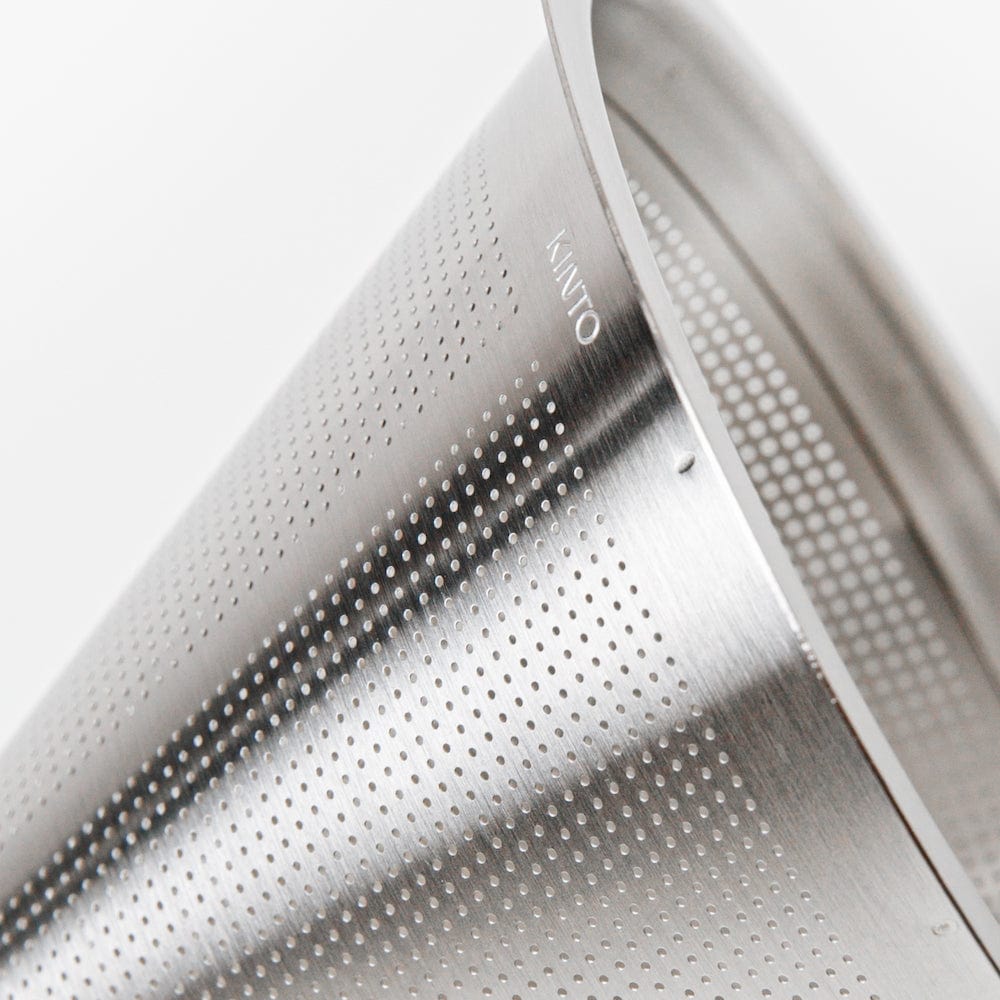 CARAT TEAPOT
stainless steel + glass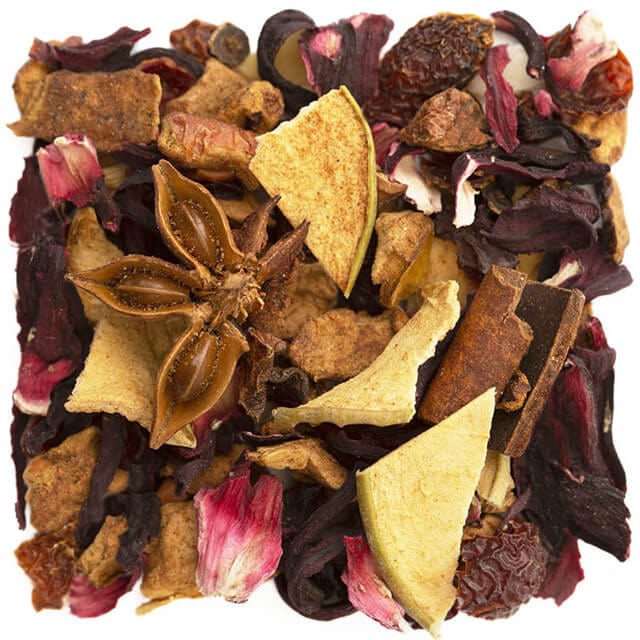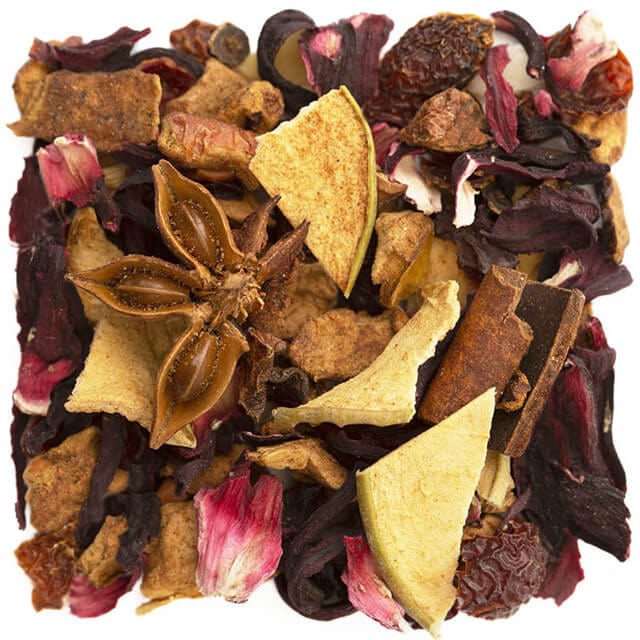 BIG APPLE
spiced apple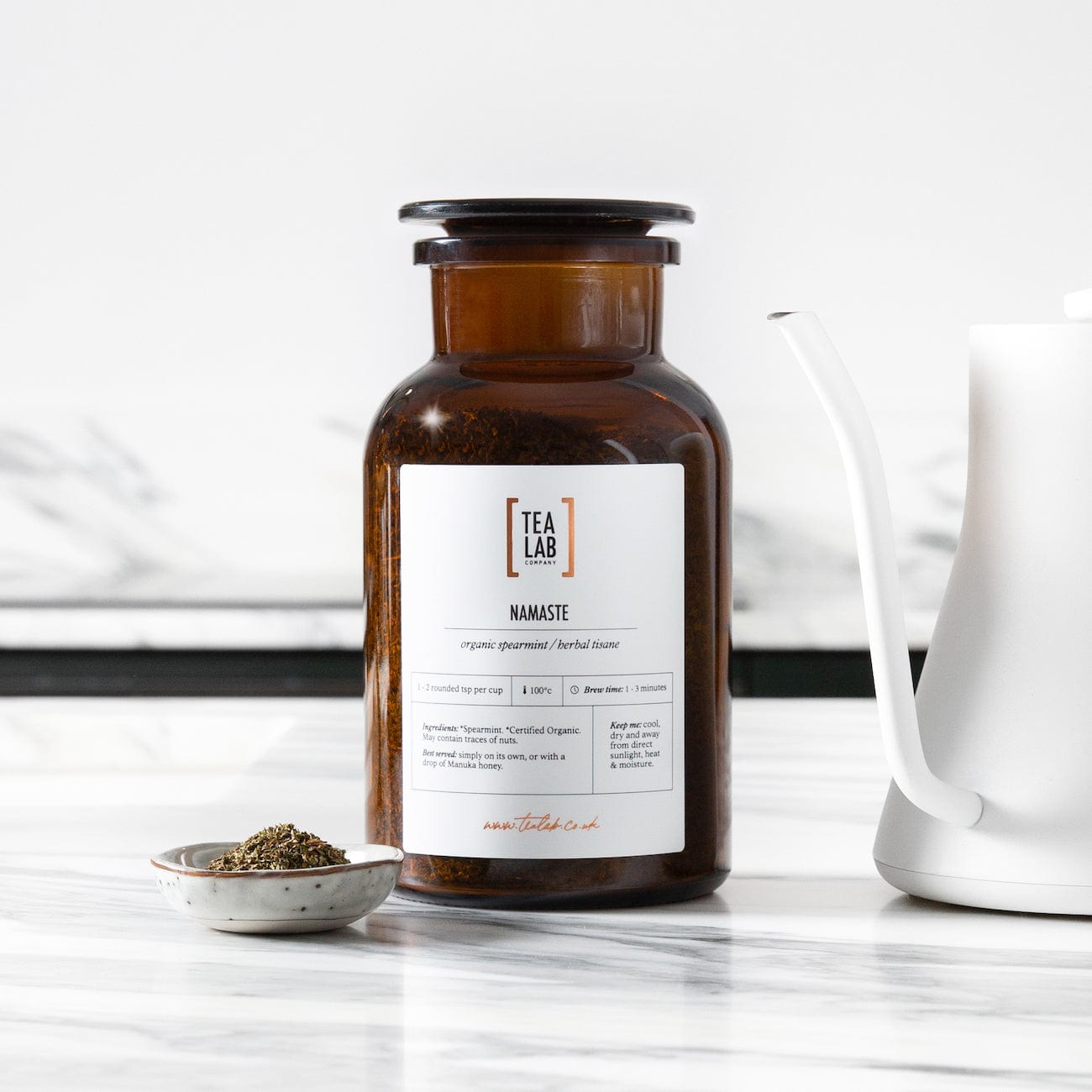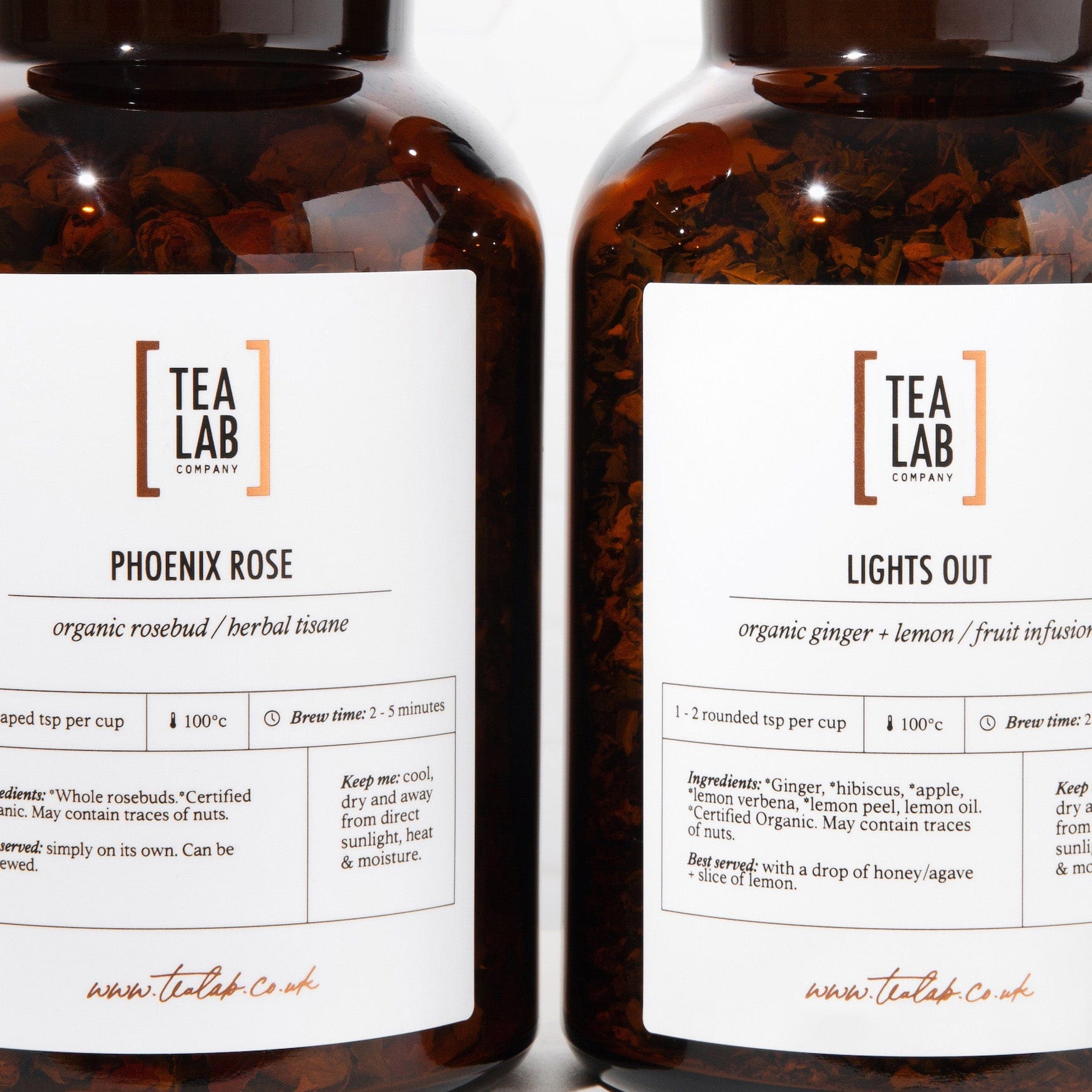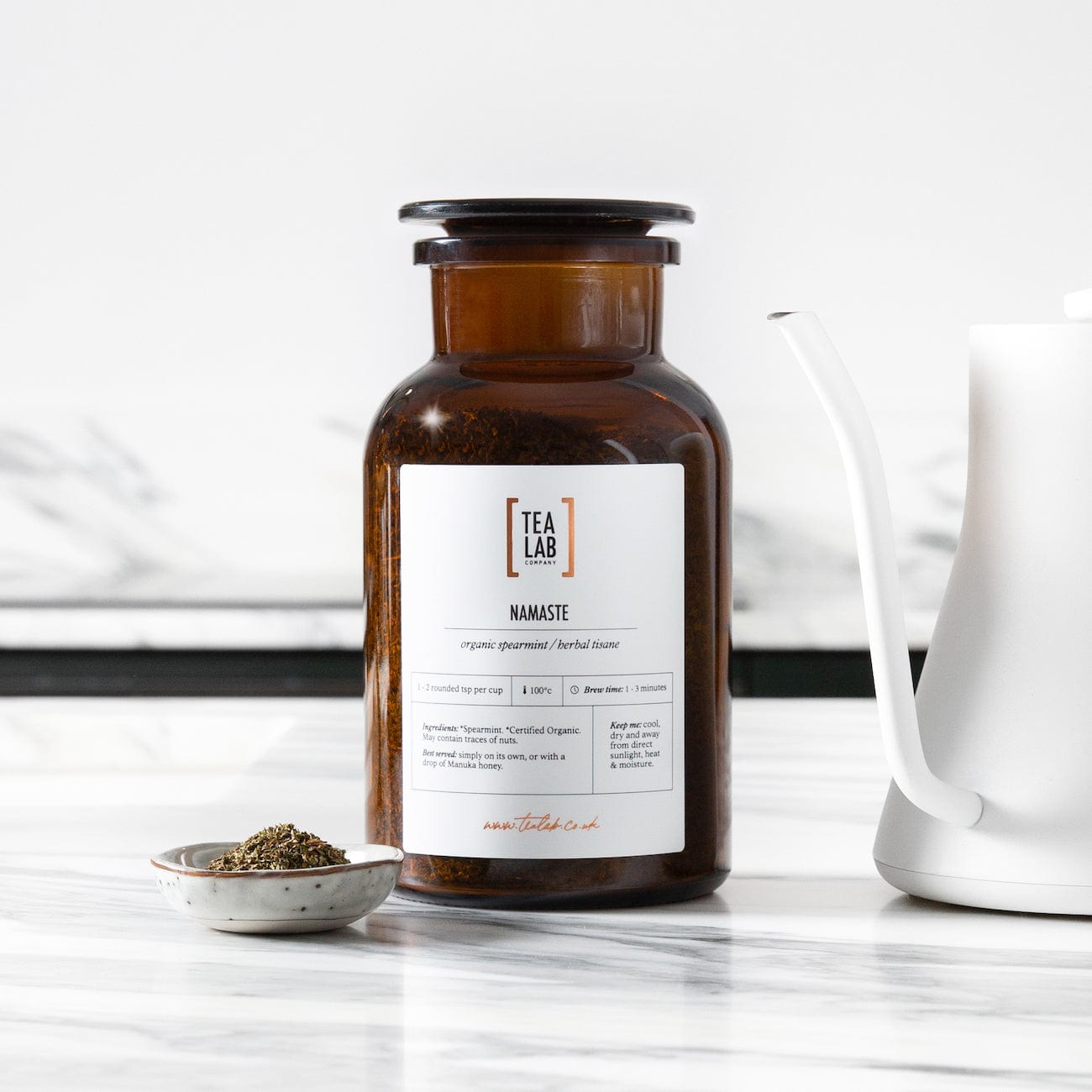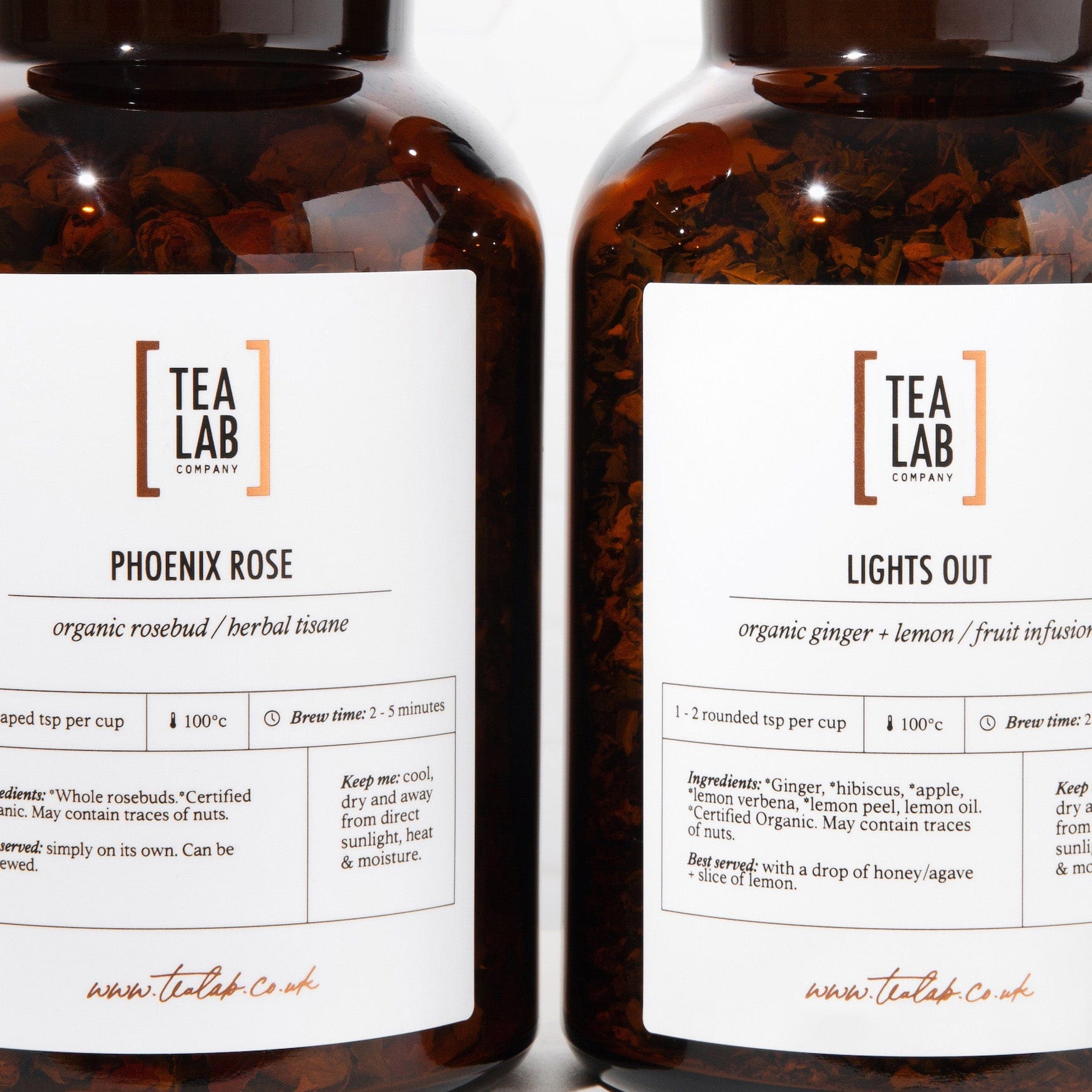 APOTHECARY JAR
1 litre amber glass