Scientific health benefits of Hojicha.
Scientific health benefits of :
Hojicha.
Hojicha   -   Roasted Green Tea   -   

ほうじ茶    -

   Organically Certified

 
+  Lower caffeine content  - hojicha has a lower caffeine content compared to other green teas.
+  Rich in antioxidants - acts as a natural cleansing and detoxifying agent.
+  Lowers stress -  the amino acid theanine found in hojicha may have calming effects, helping to reduce stress and promote relaxation.
+  Digestive support - the tannins in hojicha tea could potentially support digestion by aiding in the breakdown of fats and proteins.  
You May Also Like
Discover more of our teas, accessories and gifting.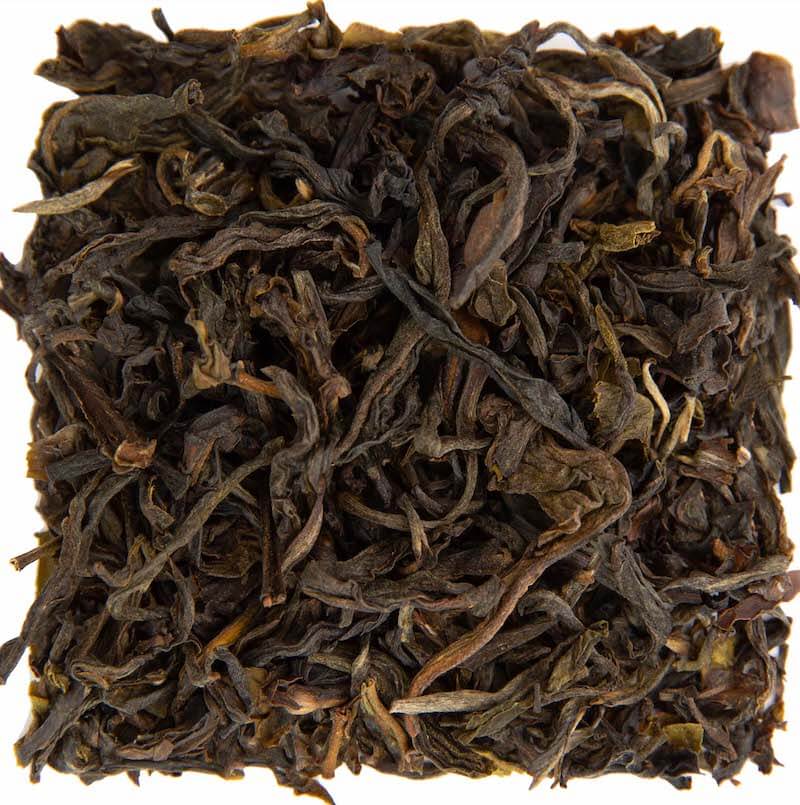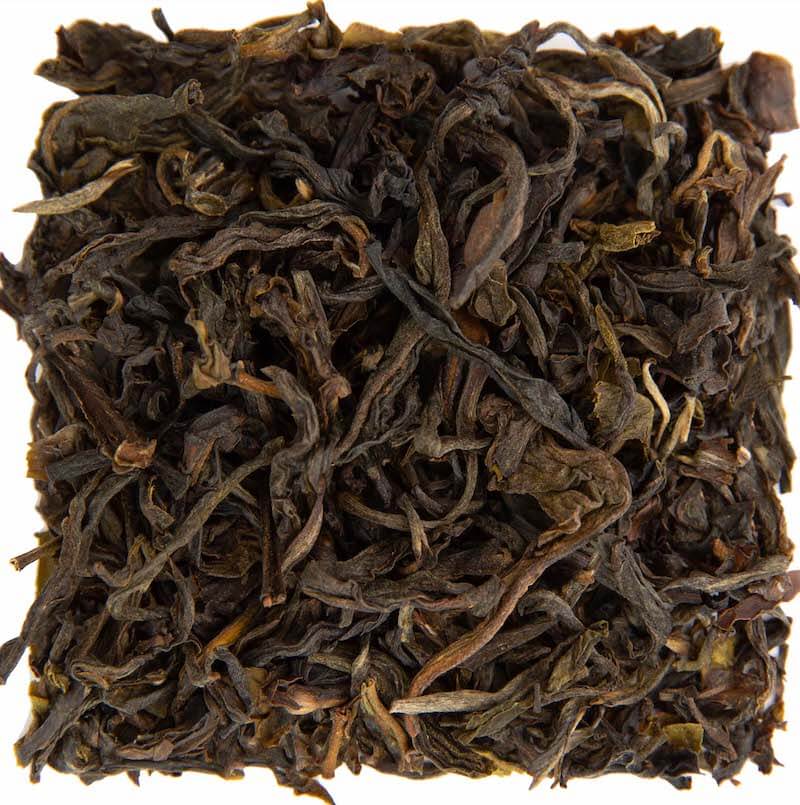 SATEMWA GREEN
lightly roasted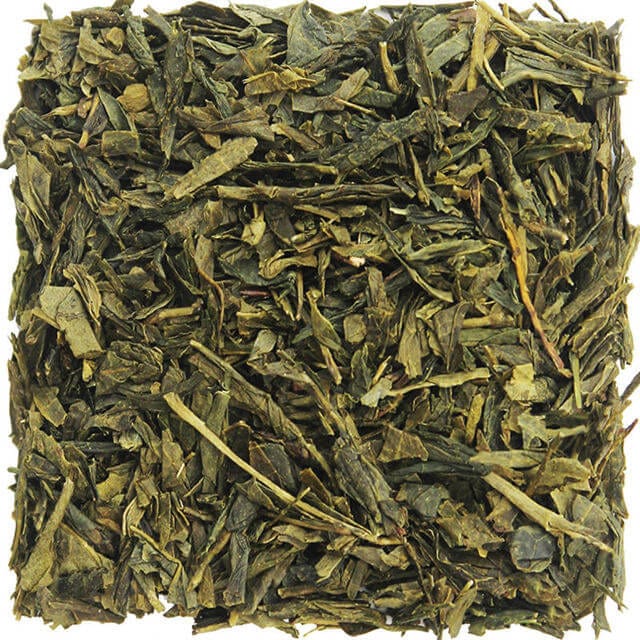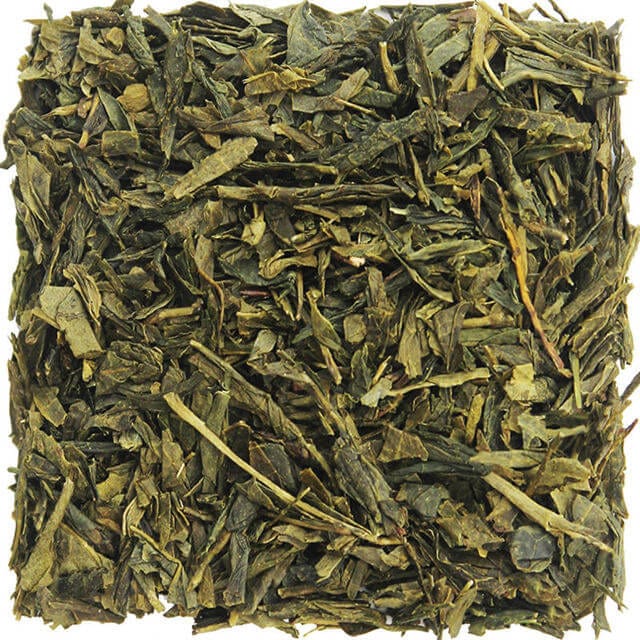 SENCHA
organic / green tea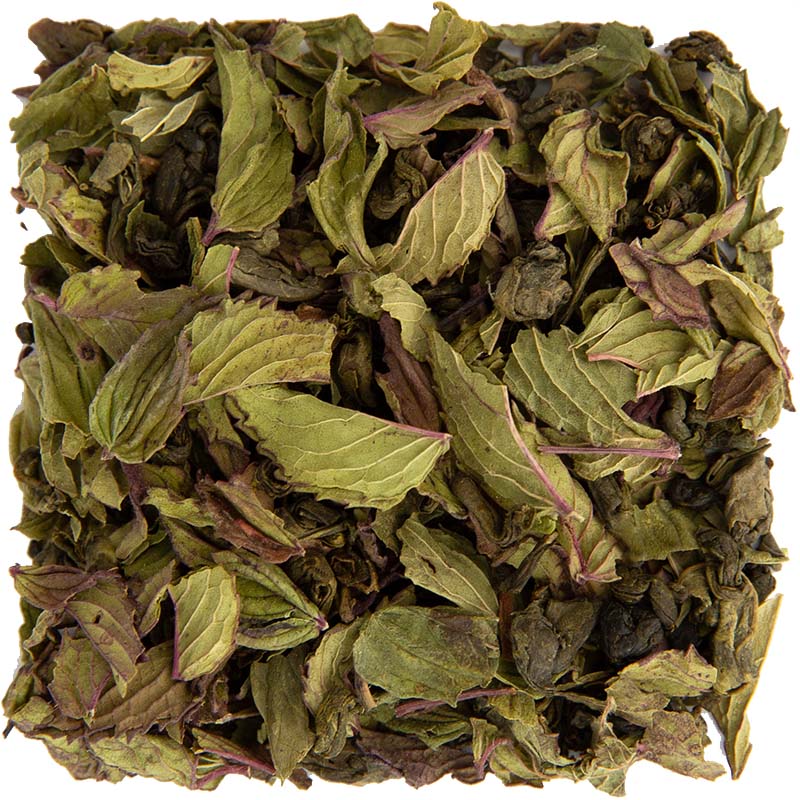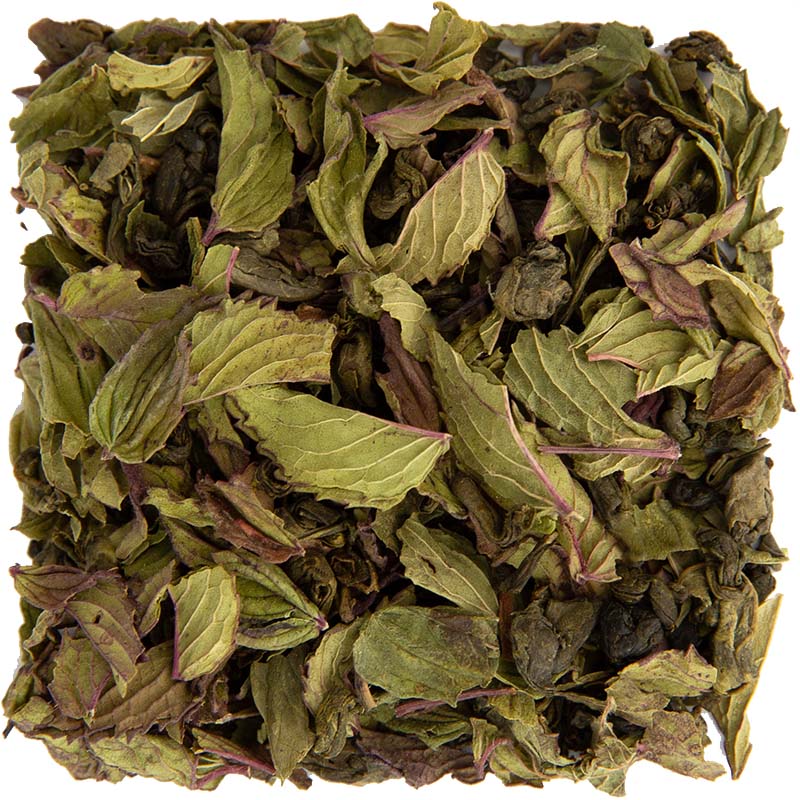 MINT MOUNTAIN
organic / peppermint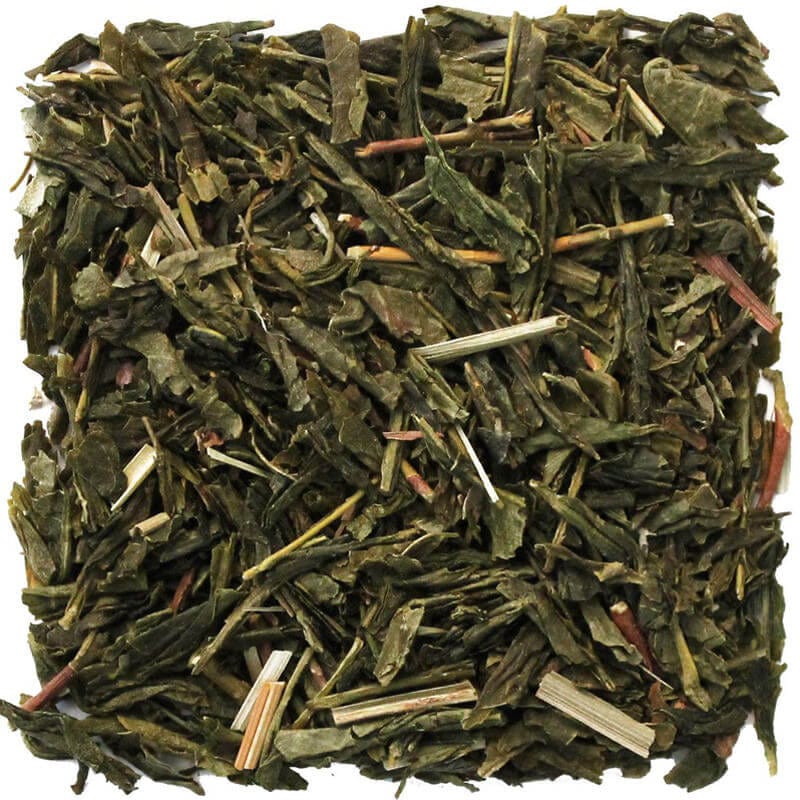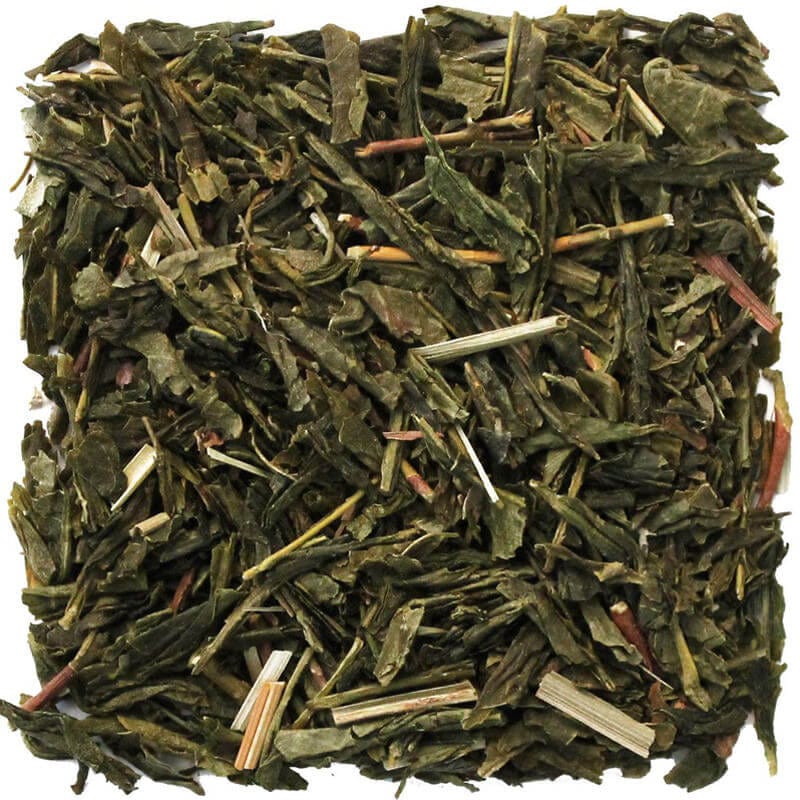 RISE + SHINE
lemongrass / green tea