Scientific health benefits of jasmine green tea.
Scientific health benefits of :
Jasmine Green Tea

Jasmine   -   Organic   -   Scented Green Tea
+  Green tea contains an amino acid called L-theanine which can boost brain function.
+  The polyphenols in green tea, including those from jasmine, have anti-inflammatory properties that may be beneficial for individuals dealing with inflammatory conditions.
+  The scent of jasmine is often associated with relaxation and stress reduction. Drinking jasmine green tea may have mild calming effects and contribute to a sense of well-being.
+  Some research has suggested green tea can help to boost your metabolism.
You May Also Like
Discover more of our teas, accessories and gifting.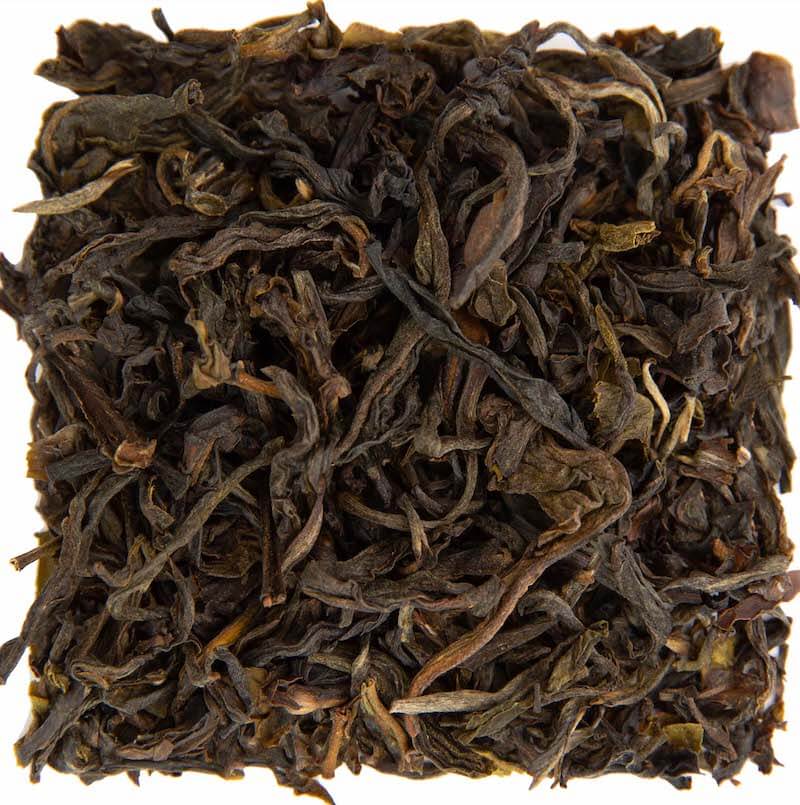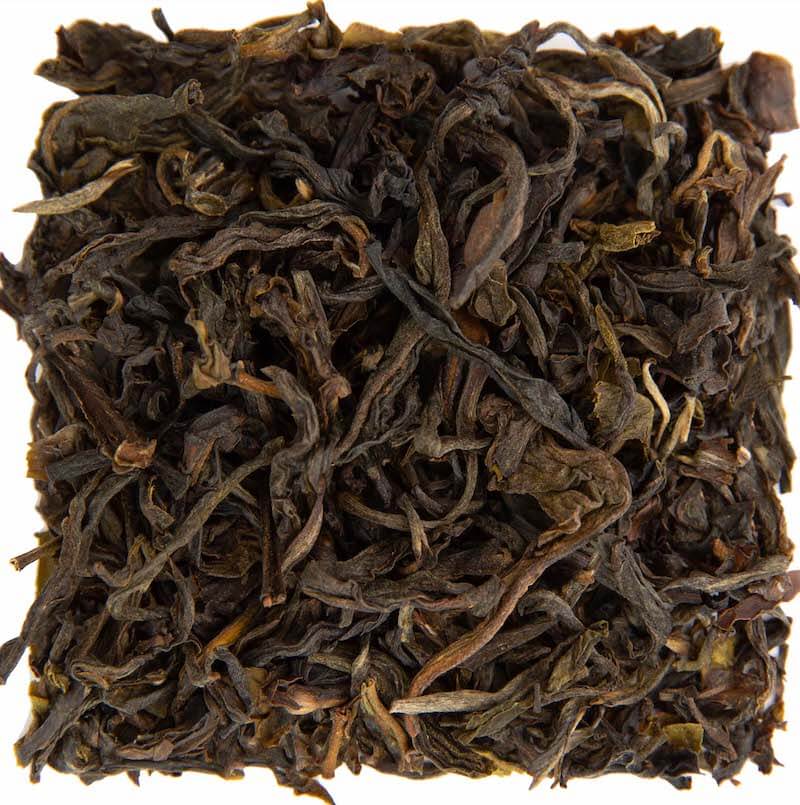 SATEMWA GREEN
lightly roasted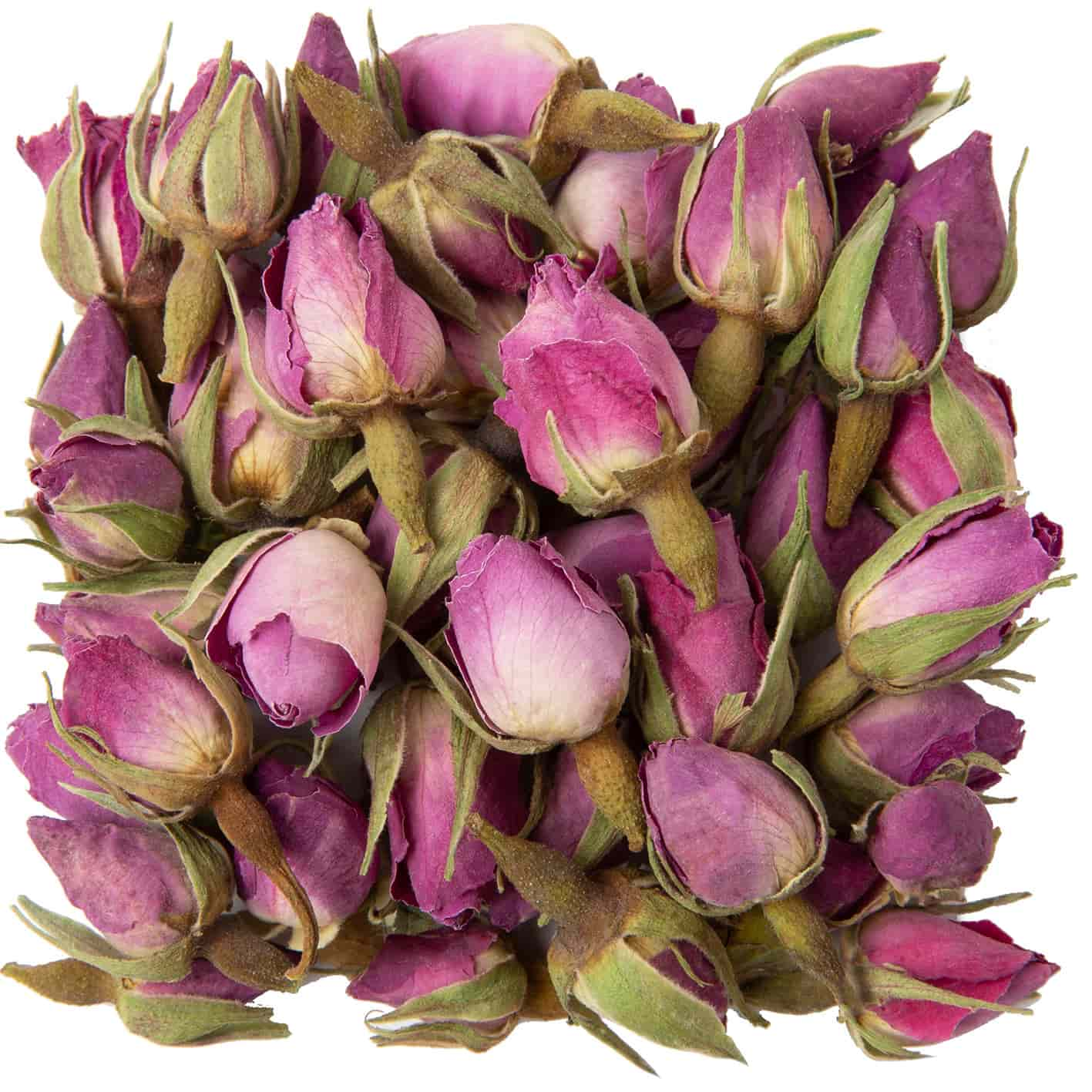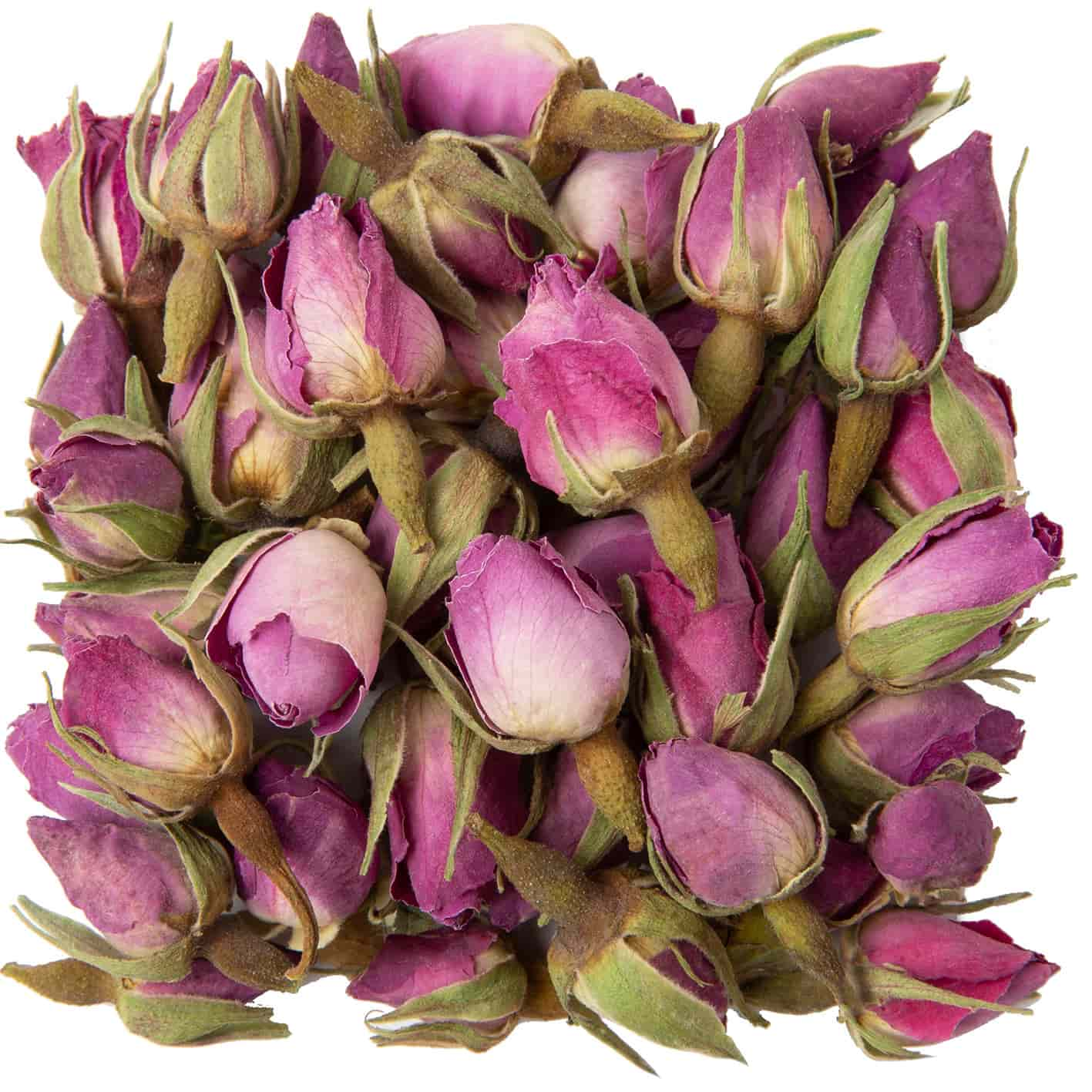 PHOENIX ROSE
organic  / rosebud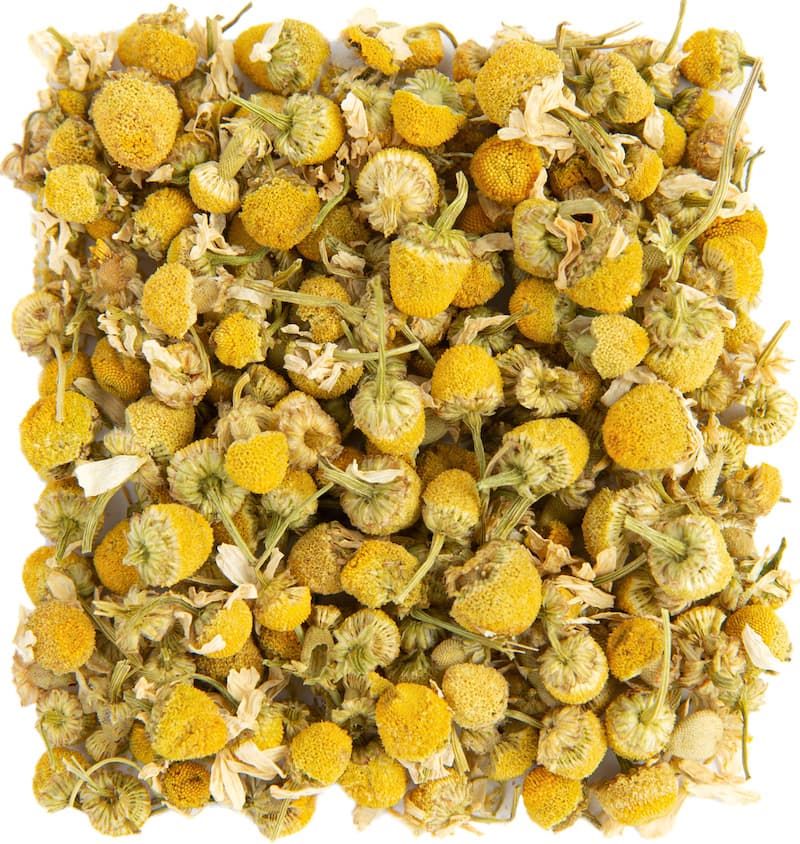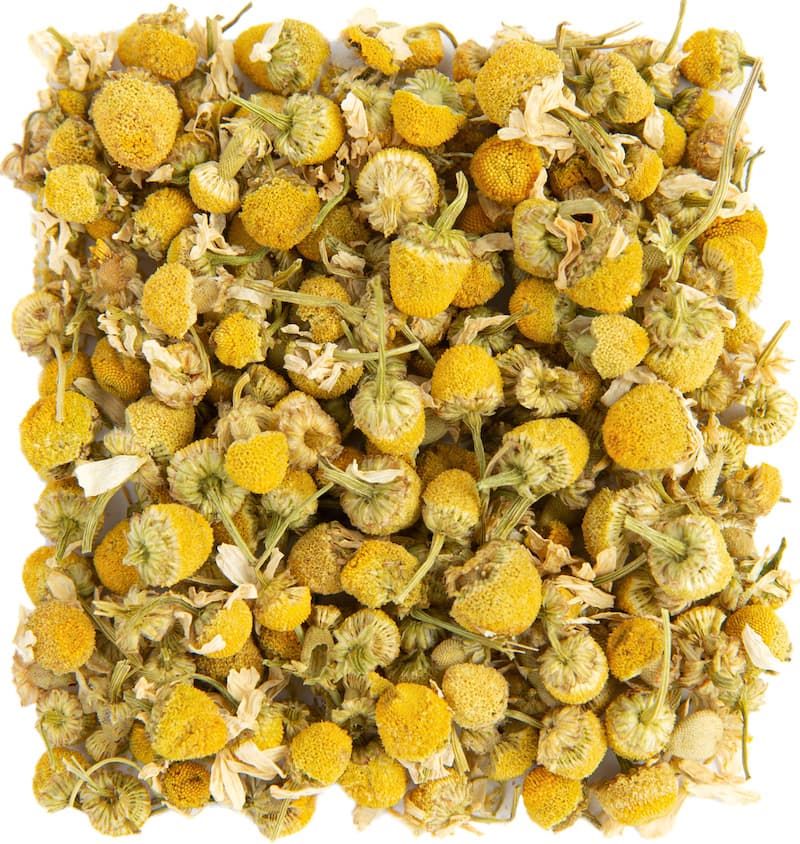 CLOUD 9
chamomile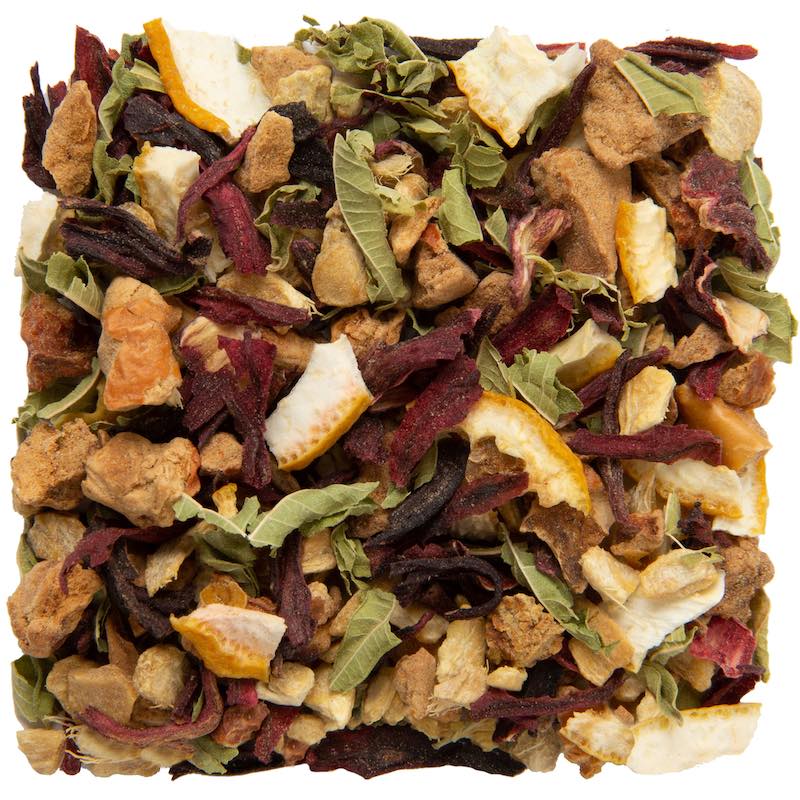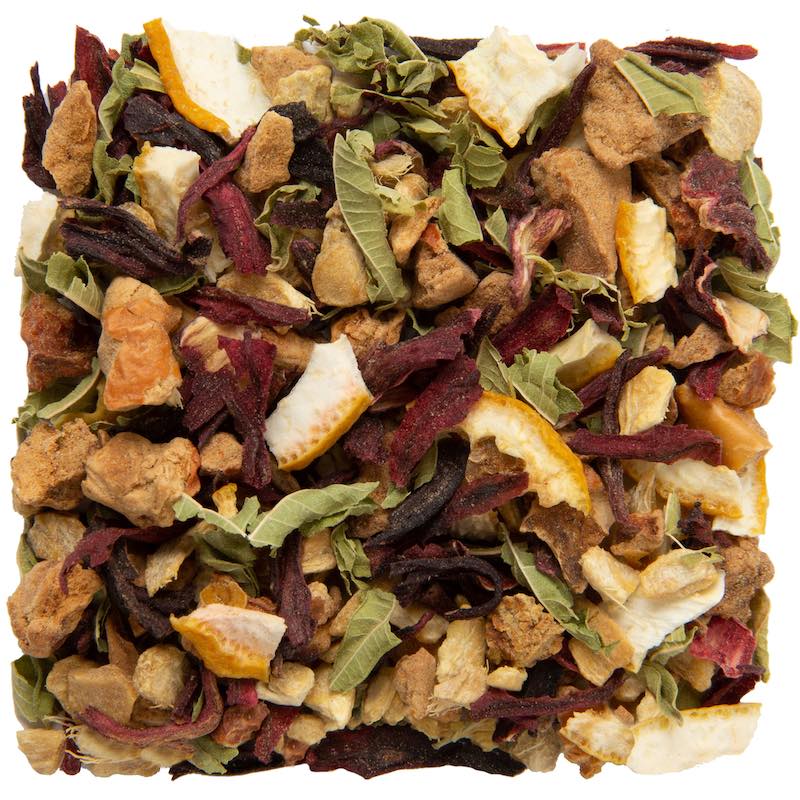 LIGHTS OUT
organic ginger lemon