Scientific health benefits of Blue Grey.
Scientific health benefits of :
Ginger + Lemon Tea
Lights Out   -   Lemon + Ginger   -   Herbal Tisane

 
+  Full of rich and powerful antioxidants to support immunity.
+  Settles the stomach: potential to soothe digestive issues - especially nausea.
+  Hibiscus tea is great for the immune system - extremely high in asorbic acid (Vitamin C)
+  May help to manage diabetes and improve insulin sensitivity.
+   Lemon is often associated with detoxification due to its high vitamin C content and its potential to support liver function.
You May Also Like
Discover more of our teas, accessories and gifting.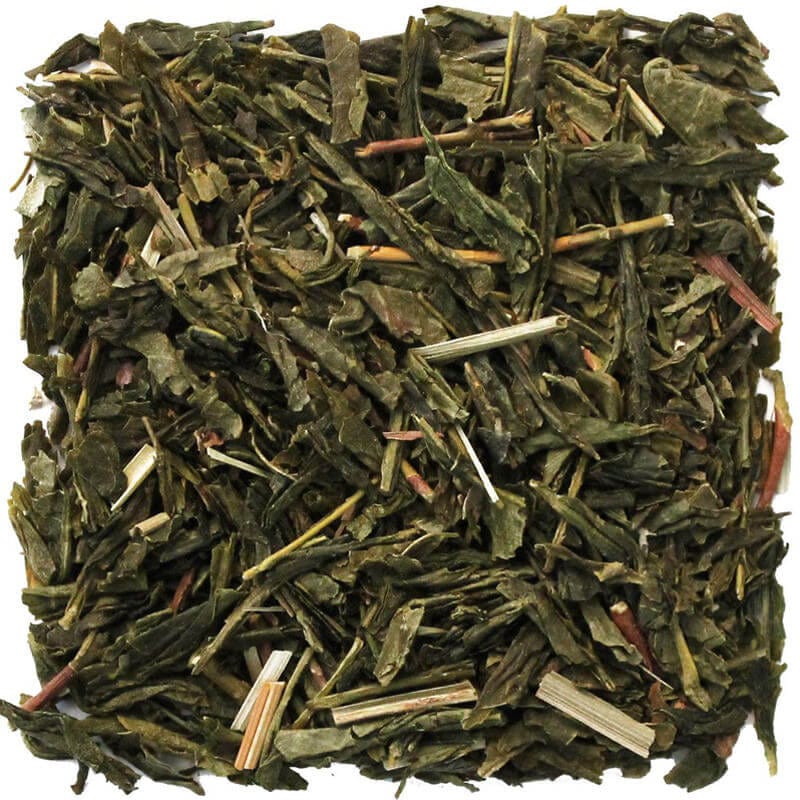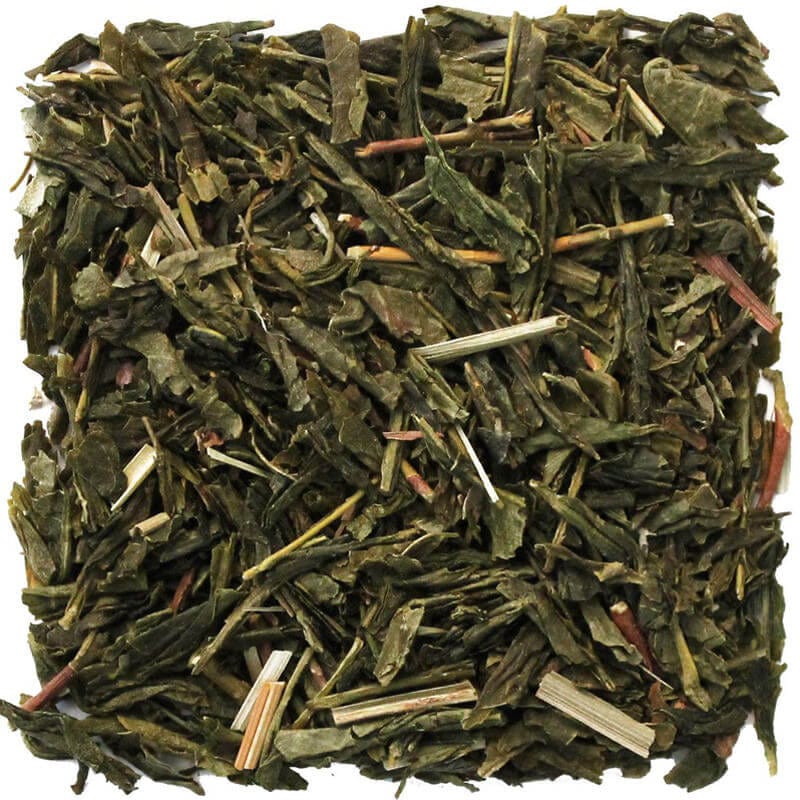 RISE + SHINE
lemongrass / green tea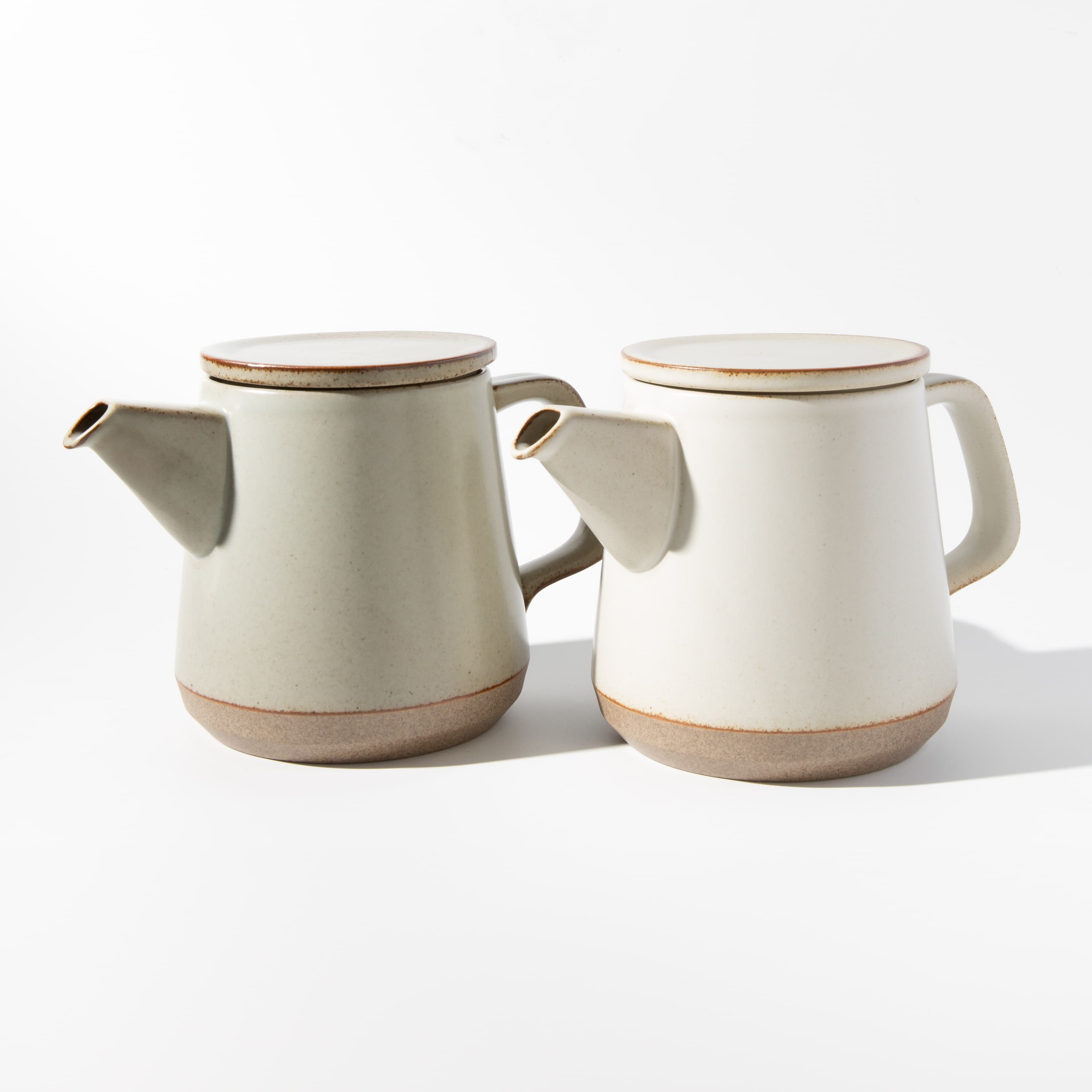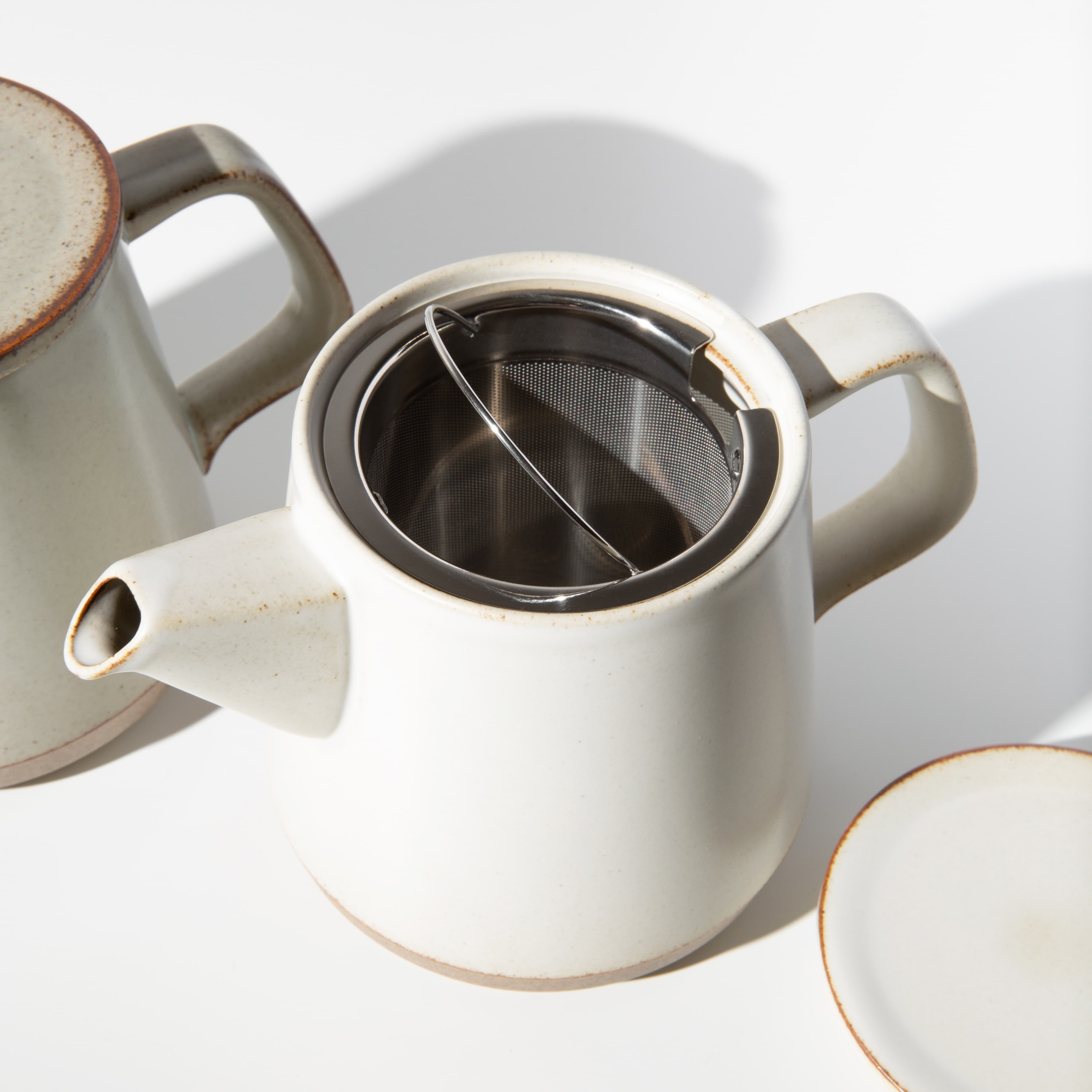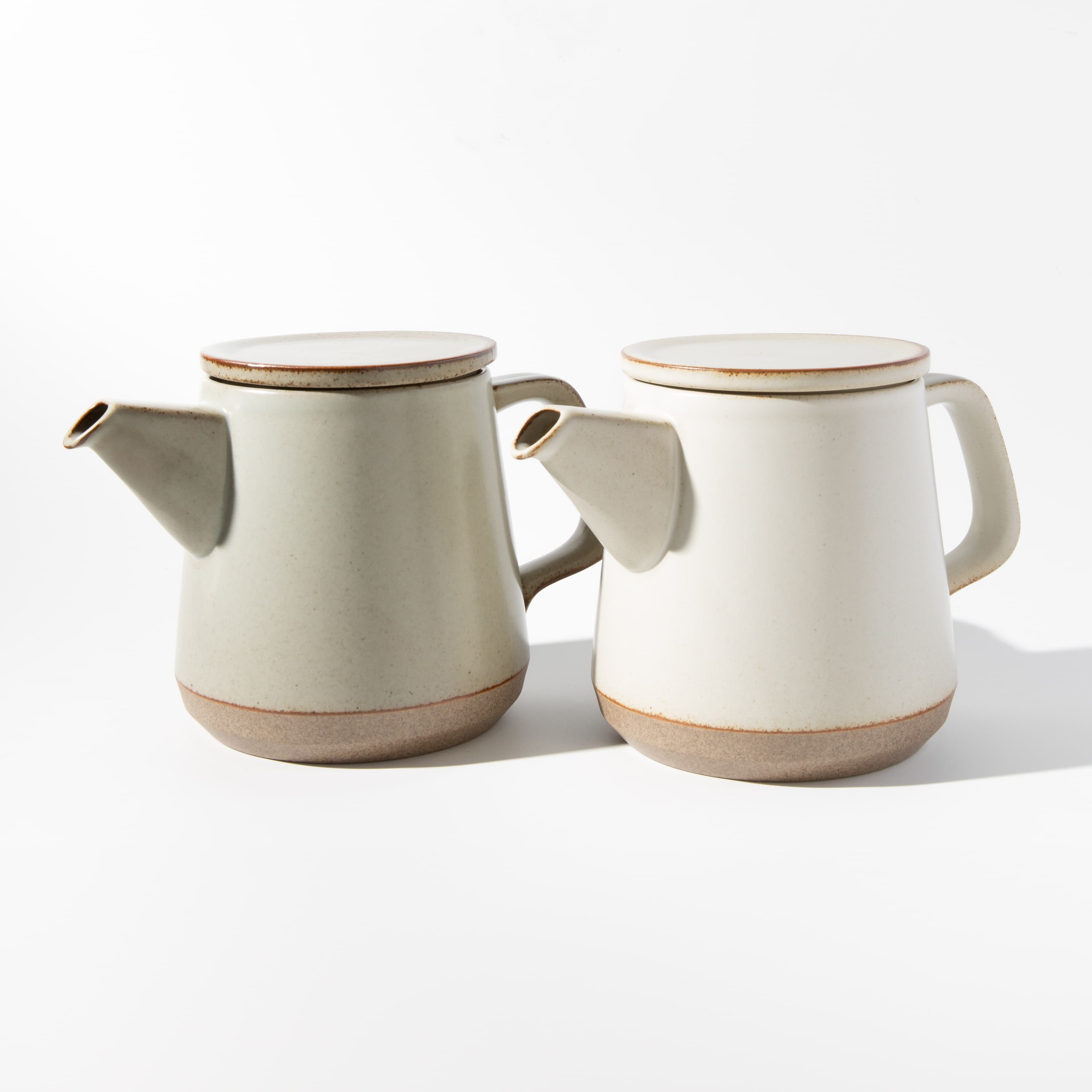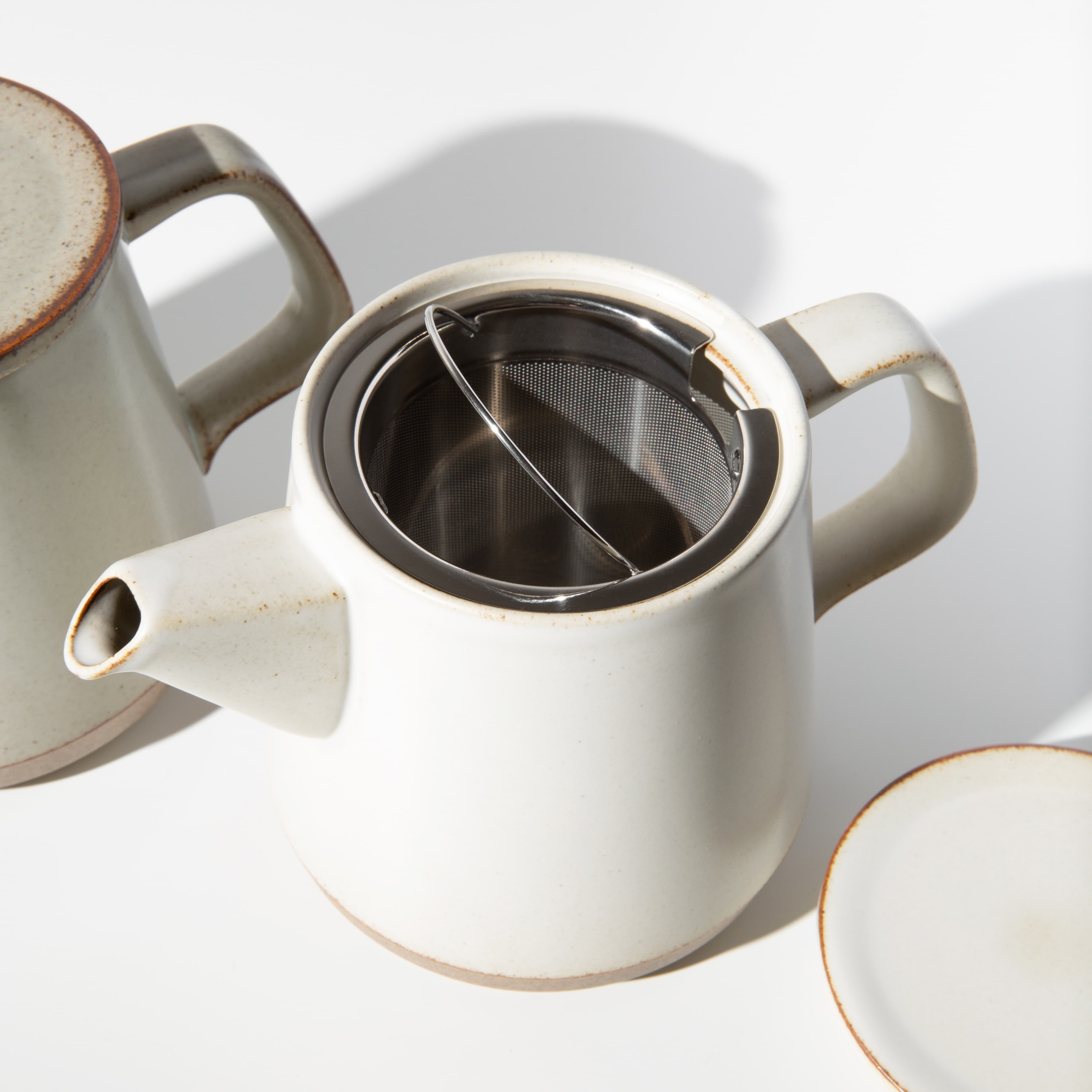 KINTO CERAMIC TEA POT
500ml / beige or white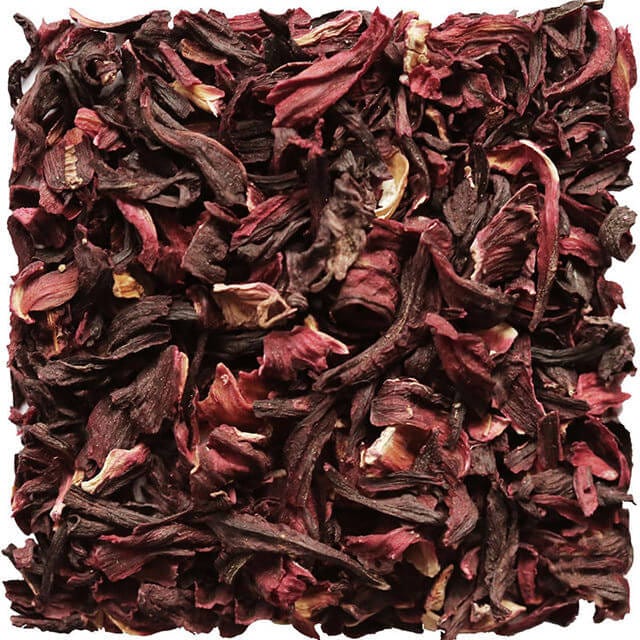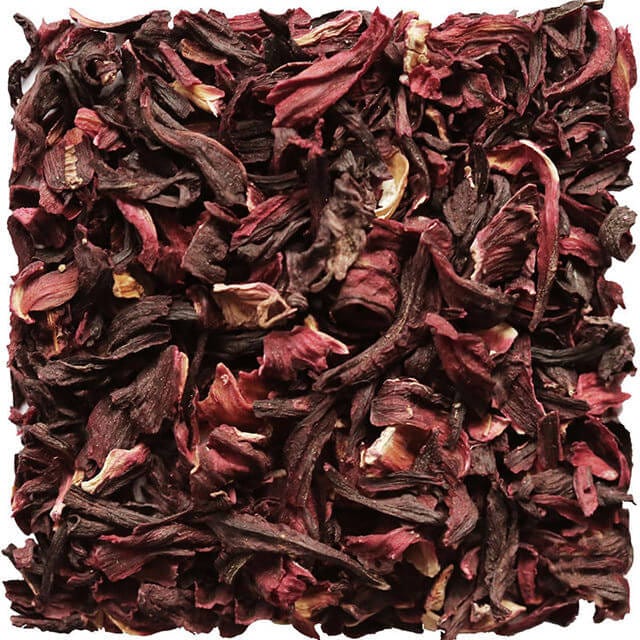 HIBISCUS
organic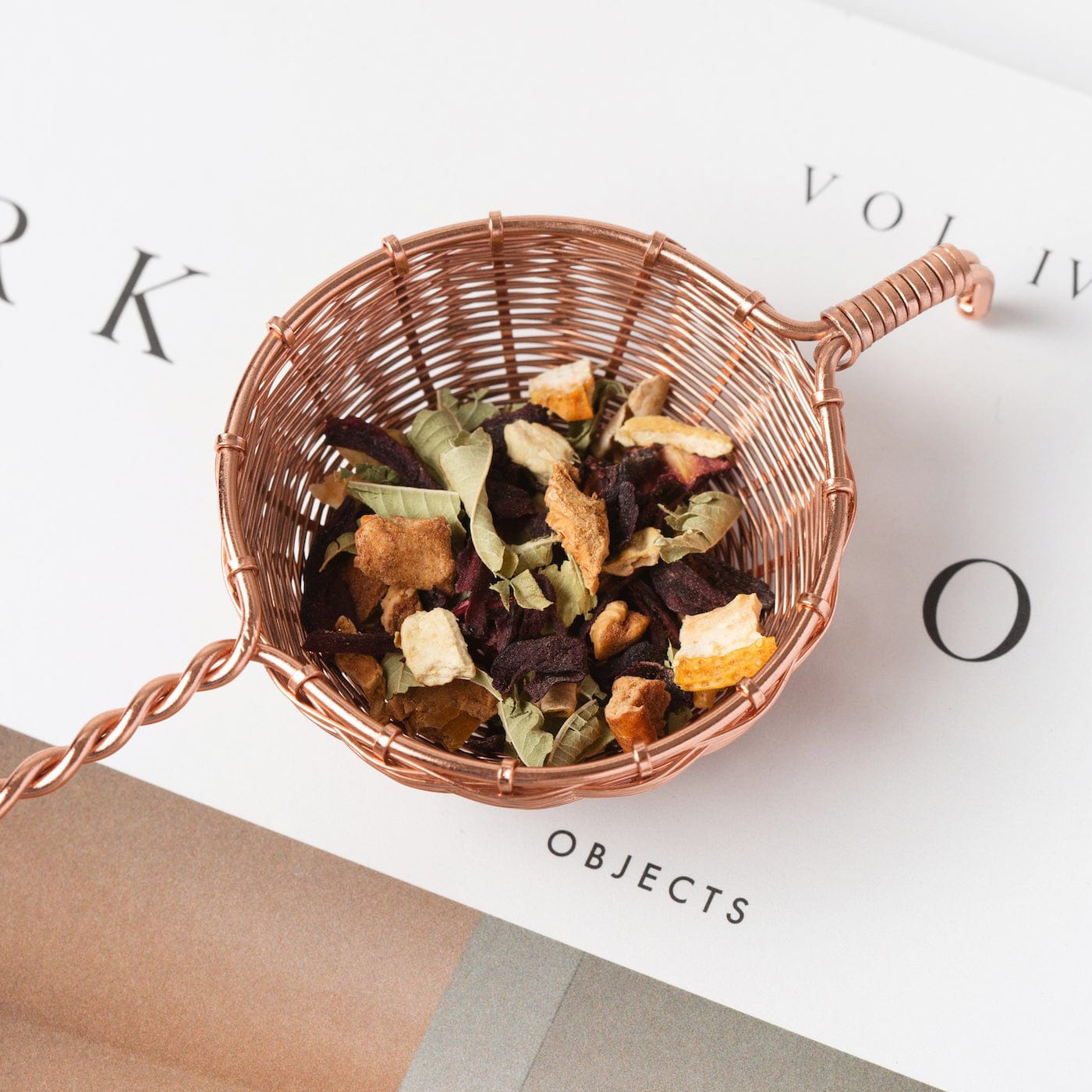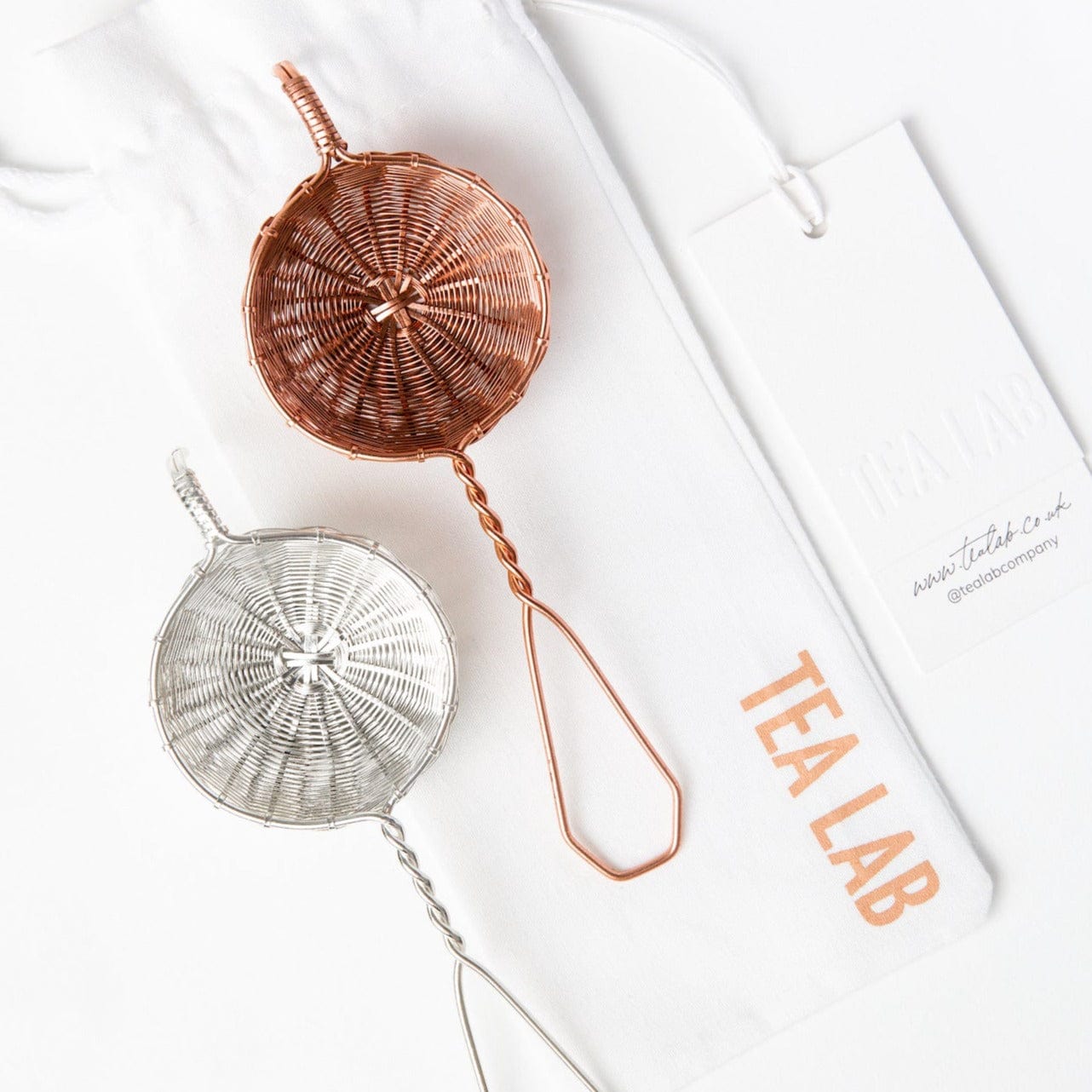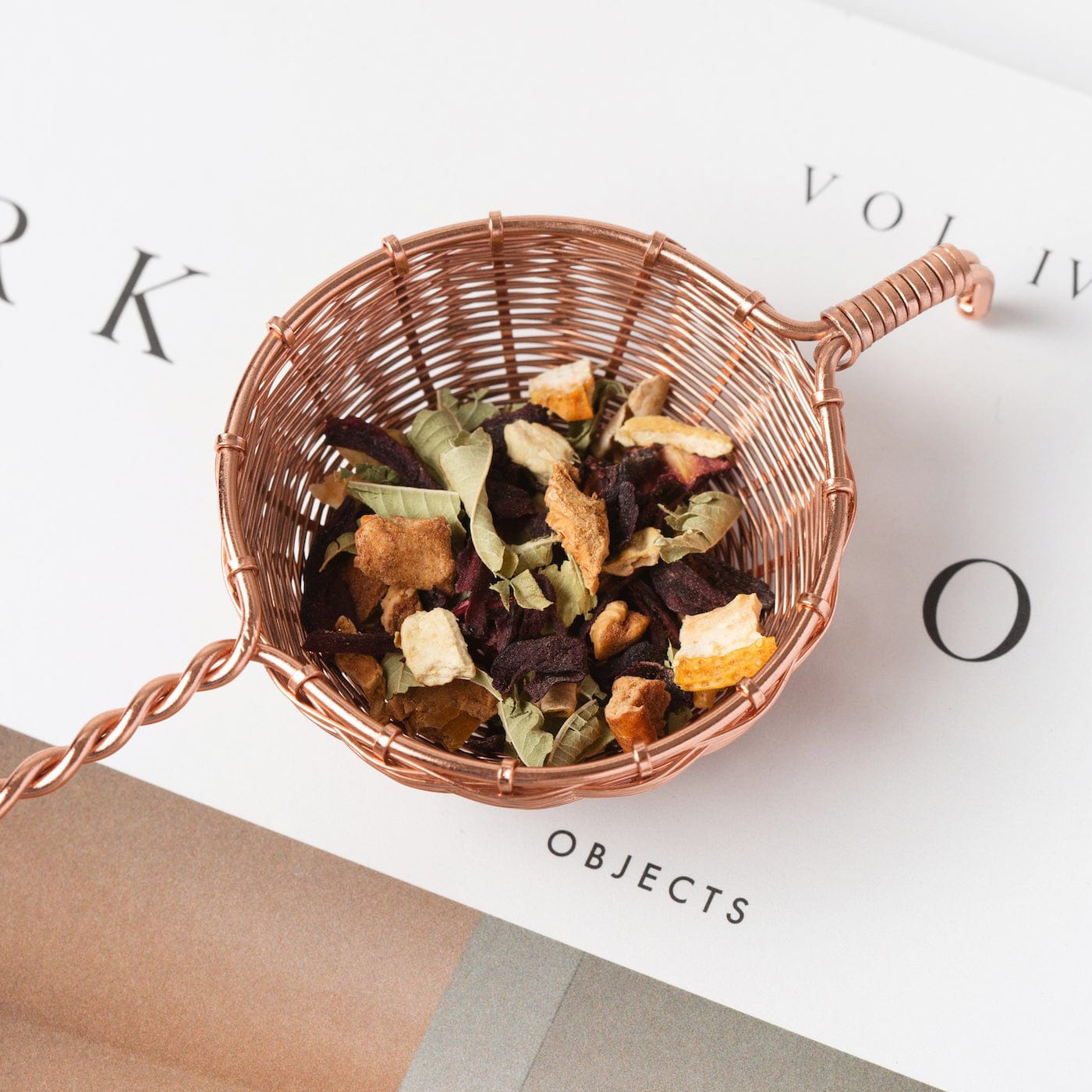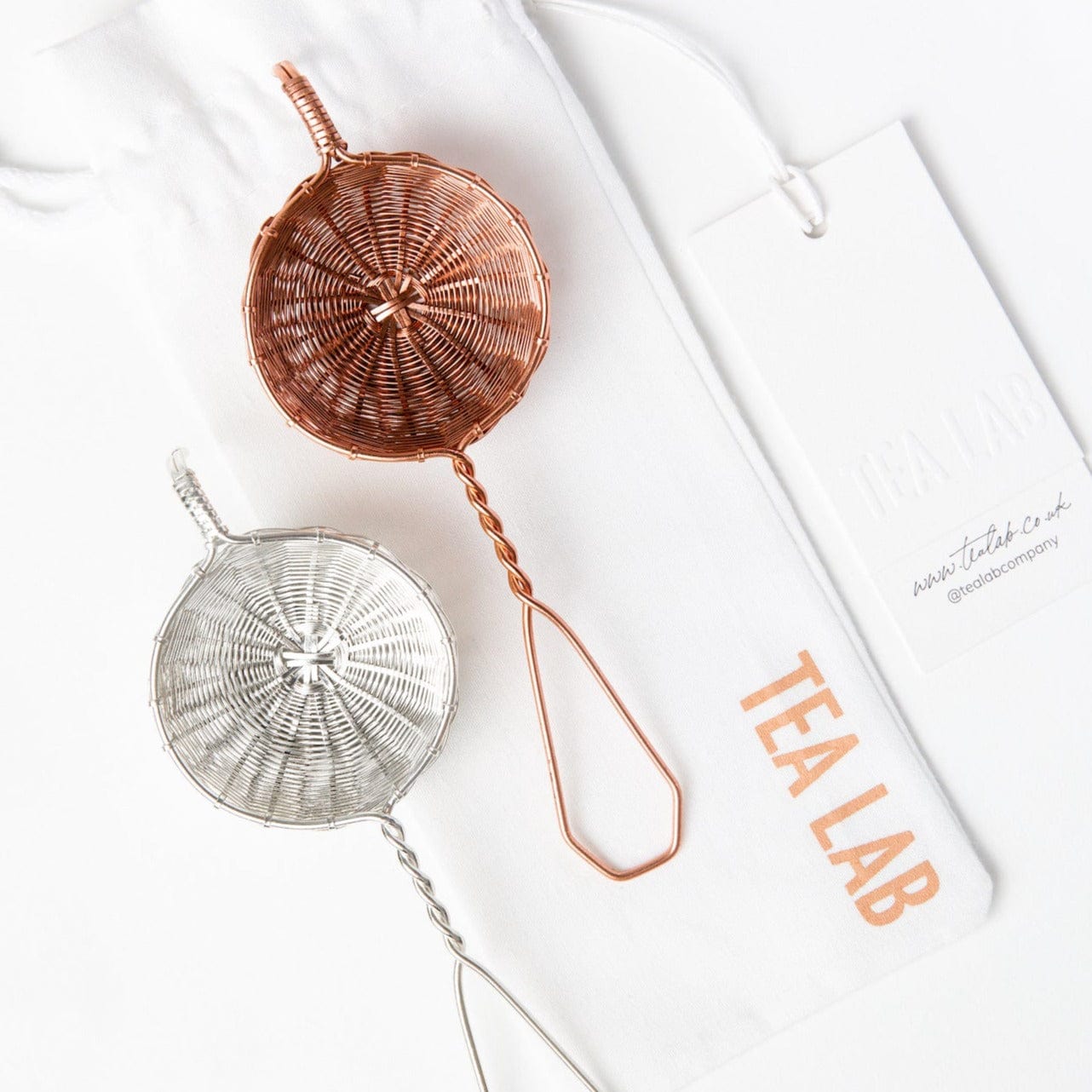 POUR OVER TEA STRAINER
copper or silver