Scientific health benefits of Rise + Shine
Scientific health benefits of :
Rise + Shine
Rise + Shine   -   Lemongrass Green Tea

 
+  Green tea contains an amino acid called L-theanine which can boost brain function.
+  Lemongrass has antimicrobial and anti-inflammatory properties.
+  Some research has suggested green tea can help to boost your metabolism.
+  The antiseptic and astringent properties of lemongrass tea can boost skin health.
You May Also Like
Discover more of our teas, accessories and gifting.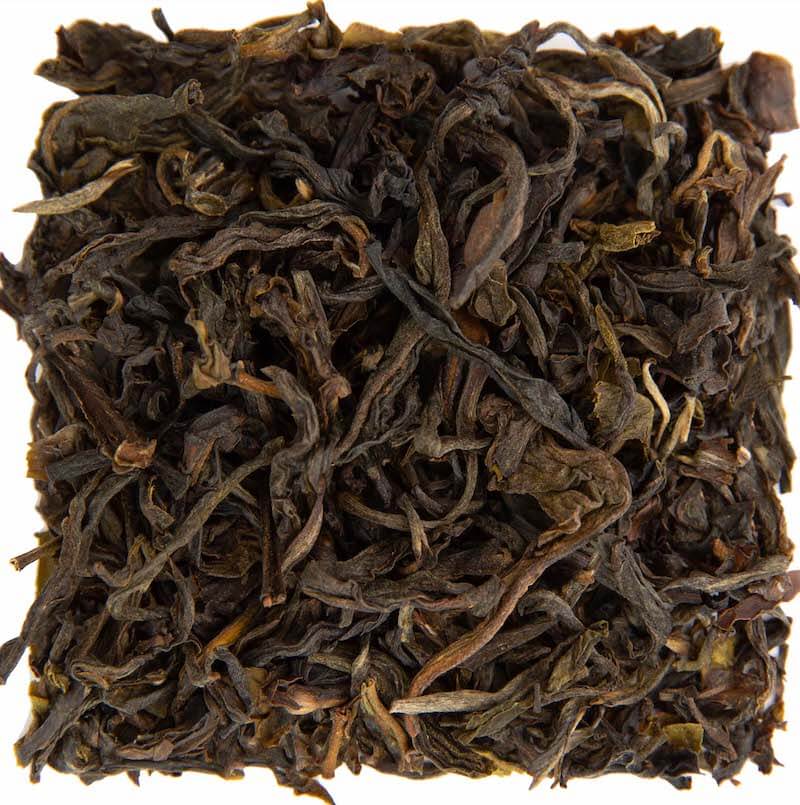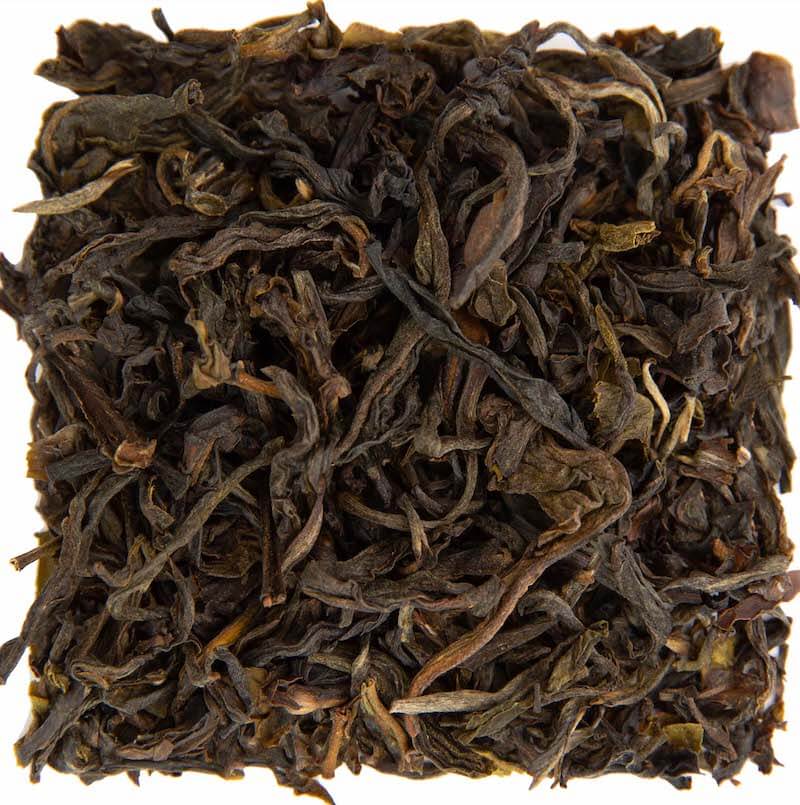 SATEMWA GREEN
lightly roasted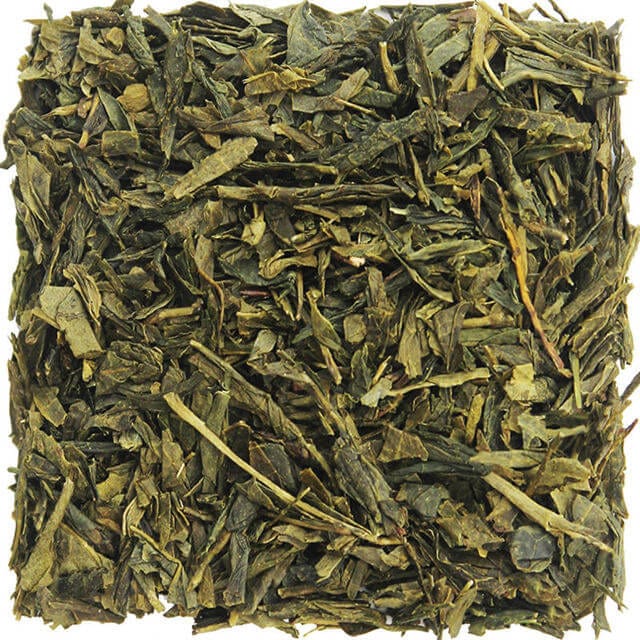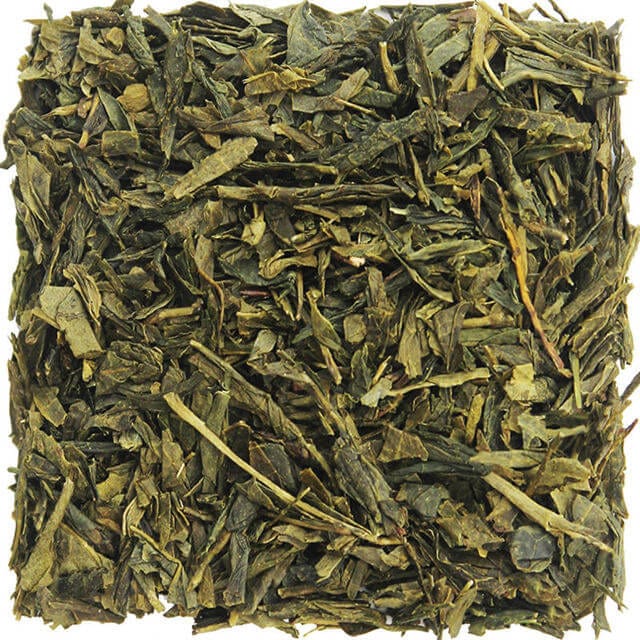 SENCHA
organic / green tea
CEREMONIAL MATCHA
organic / green tea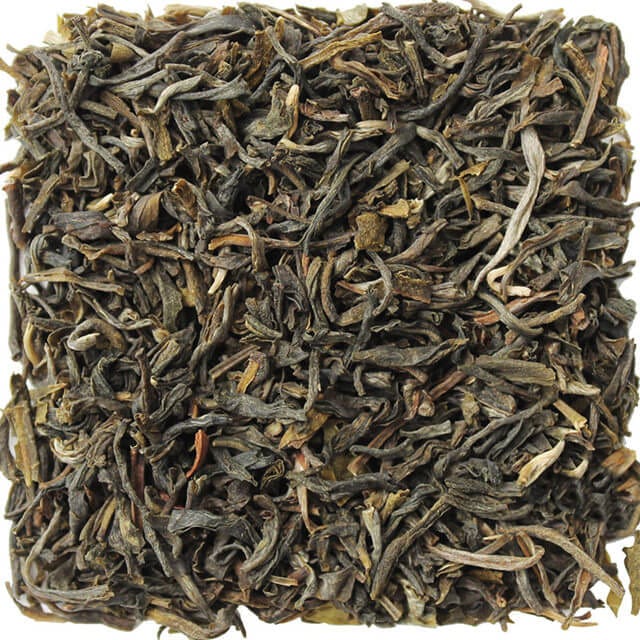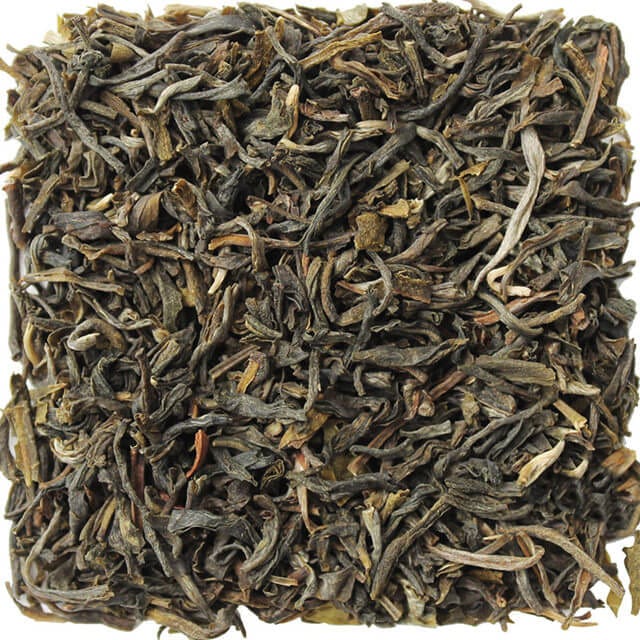 JASMINE
organic / scented