Scientific health benefits of Satemwa Green.
Scientific health benefits of :
Green Tea
Satemwa Green   -   Lightly Roasted Green Tea
+  Rich in Antioxidants: Green tea is packed with antioxidants, which help protect cells from damage. 
+  Brain Health: The combination of caffeine and L-theanine in green tea has been found to have positive effects on cognitive function. It can enhance alertness, focus, and attention.
+  Supports Heart Health: Regular consumption of green tea has been associated with a lower risk of heart disease.
+  Digestive Health: Green tea has been linked to improved digestion and gut health. It may help reduce inflammation in the digestive system, promote the growth of beneficial gut bacteria.
You May Also Like
Discover more of our teas, accessories and gifting.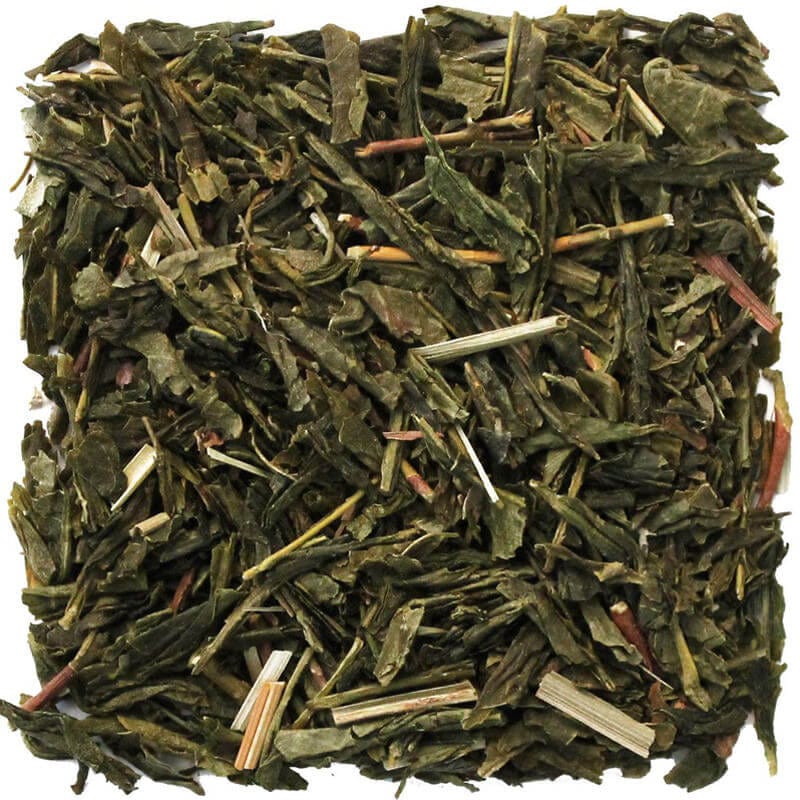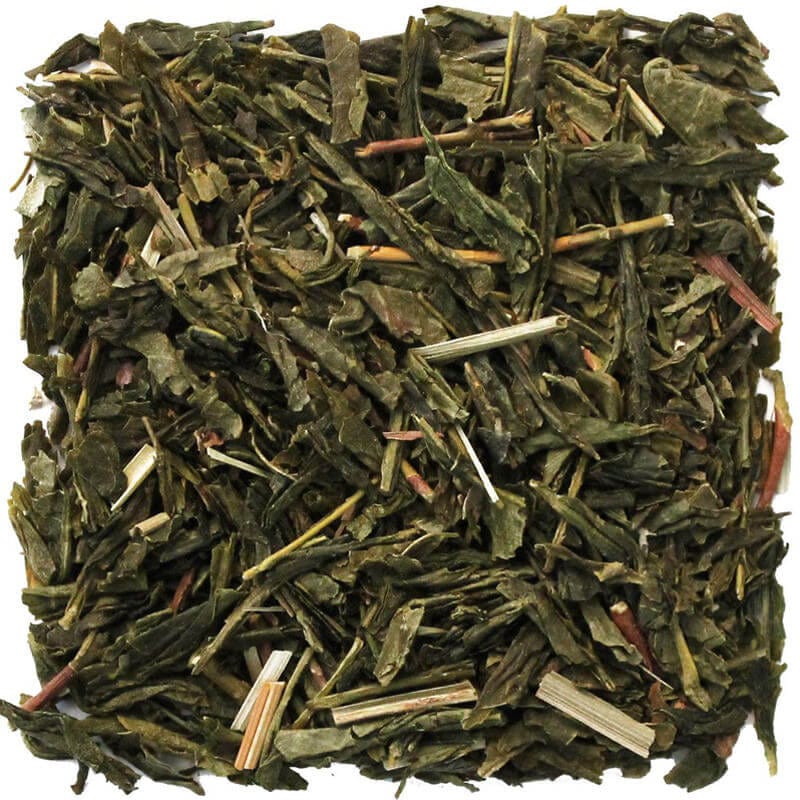 RISE + SHINE
lemongrass / green tea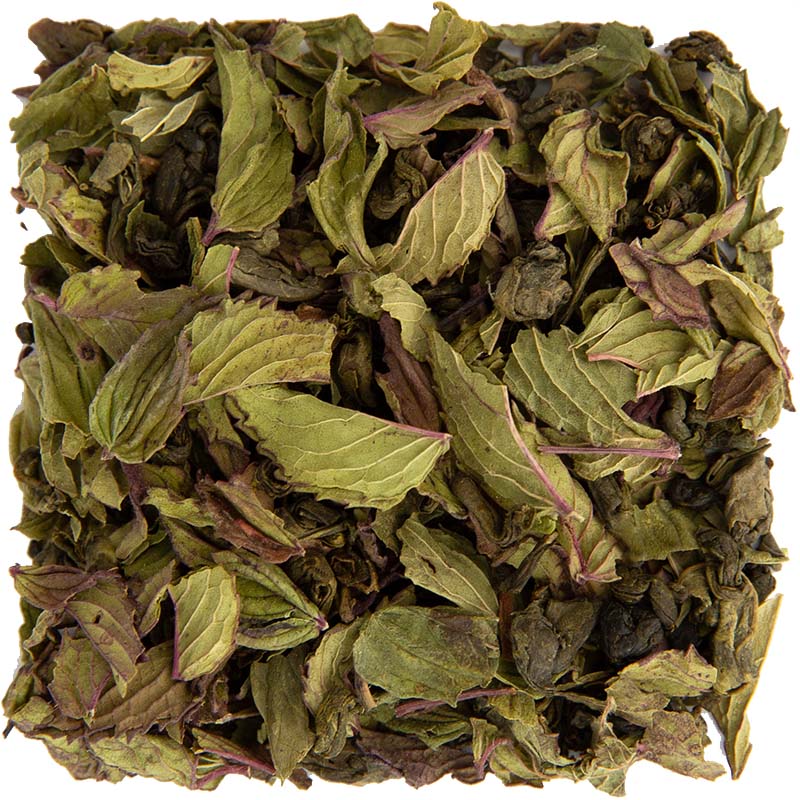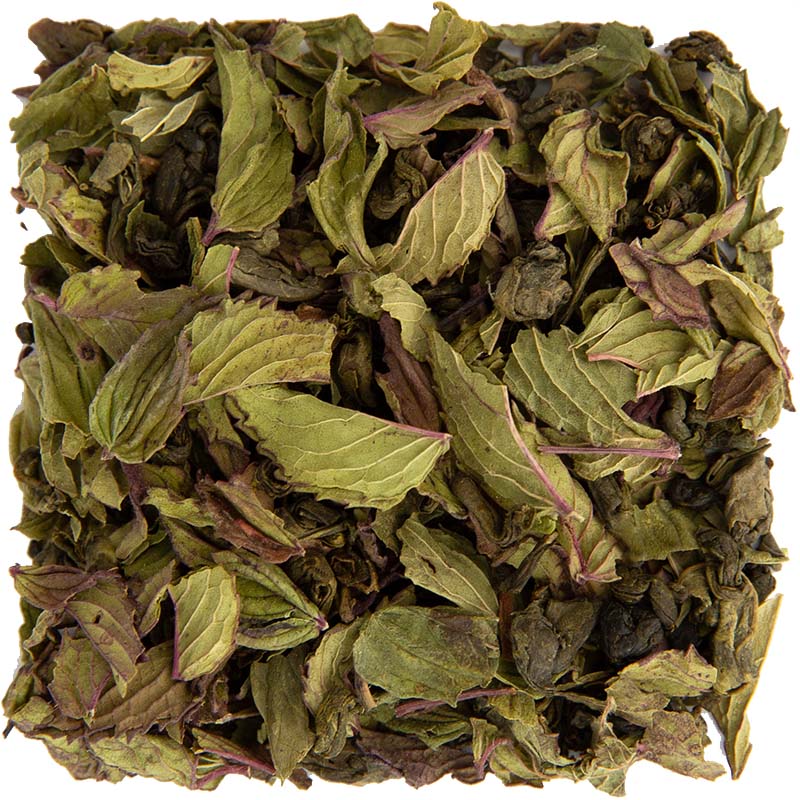 MINT MOUNTAIN
organic / peppermint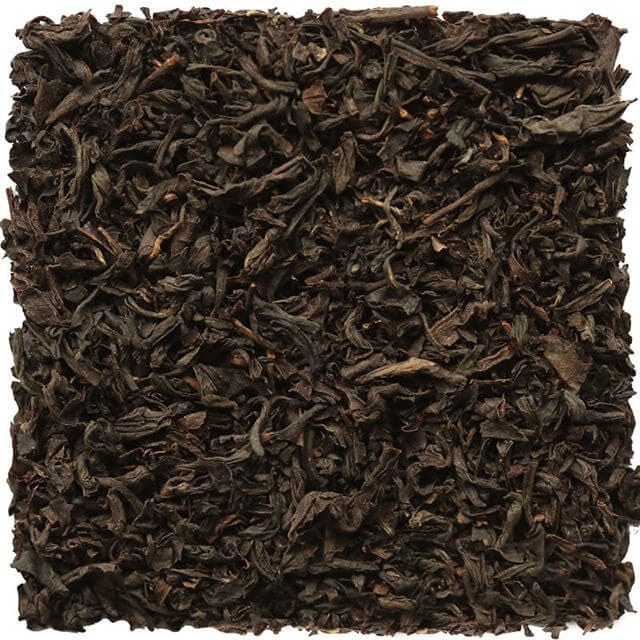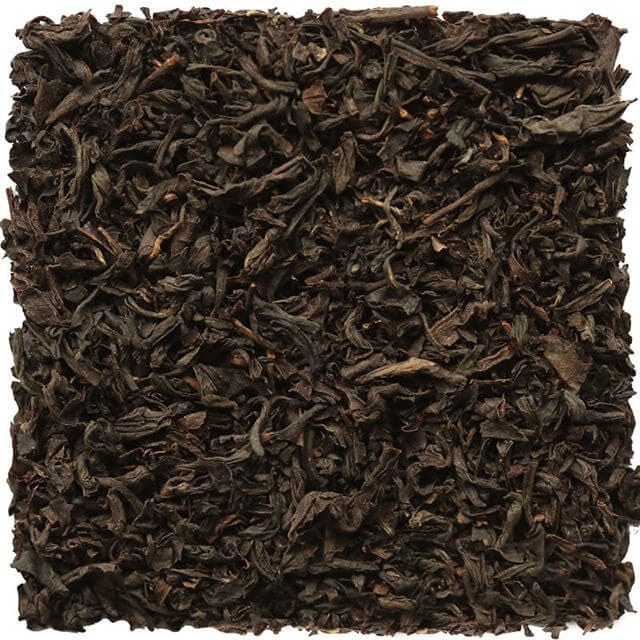 LAPSANG SOUCHONG
organic / smoky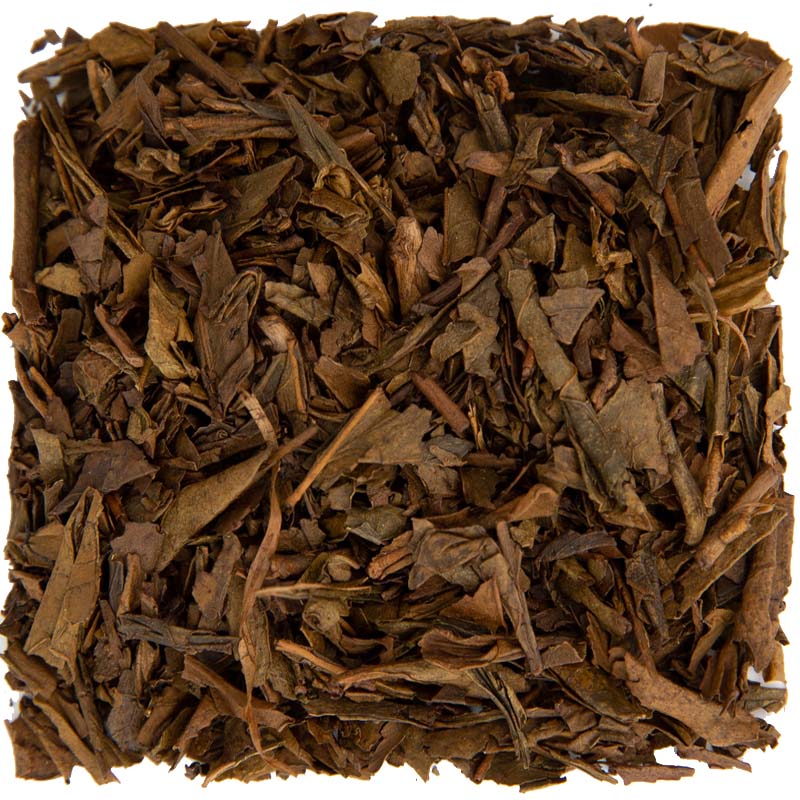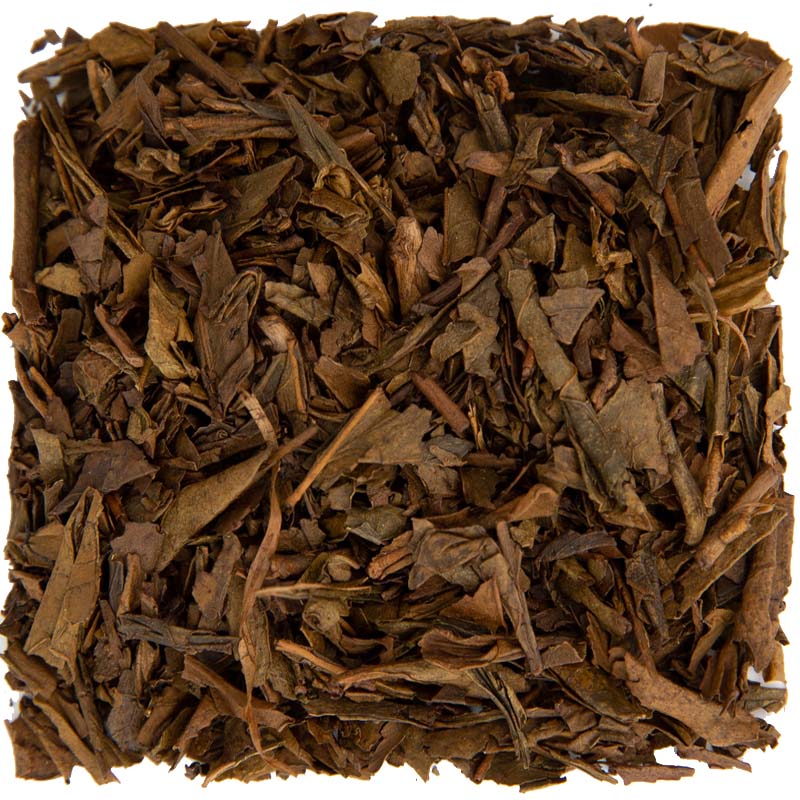 HOJICHA
organic / dark roasted