Scientific health benefits of Lemon Verbena.
Scientific health benefits of :
Lemon Verbena
Sundaze   -   Organic Lemon Verbena   -   Herbal Tisane
+  Lemon Verbena is traditionally drunk to as a soothing tea to aid digestion.
+  Can have relaxing effects on the brain and can help with stress.
+  Some research suggests that lemon verbena can help with insomnia.
+  Lemon verbena tea is caffeine free, making it the perfect night time drink.
+  Drinking lemon verbena tea can help with congestion.   
You May Also Like
Discover more of our teas, accessories and gifting.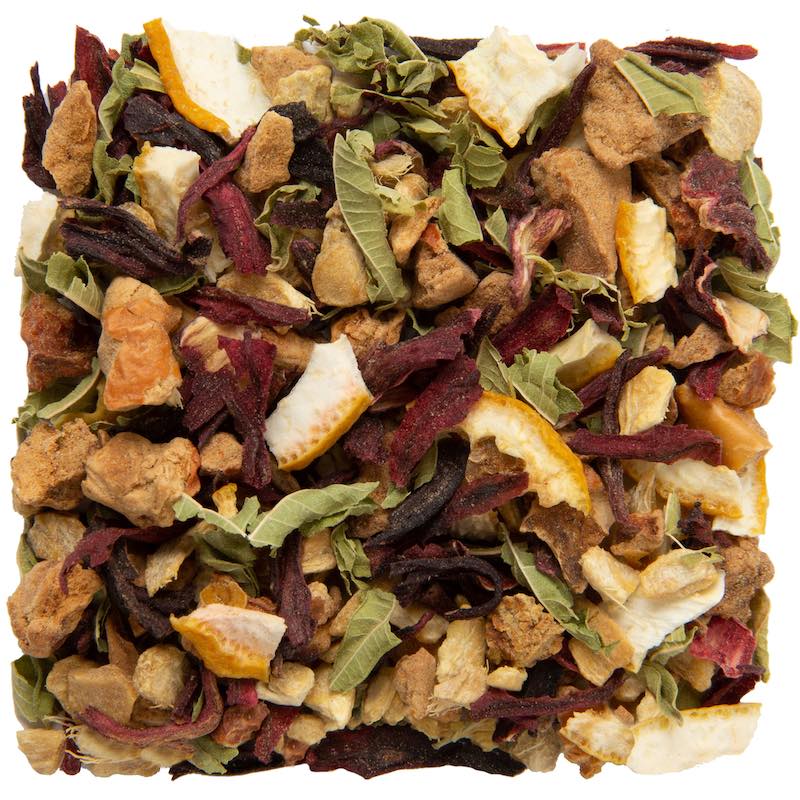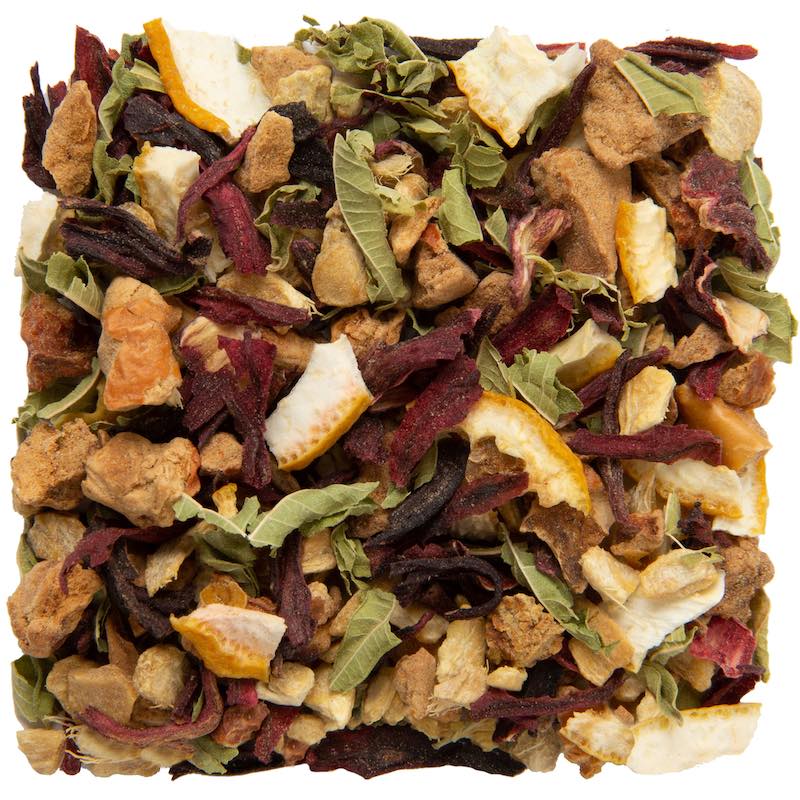 LIGHTS OUT
organic ginger lemon
GOLD DUST
spiced lemon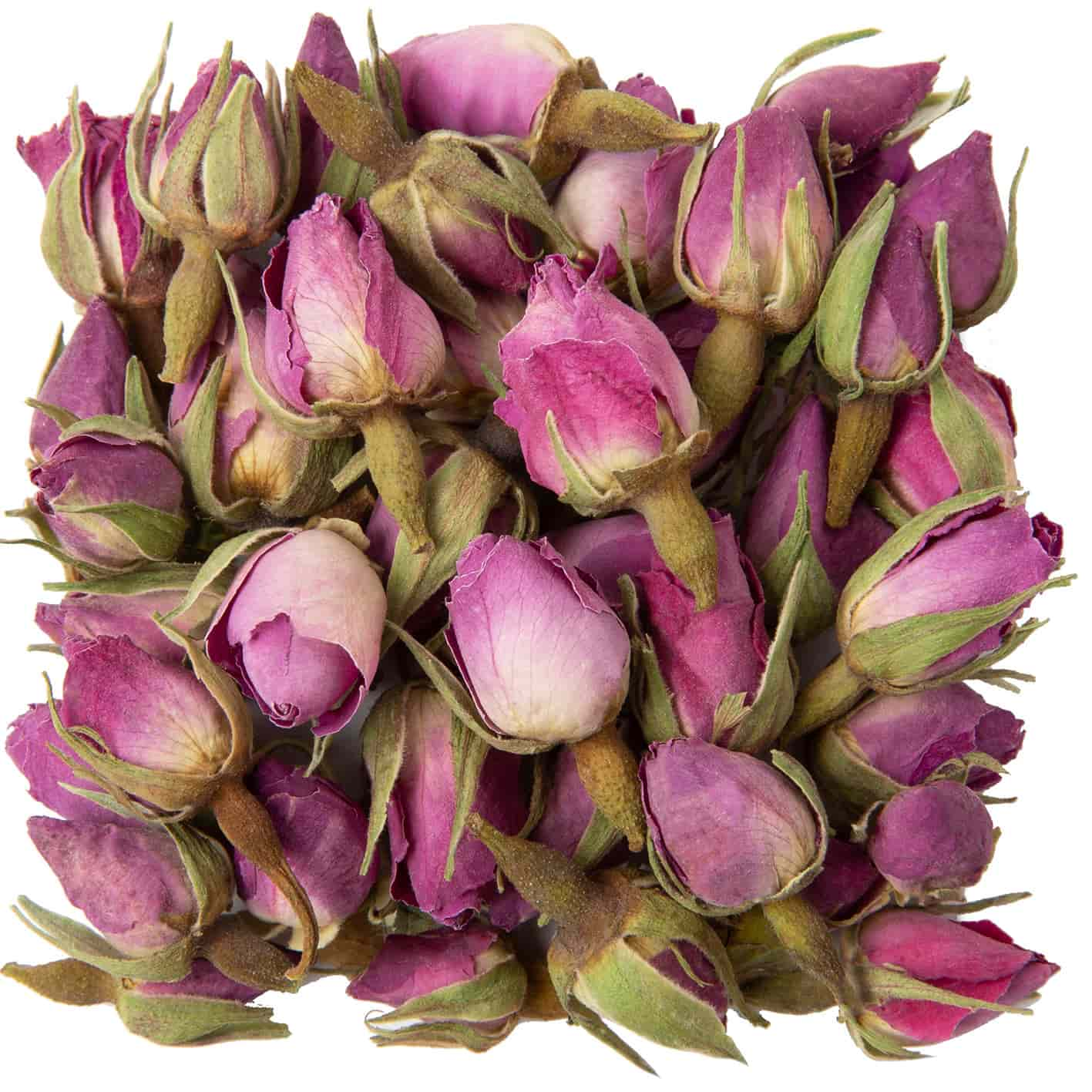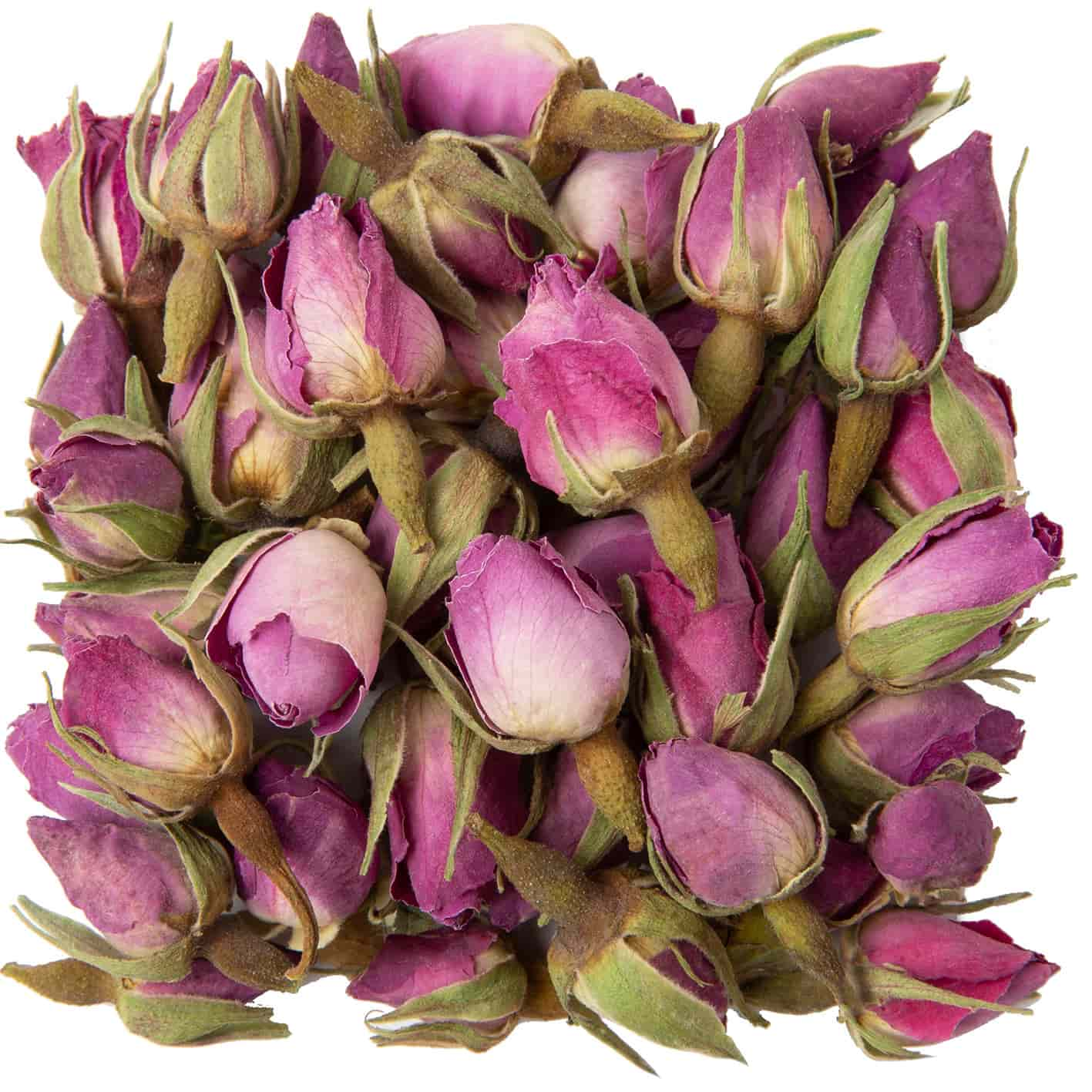 PHOENIX ROSE
organic  / rosebud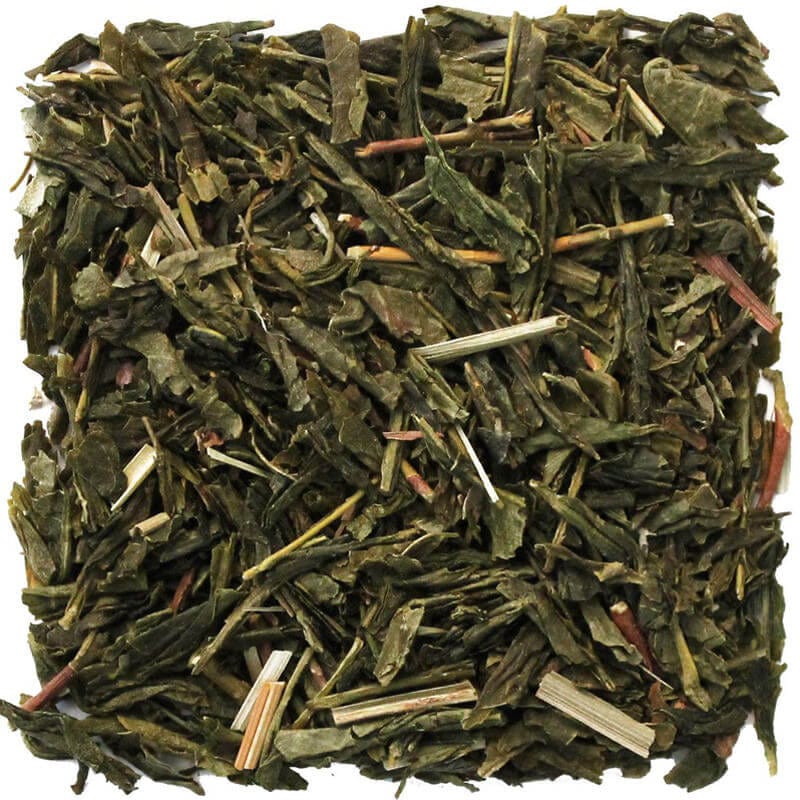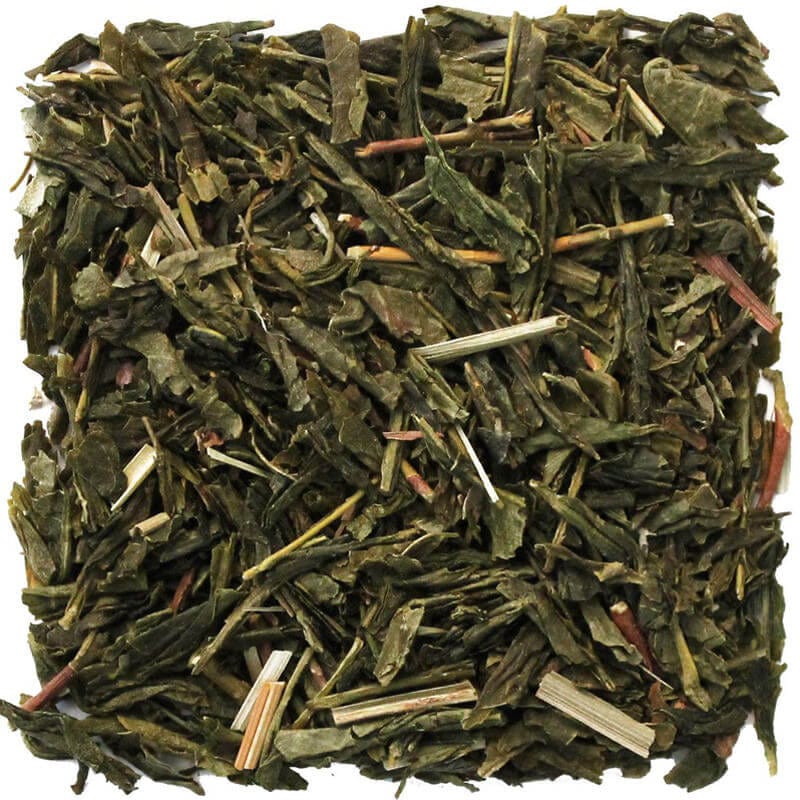 RISE + SHINE
lemongrass / green tea