Scientific health benefits of Velvet Crush.
Scientific health benefits of :
Red Berry Fruit Tea
Velvet Crush   -   Red Berry   - Fruit Infusion

 
+  Immune System Support: The vitamin C content in hibiscus, rosehip an apple can boost the immune system and help the body defend against common illnesses and infections.
+  Antioxidant Power: Rosehip and hibiscus contain various antioxidants, such as flavonoids, polyphenols, and carotenoids. These antioxidants help neutralise free radicals, reducing oxidative stress and inflammation in the body.
+ Skin Health: The high antioxidant content in raspberry leaf tea can contribute to healthy skin by protecting it against oxidative damage and promoting collagen production.
+  Heart Health: The antioxidants in rosehip tea may have a positive impact on heart health by reducing cholesterol levels and supporting healthy blood vessels.
You May Also Like
Discover more of our teas, accessories and gifting.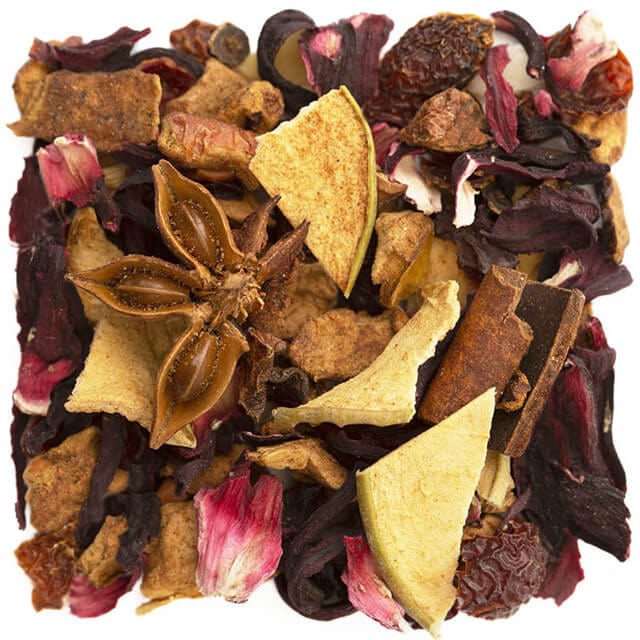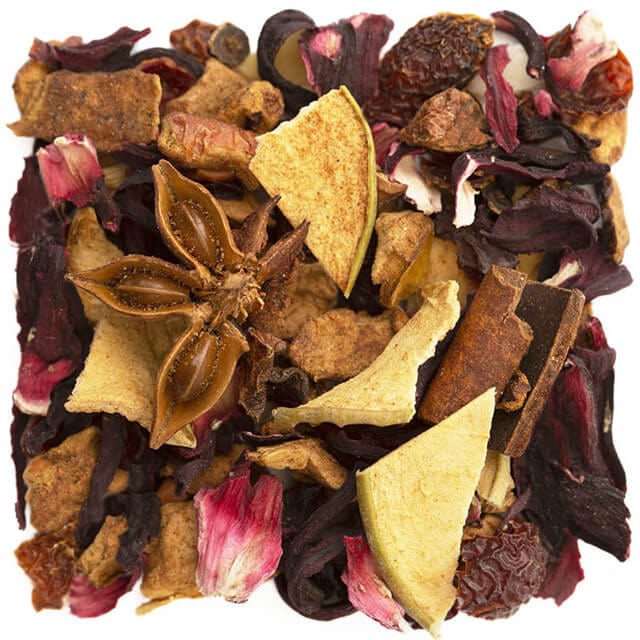 BIG APPLE
spiced apple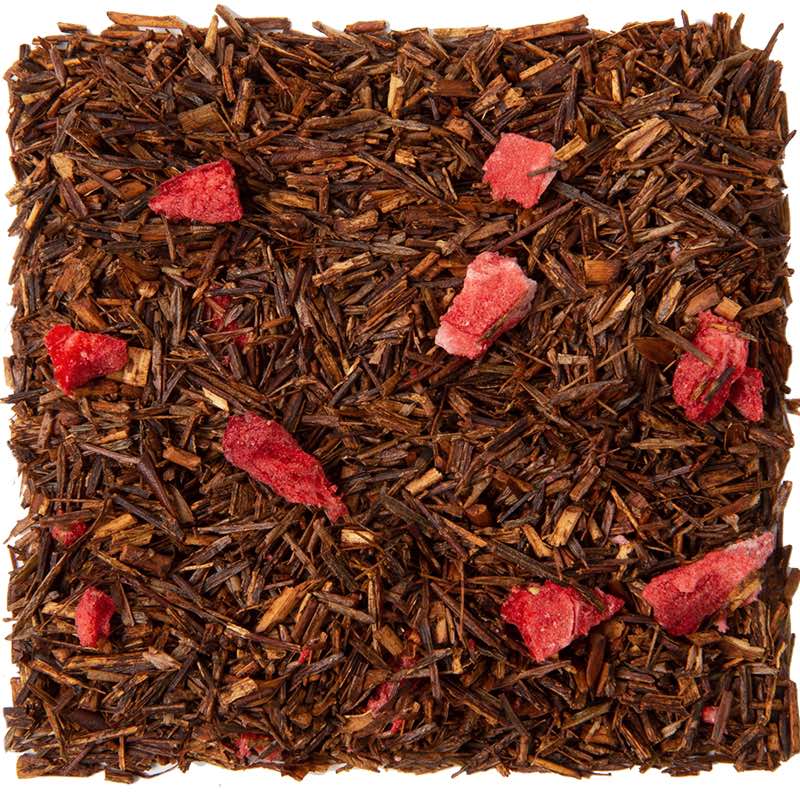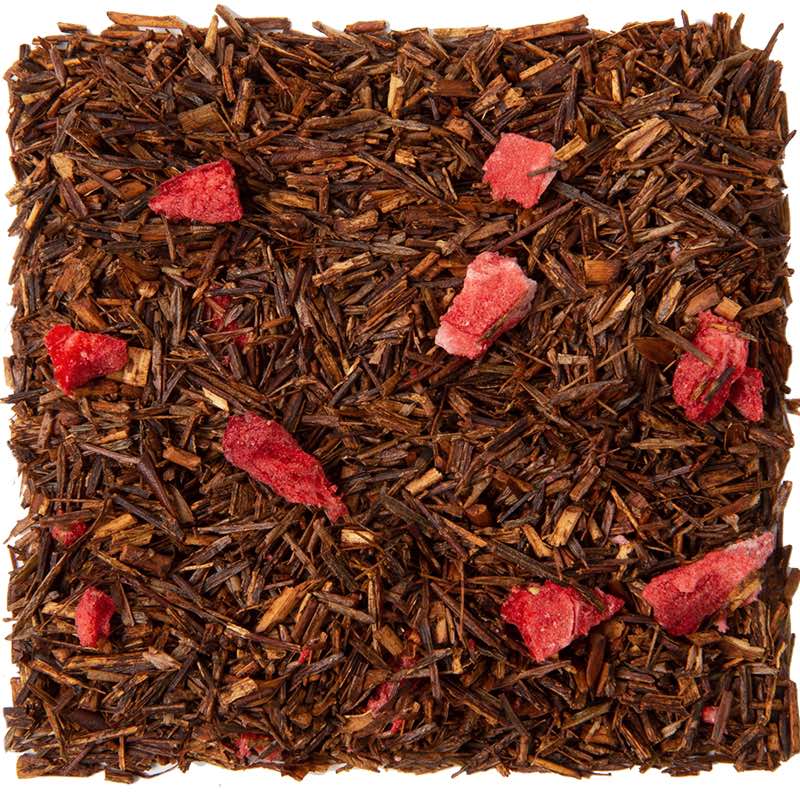 PINK SKIES
strawberry / rooibos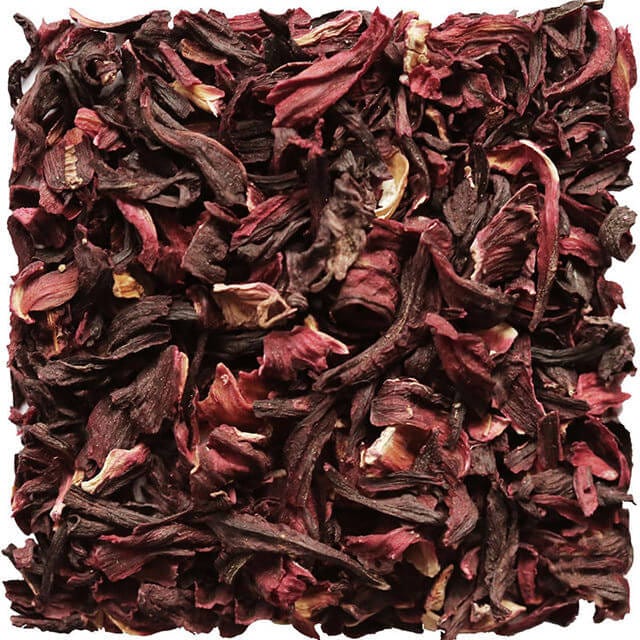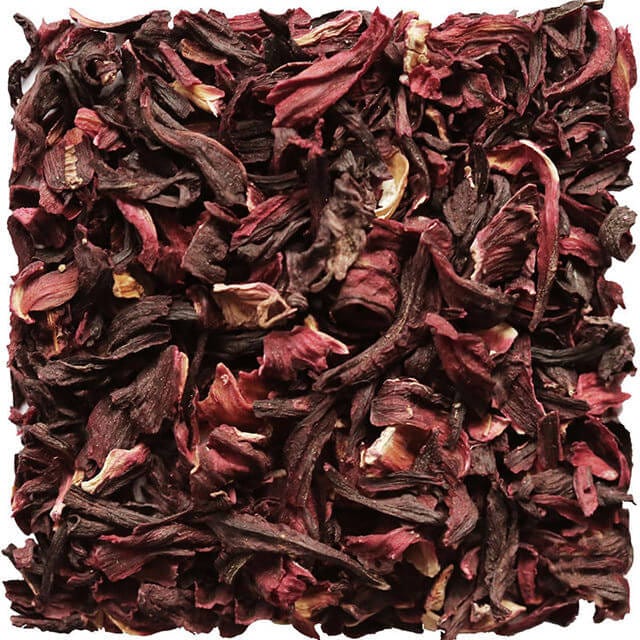 HIBISCUS
organic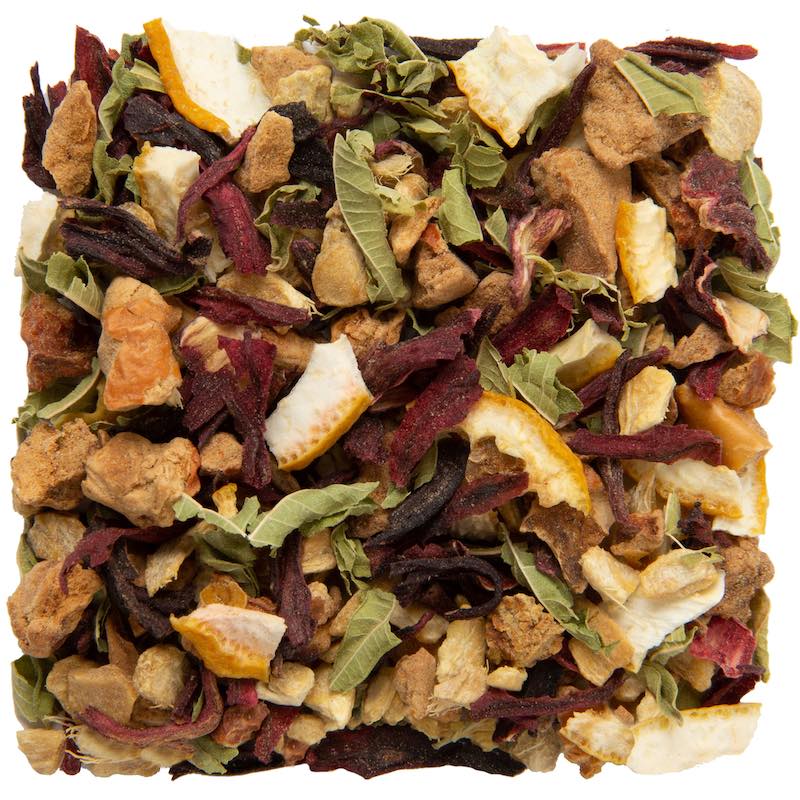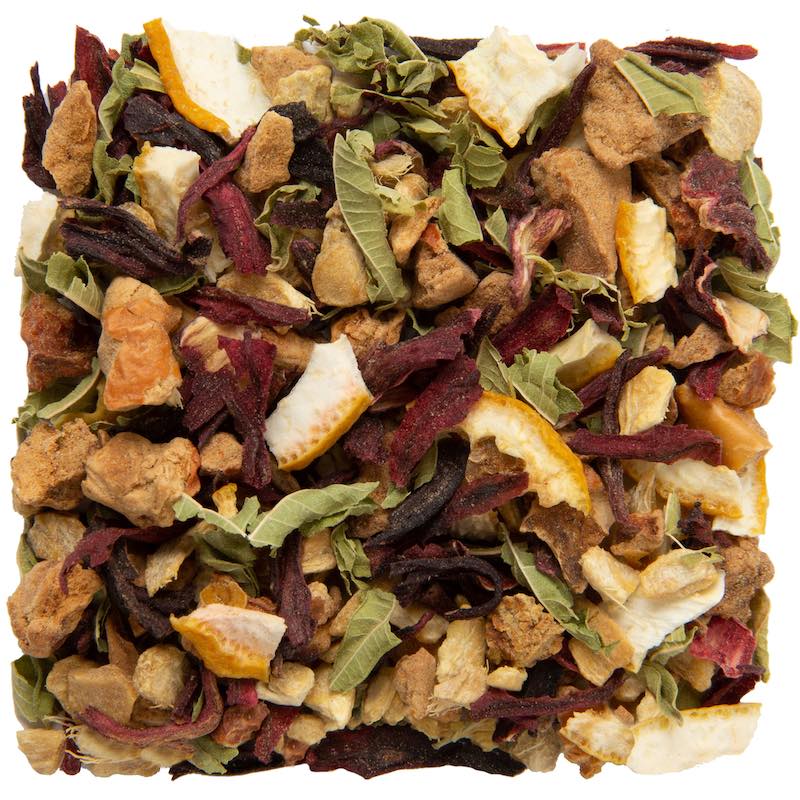 LIGHTS OUT
organic ginger lemon