Scientific health benefits of green tea.
Scientific health benefits of :
Green Tea
White Monkey   -   Green Tea

 
+  Green tea contains L-theanine which helps to promote a 'calm alertness'.
+  L-theanine found in green tea can also improve cognitive function.
+  Green tea contains polyphenols which can help keep your immune system healthy.
+  Green tea has been shown to have anti-inflammatory properties, which may be beneficial in reducing inflammation and related conditions.
You May Also Like
Discover more of our teas, accessories and gifting.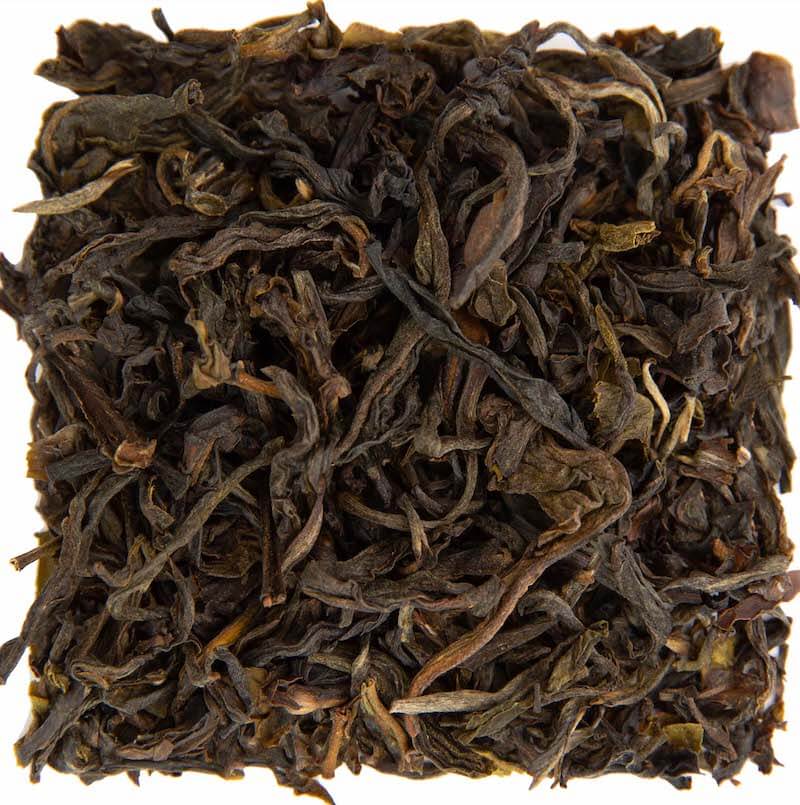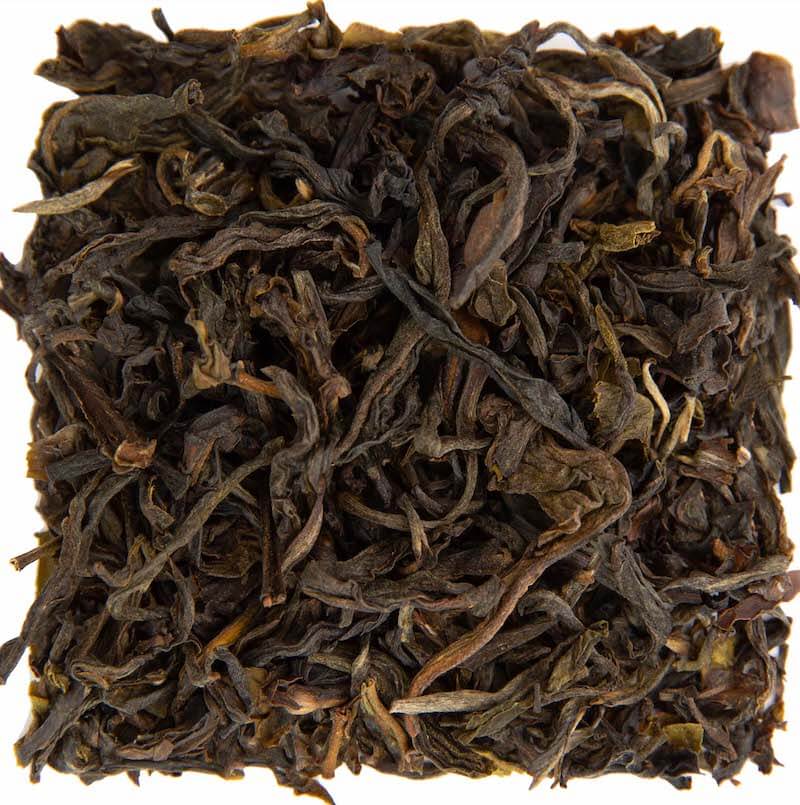 SATEMWA GREEN
lightly roasted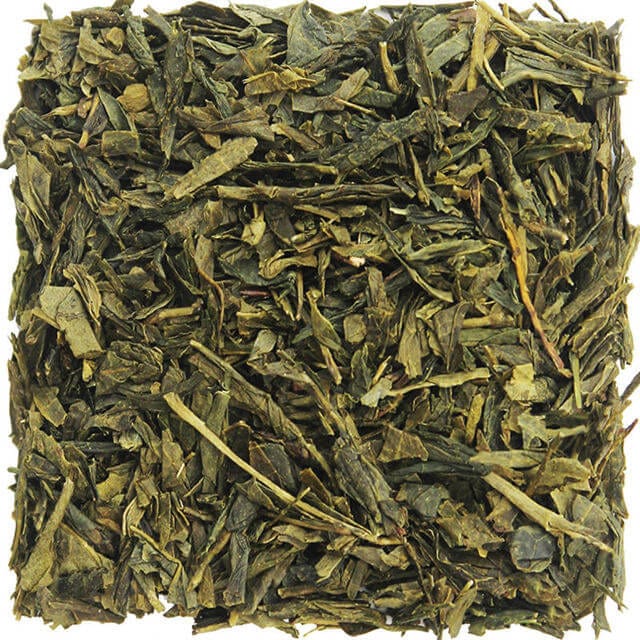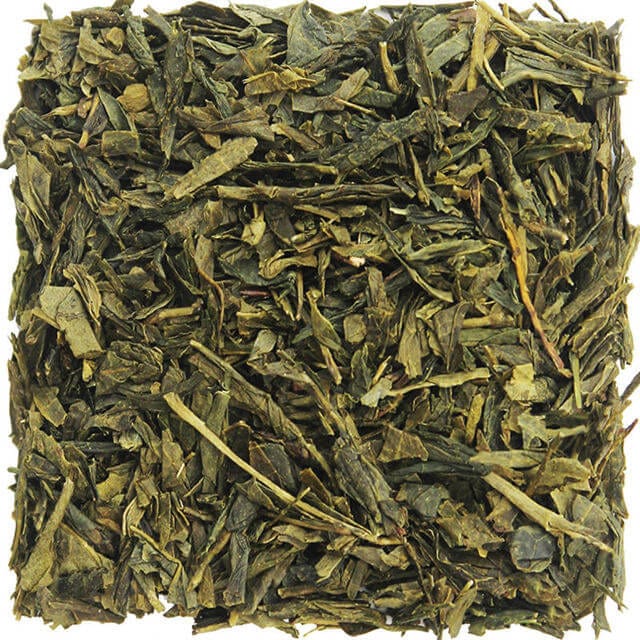 SENCHA
organic / green tea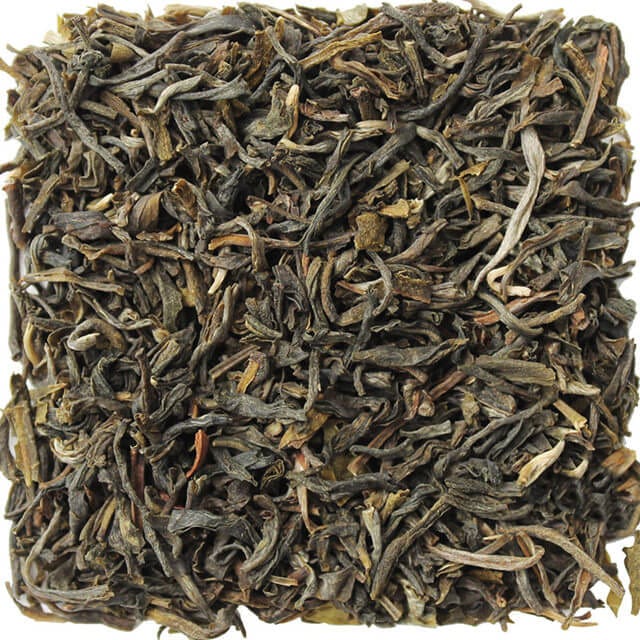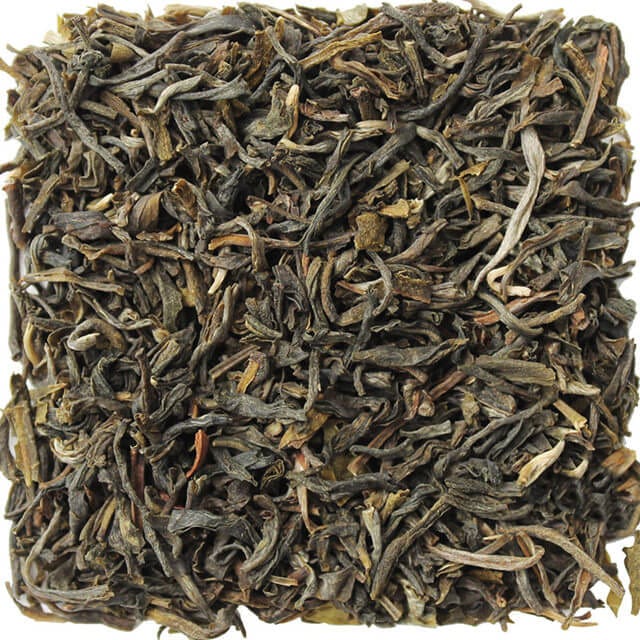 JASMINE
organic / scented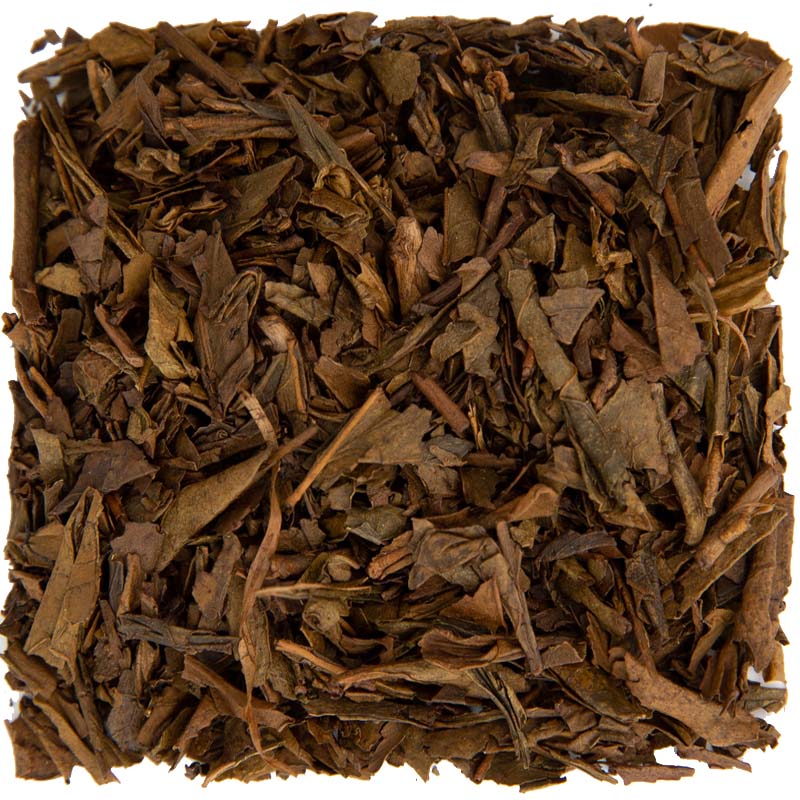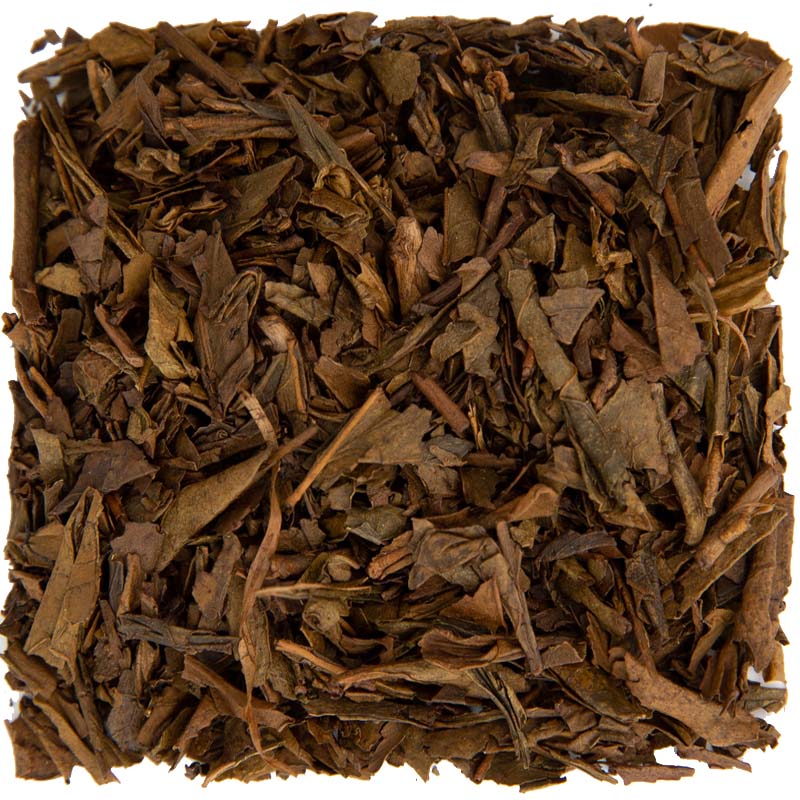 HOJICHA
organic / dark roasted