Scientific health benefits of white tea.
Scientific health benefits of :
White Tea
White Wings   -   Organic   -    White Tea

 
+  White tea is a good source of antioxidants, and one of the best sources of catechins. Making it good food for improving memory.
+  Rich in polyphenols that help neutralise free radicals - great for anti-aging.
+  Great for complexion due to its antiseptic and antioxidant properties.
+  Enhances energy and alertness.
You May Also Like
Discover more of our teas, accessories and gifting.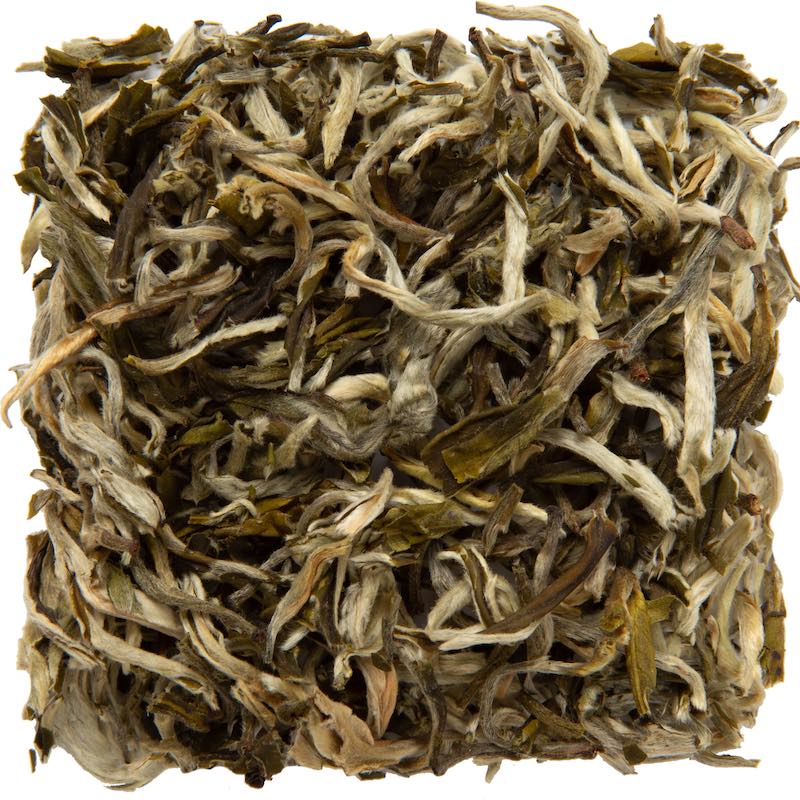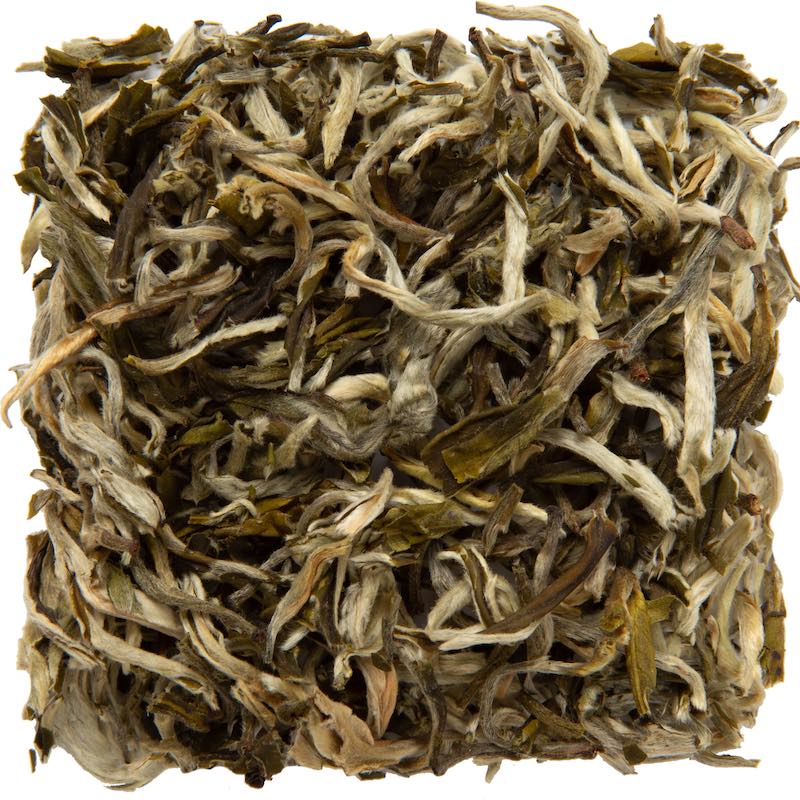 WHITE MONKEY
delicate / green tea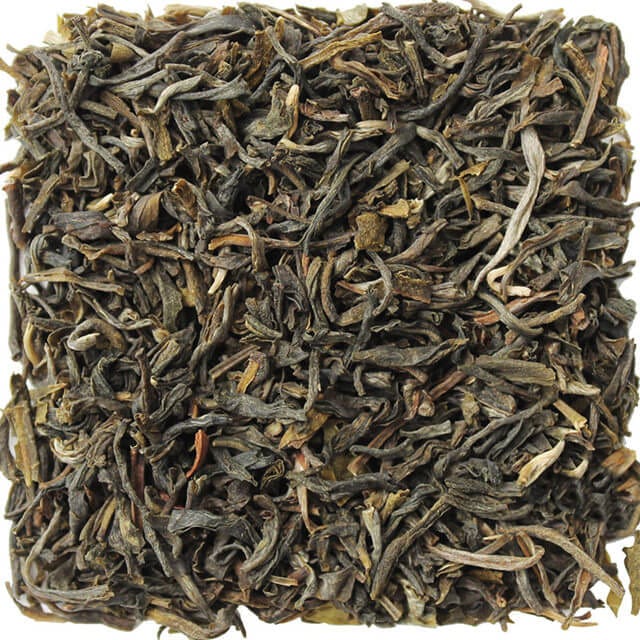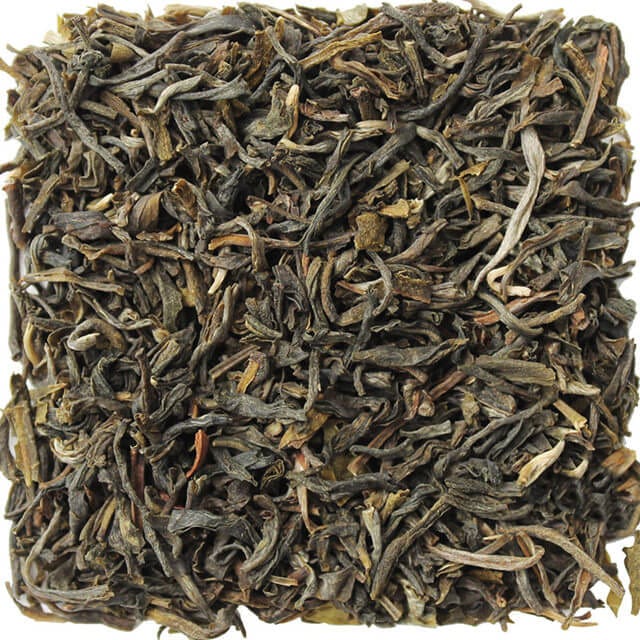 JASMINE
organic / scented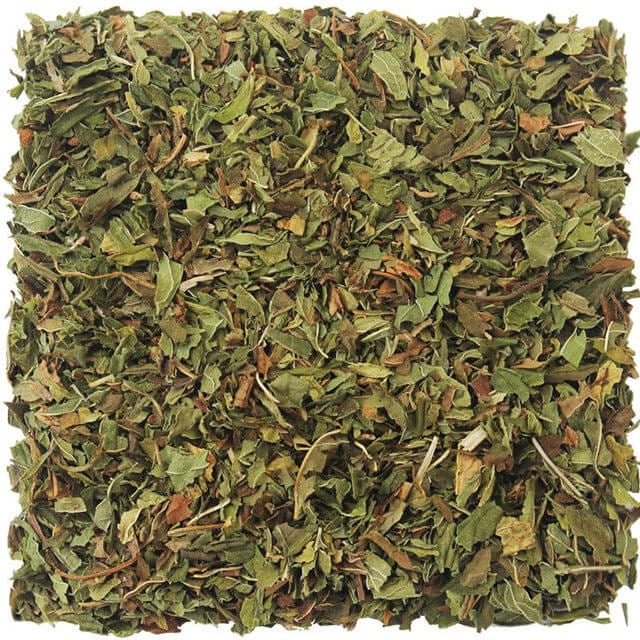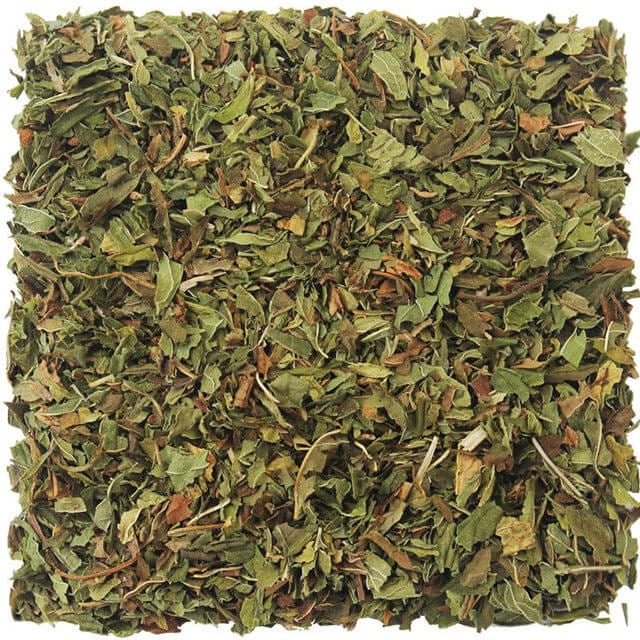 NAMASTE
organic / spearmint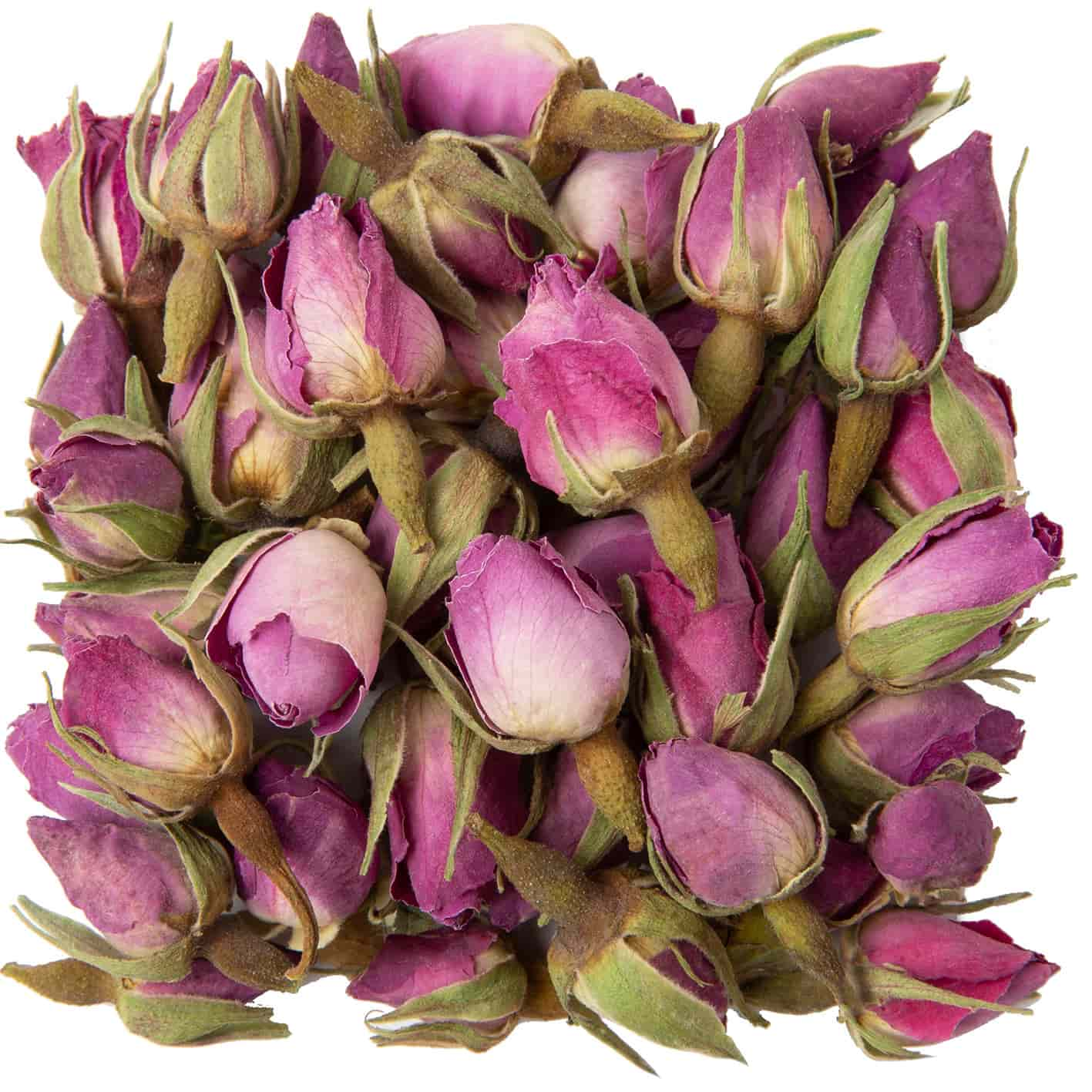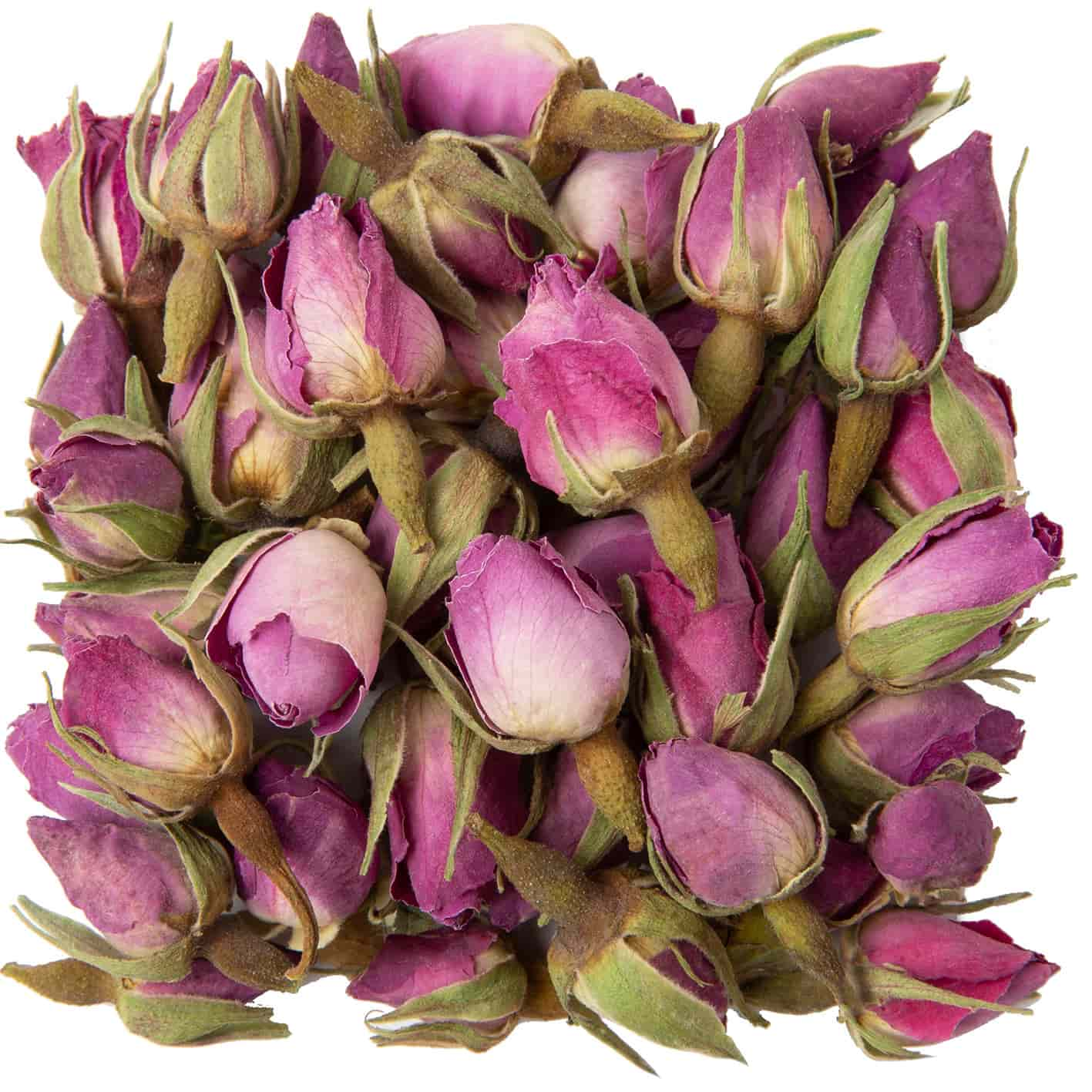 PHOENIX ROSE
organic  / rosebud