Scientific health benefits of coconut black tea.
Scientific health benefits of :
Coconut Black Tea
White Sands   -   Organic   -   Coconut Black Tea
+  Black tea can aid in digestion and alleviate symptoms of indigestion.
+  Black tea contains caffeine and an amino acid called L-theanine which improves alertness.
+  Drinking black tea nourishes the skin: full of vitamins and minerals.
+  Coconut has been traditionally used to promote digestive health. It contains fiber and certain compounds that may support a healthy digestive system.
You May Also Like
Discover more of our teas, accessories and gifting.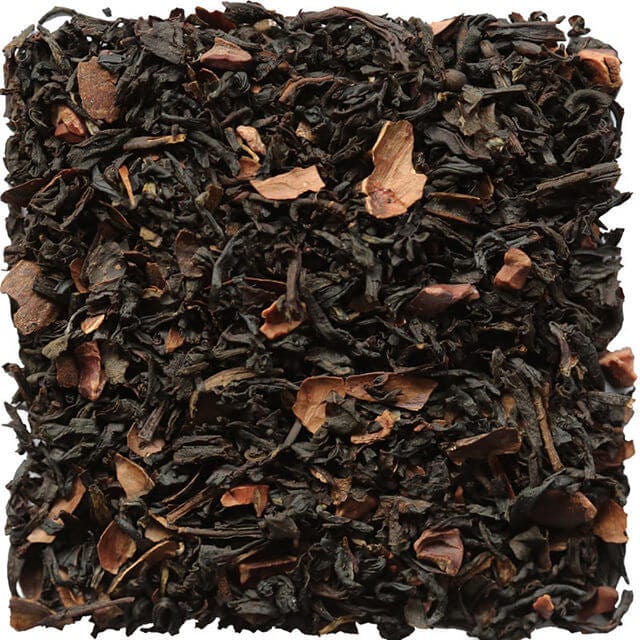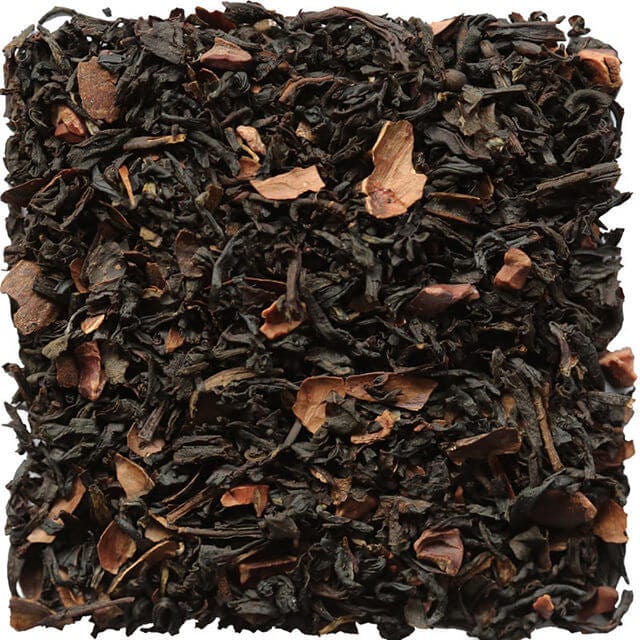 PITCH BLACK
chocolate / black tea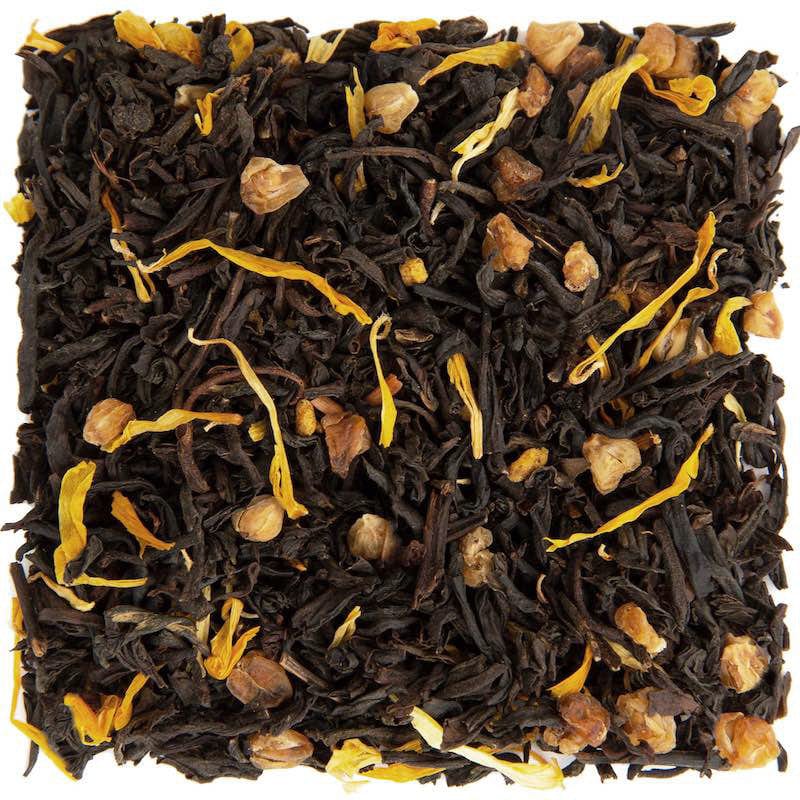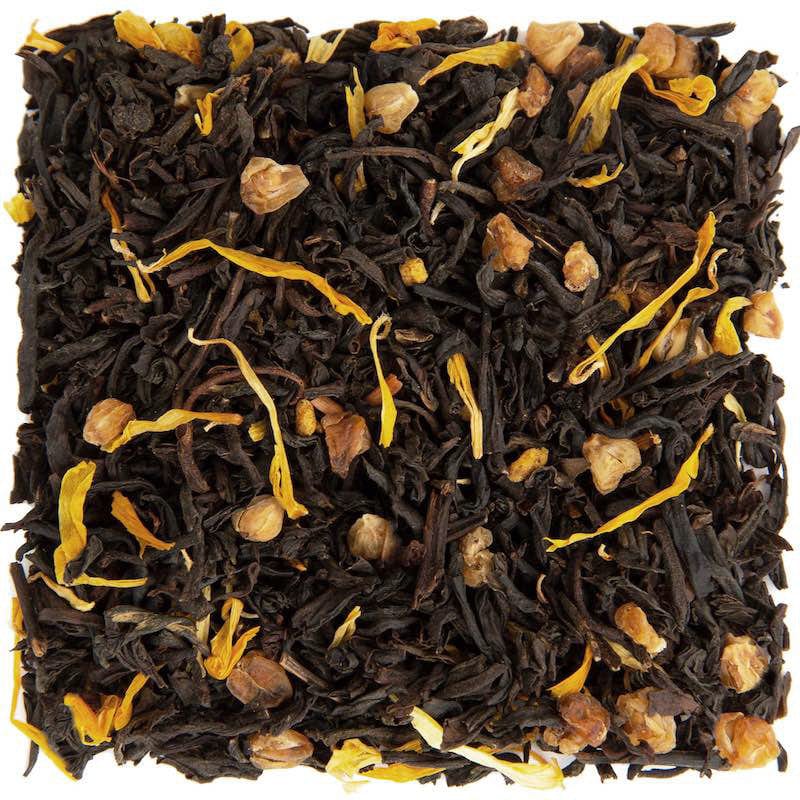 GOLDEN HIVE
white mulberry + honey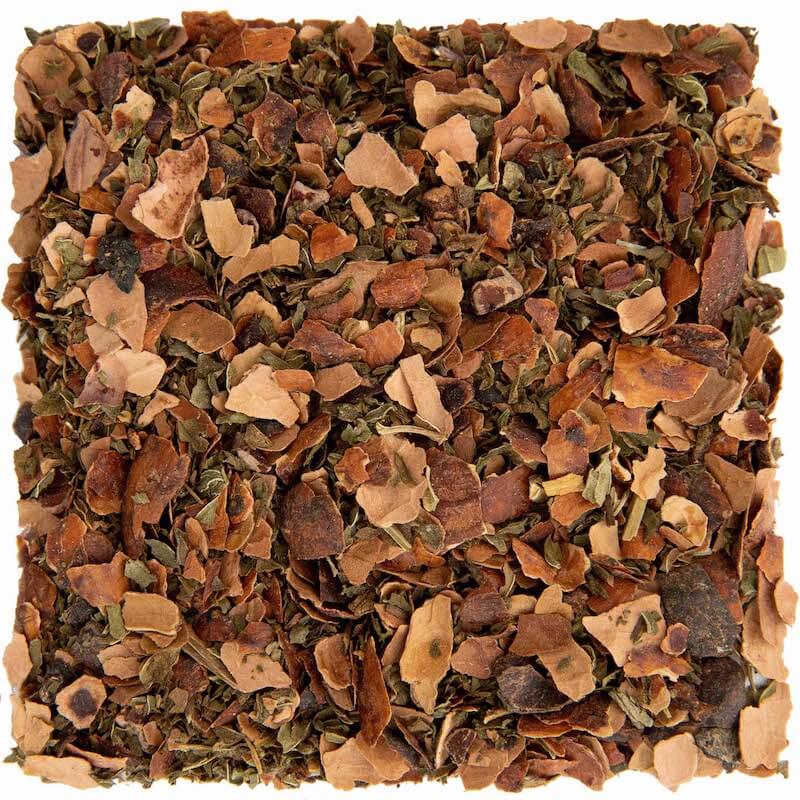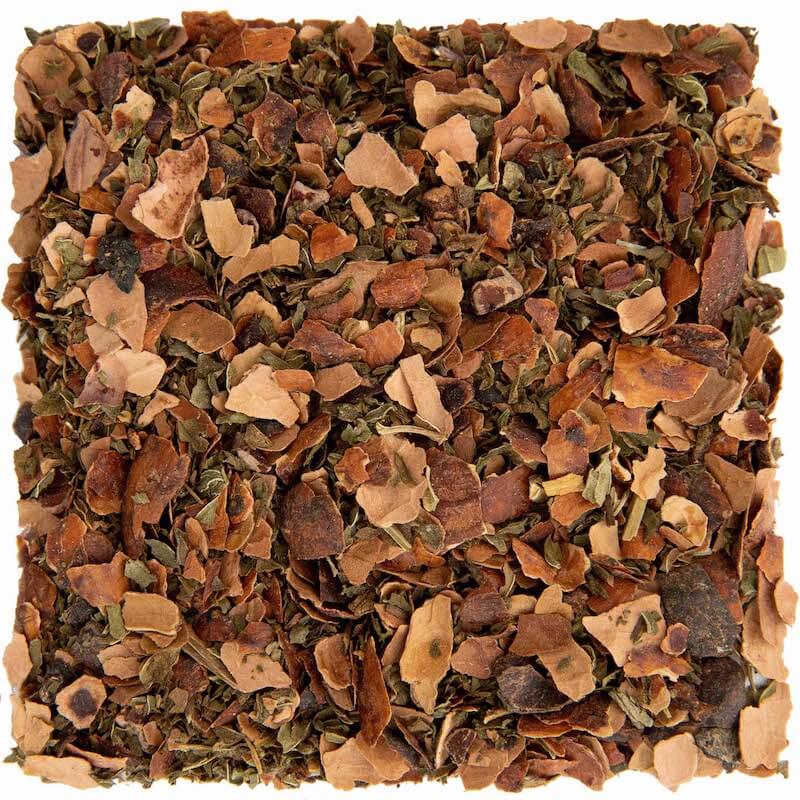 COCO VERDE
organic cacao + mint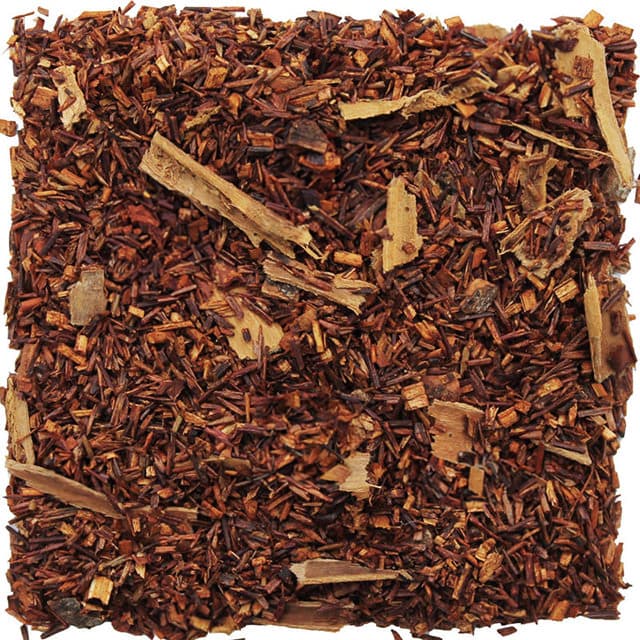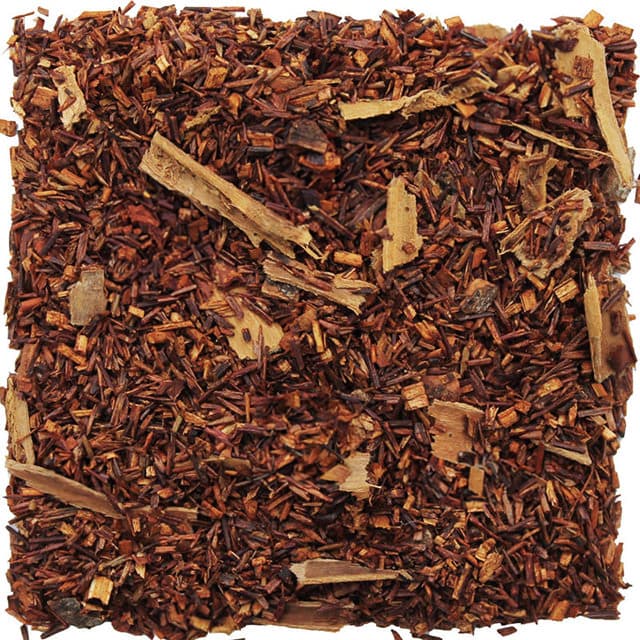 DREAM CATCHER
cinnamon + vanilla