TALL KINTO TEA GLASS
double walled glass
TALL KINTO TEA GLASS
double walled glass
These double-wall cups made of heat-resistant glass make drinks look like they are floating in the air. The round form of the cups provides stability, while the ring supports your fingers for easy gripping.
Kinto
About The Brand
Kinto is a Japanese brand that designs and produces drinkware accessories which encourage us to slow down and see the beauty of nature in the change of seasons.​ ​'We value simplicity and subtle elegance; our products are designed to integrate harmoniously with the surrounding space while adding a unique touch. We believe in products that are easy to use daily; human movements such as holding, pouring, and drinking are carefully considered in the design details.'
You May Also Like
------------------------------
Discover more of our products from our Tea Lab lifestyle range.
400ML GLASS TEA POT
stainless steel + glass
$42.00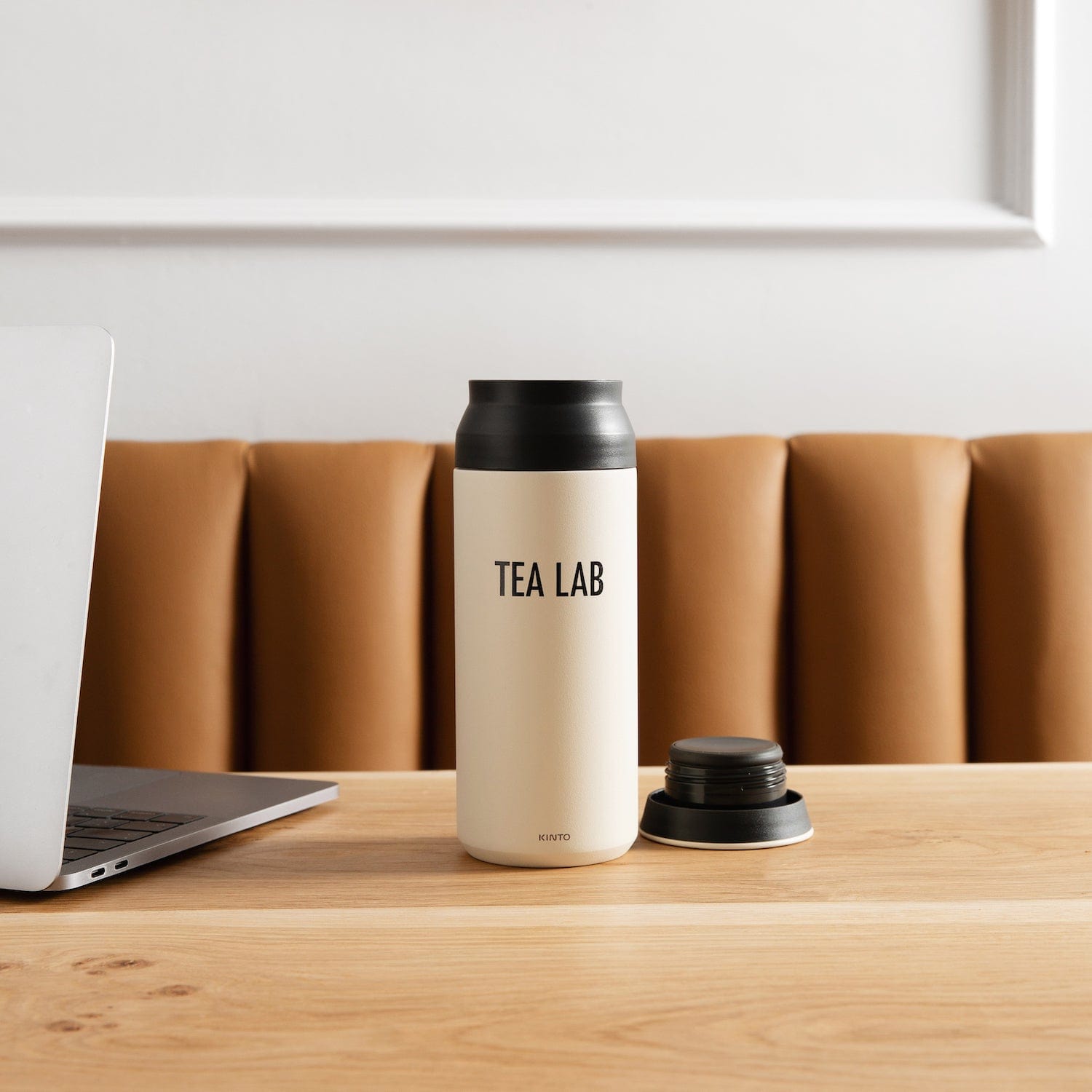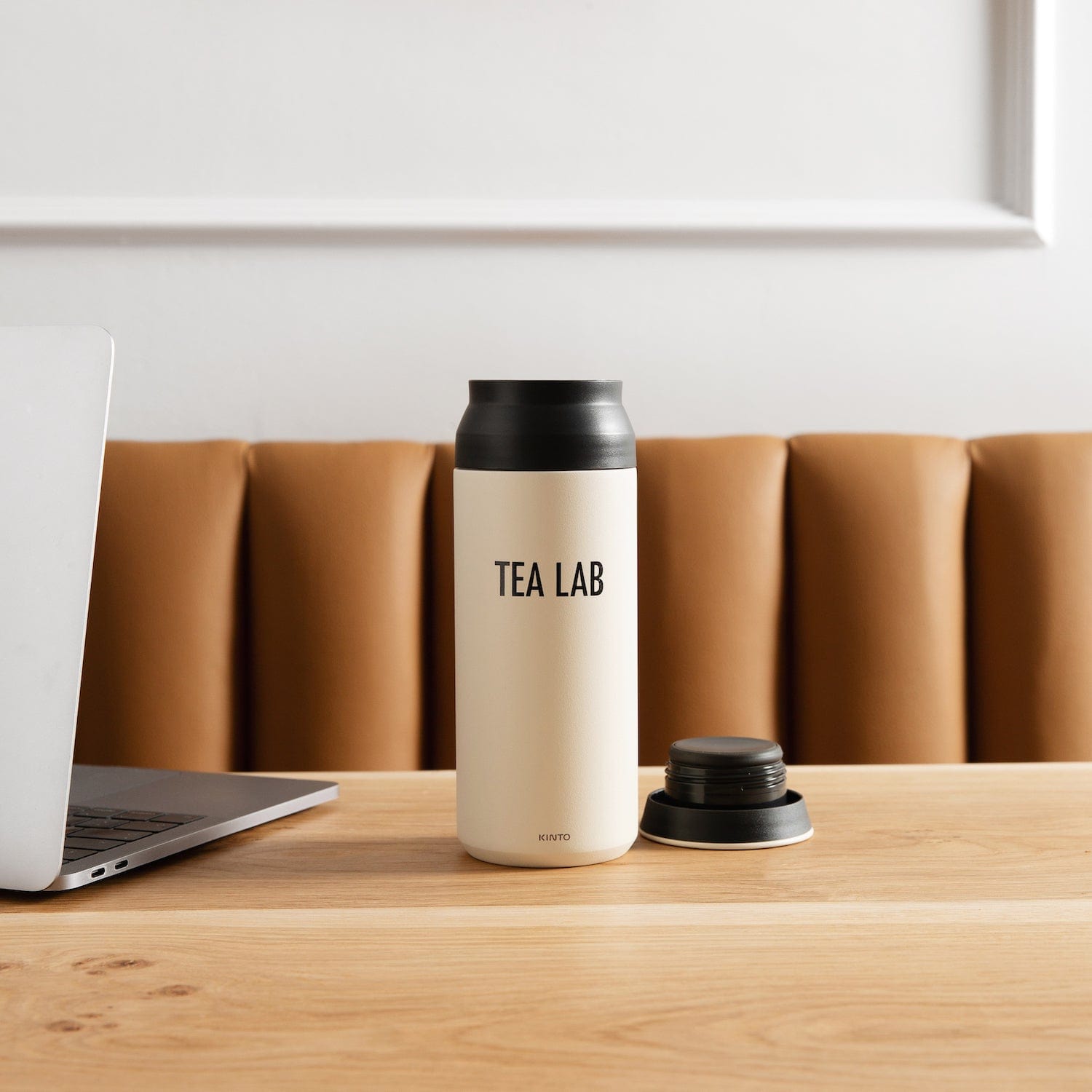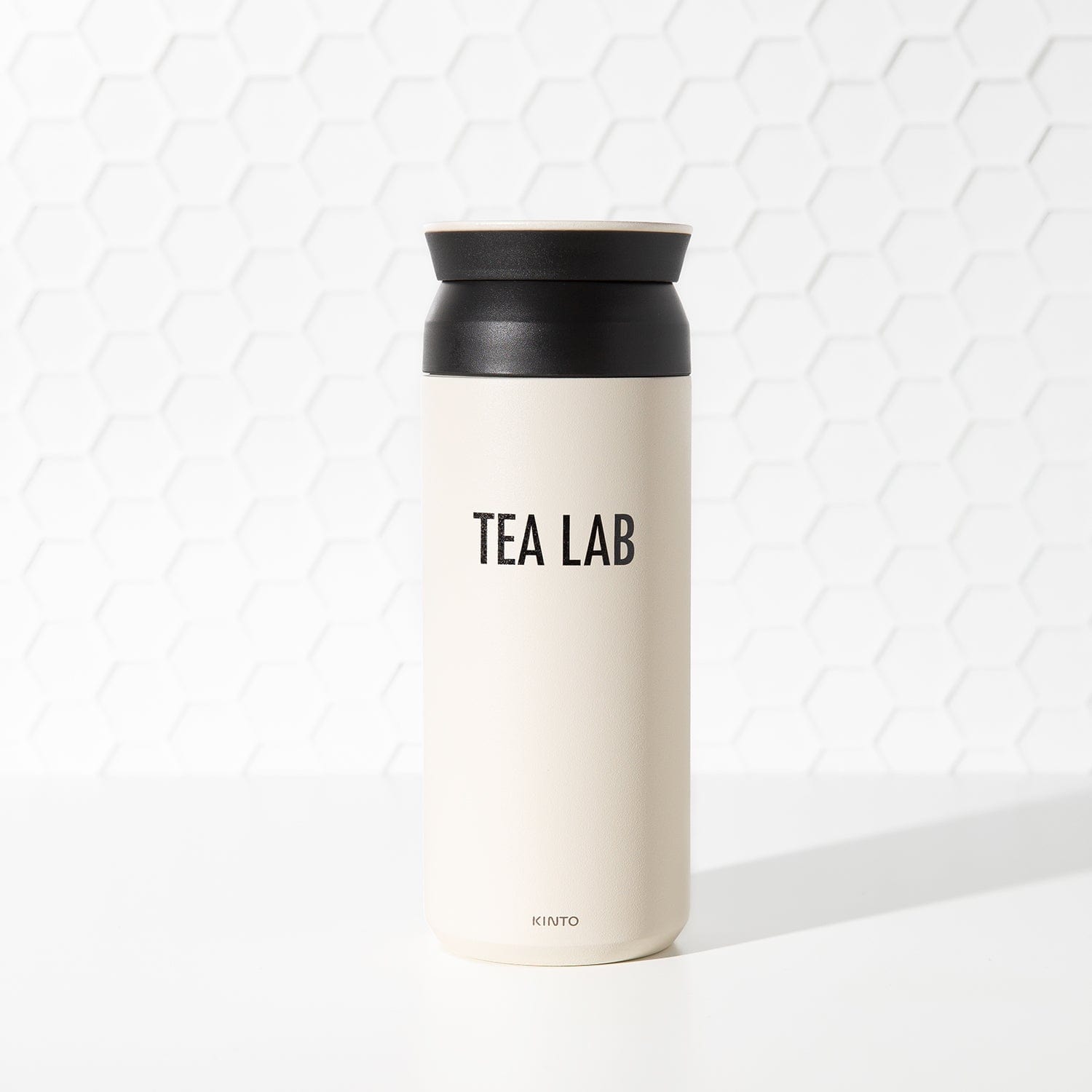 KINTO TRAVEL FLASK
oatmeal white 500ml bottle
$37.00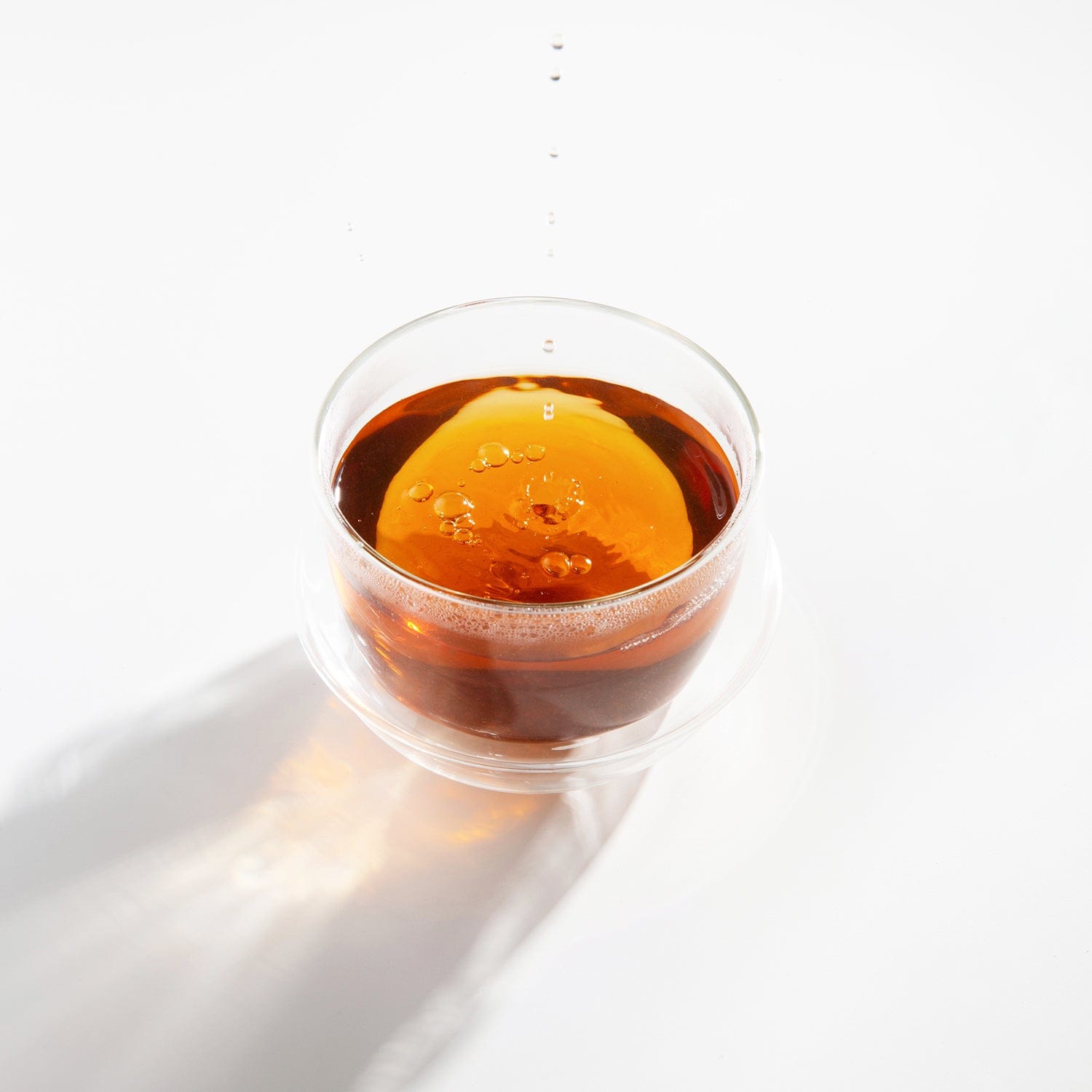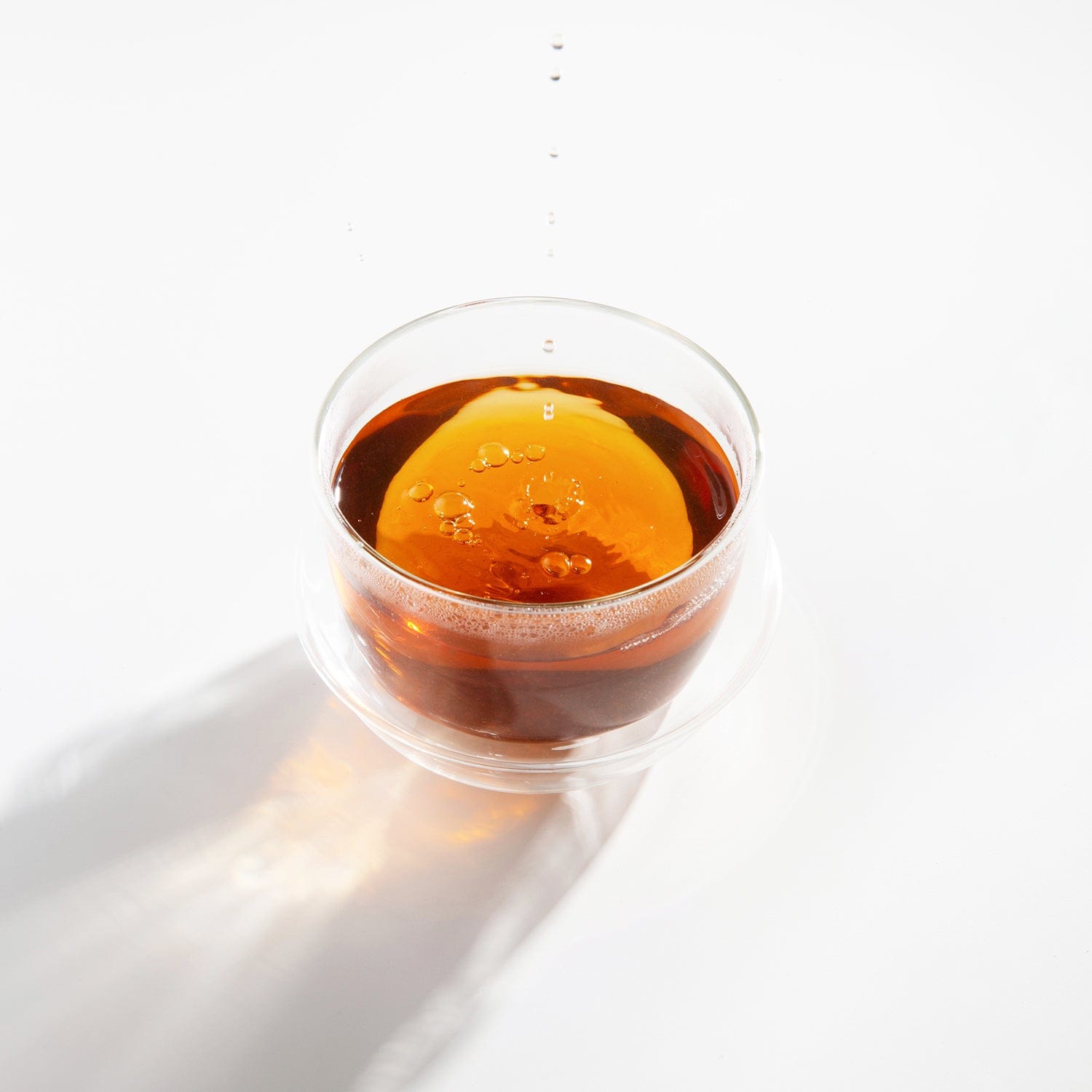 SHORT TEA GLASS
double walled glass
$12.00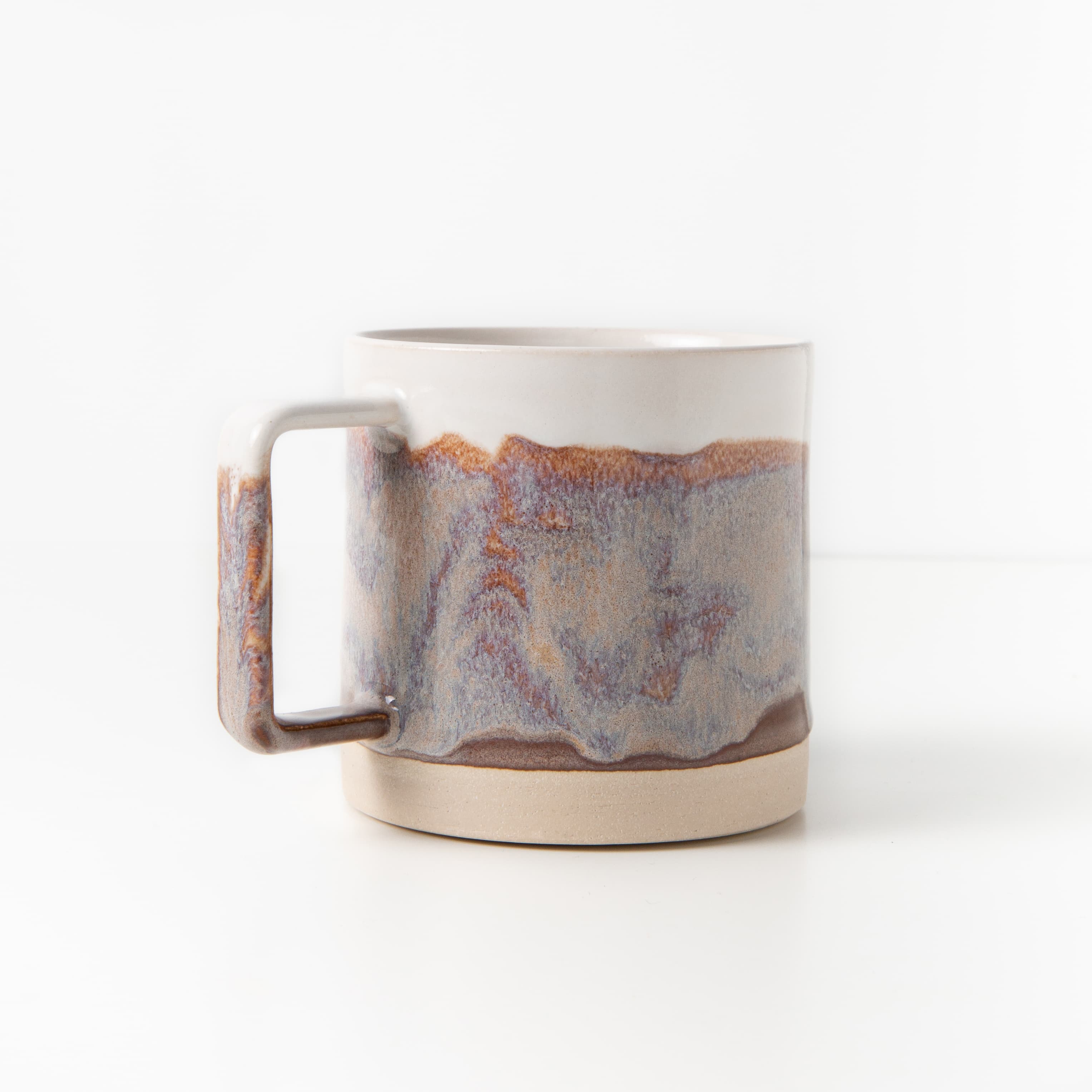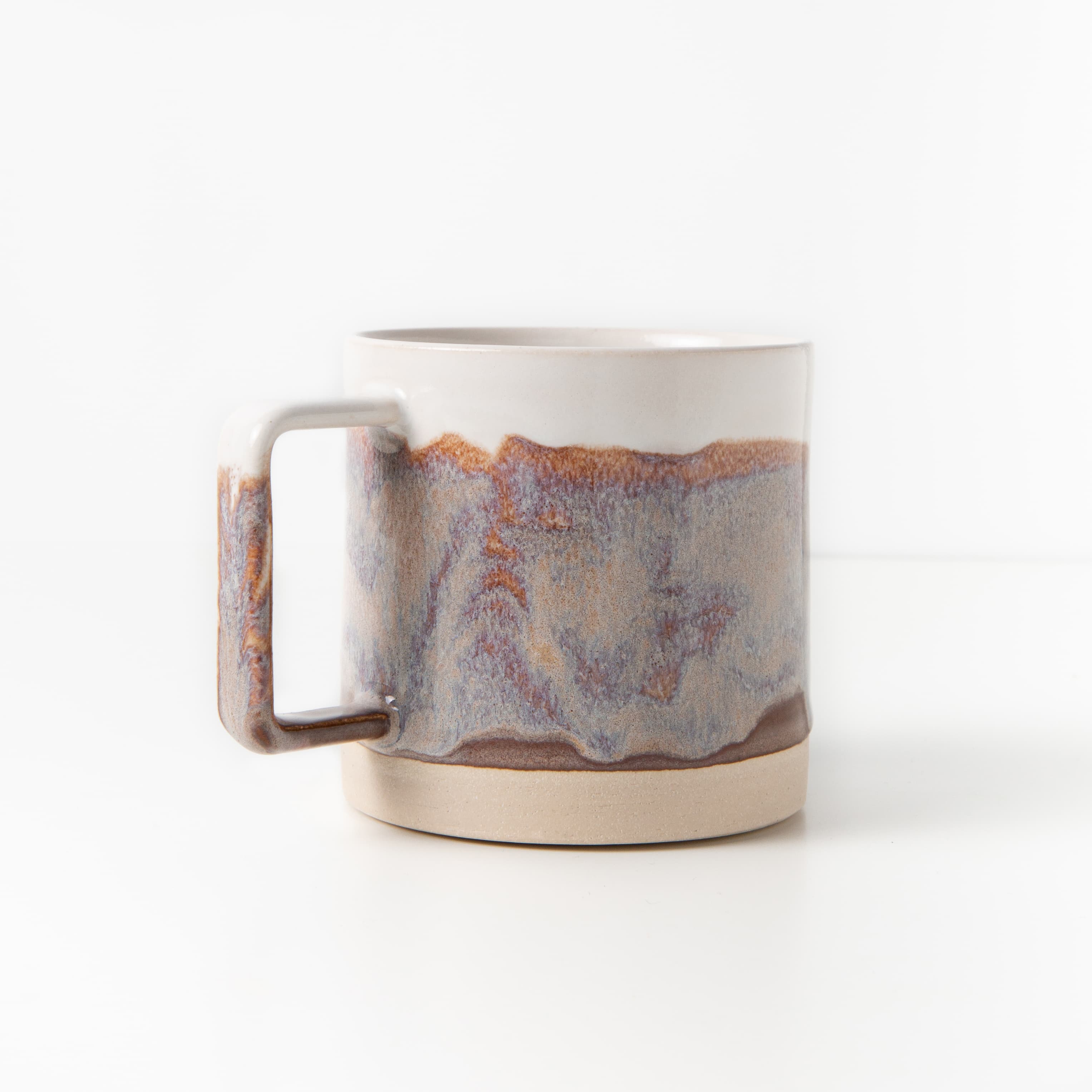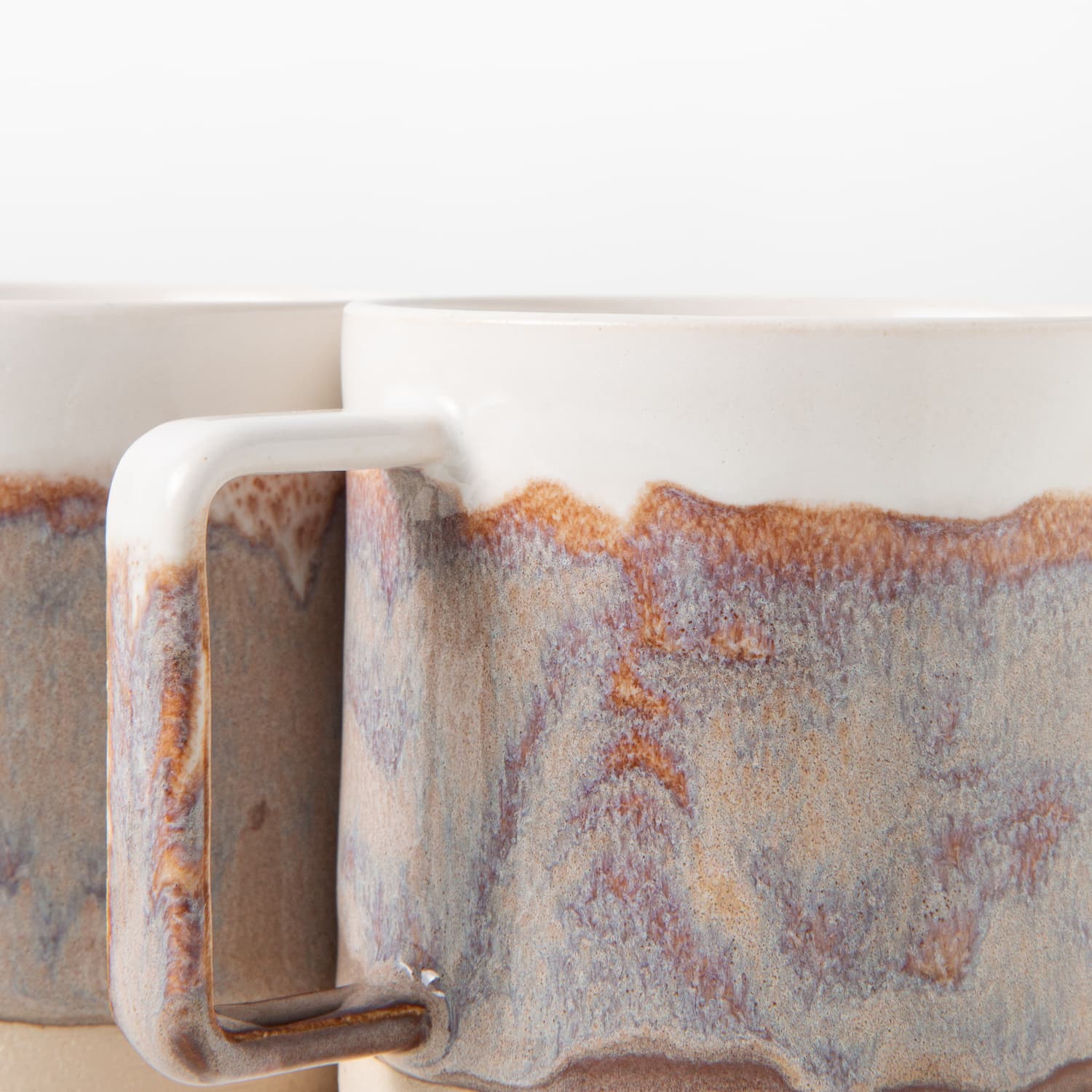 BURNT LAVA MUG
hand crafted / stoneware clay
$35.00