Scientific health benefits of Blue Grey.
Scientific health benefits of :
Honey Black Tea
Golden Hive   -   White Mulberry + Honey Black Tea
+  Black tea can aid in digestion and alleviate symptoms of indigestion.
+  Black tea contains caffeine and an amino acid called L-theanine which improves alertness.
+  Drinking black tea nourishes the skin: full of vitamins and minerals.
+  Black tea reduces plaque formation and restricts the bacteria that promotes tooth decay.  
You May Also Like
Discover more of our teas, accessories and gifting.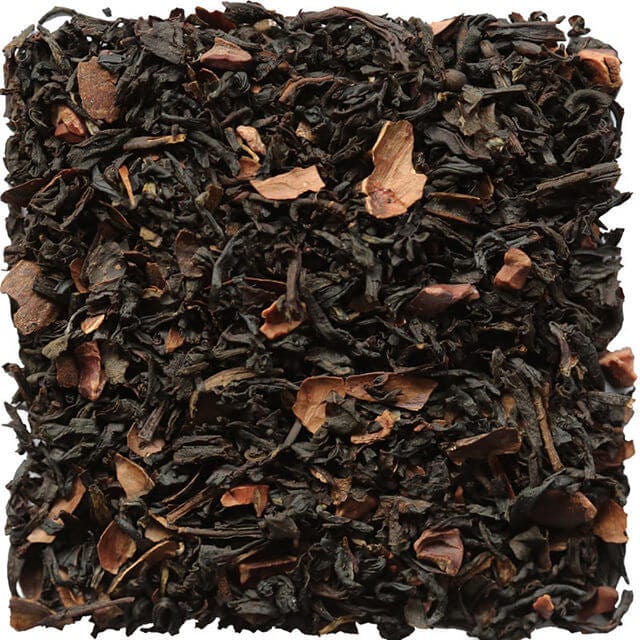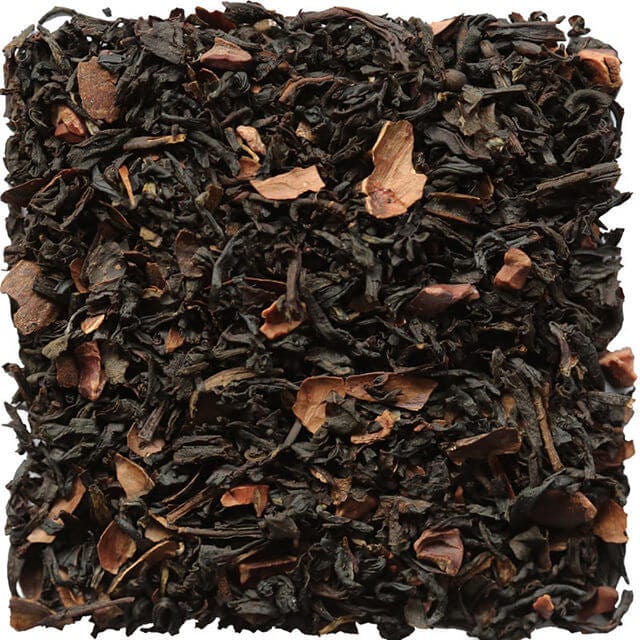 PITCH BLACK
chocolate / black tea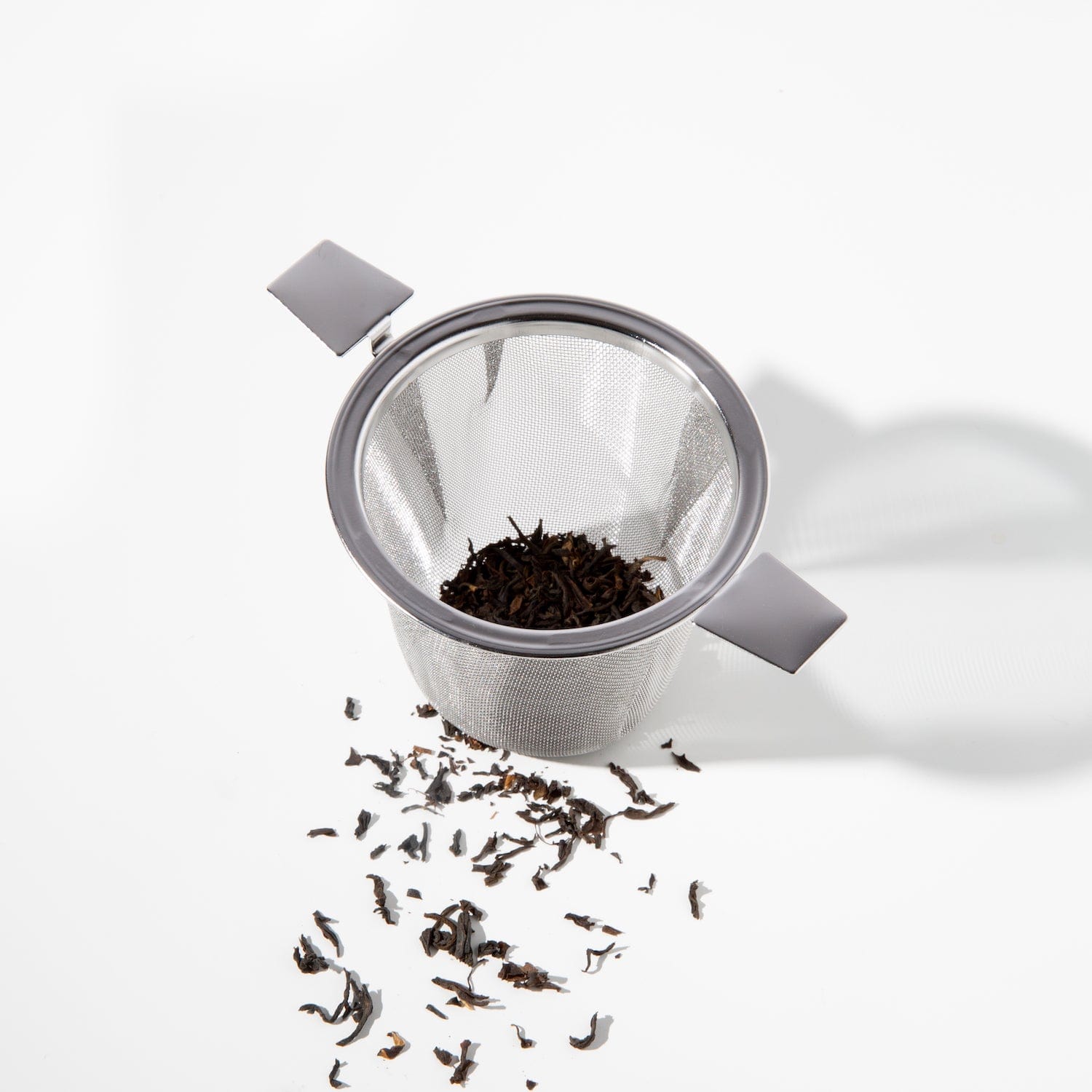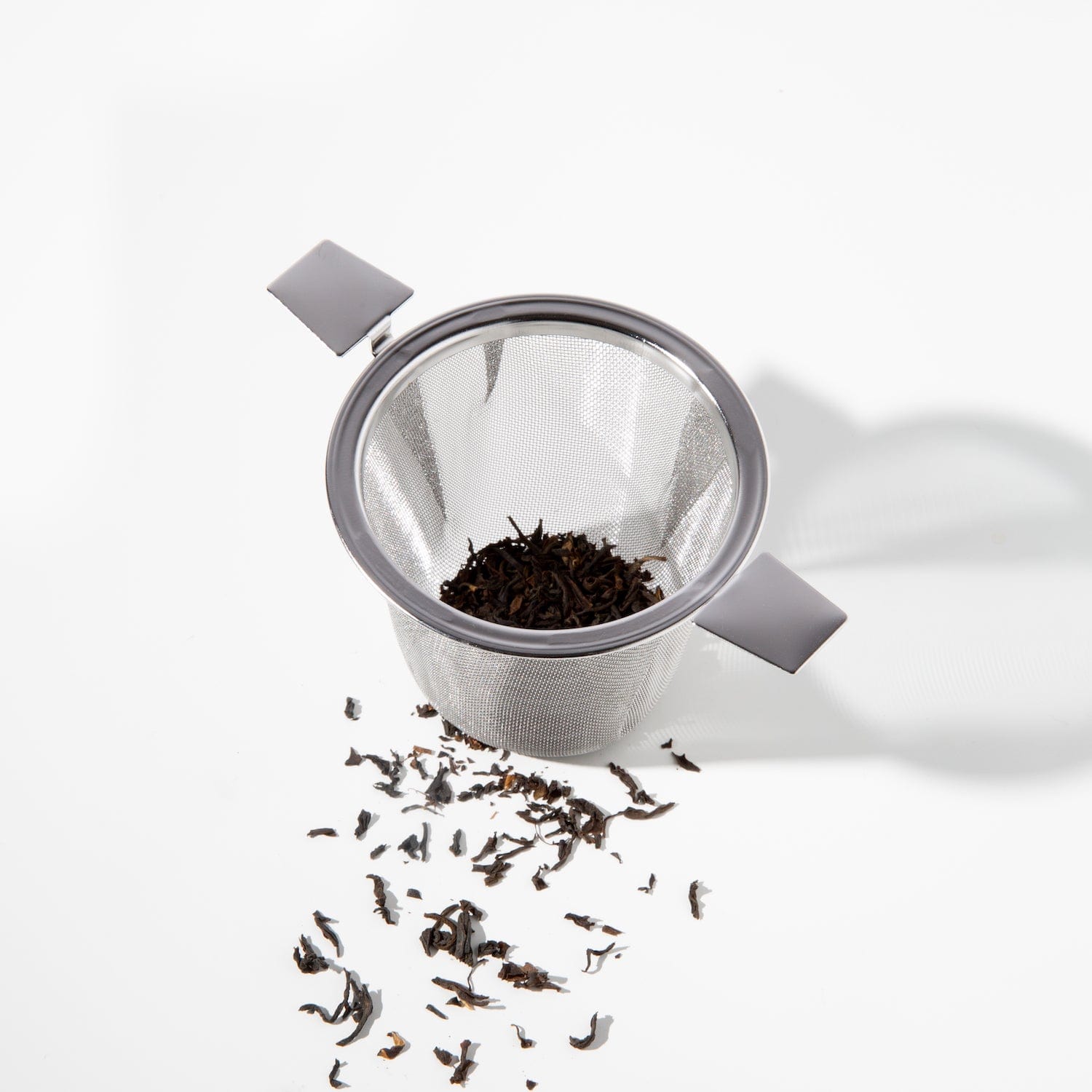 TEA STRAINER
stainless steel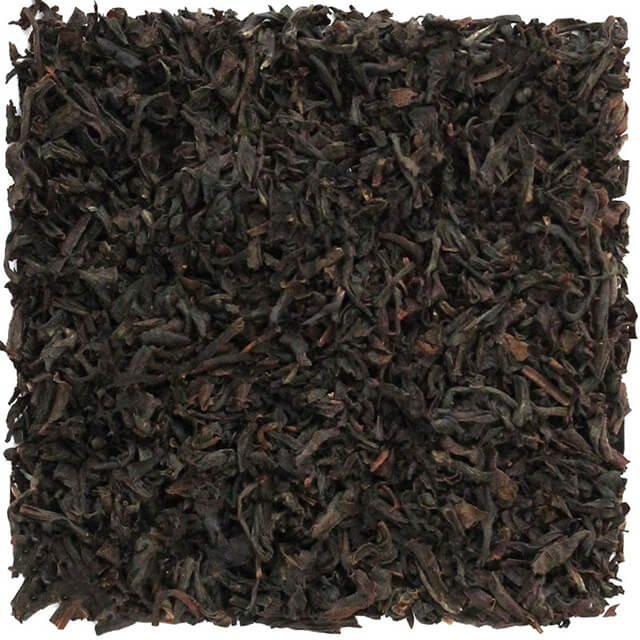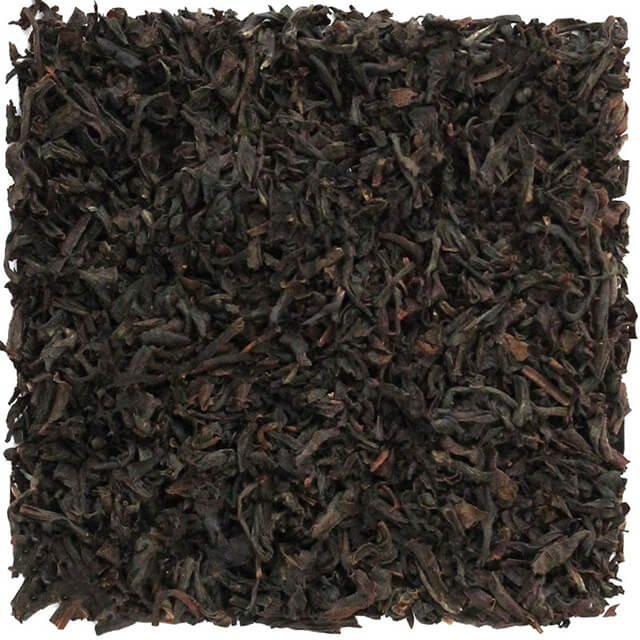 CEYLON DECAF
decaffeinated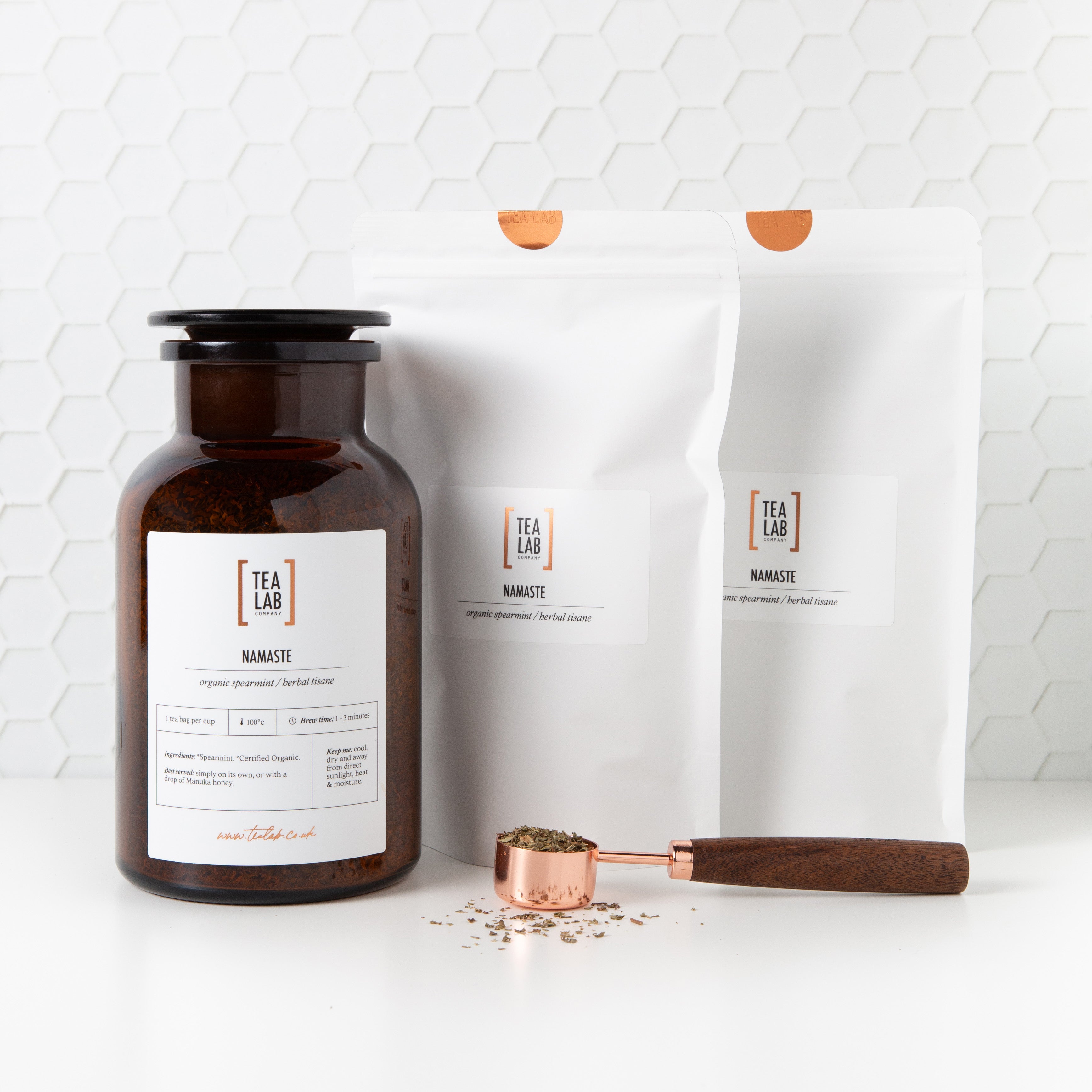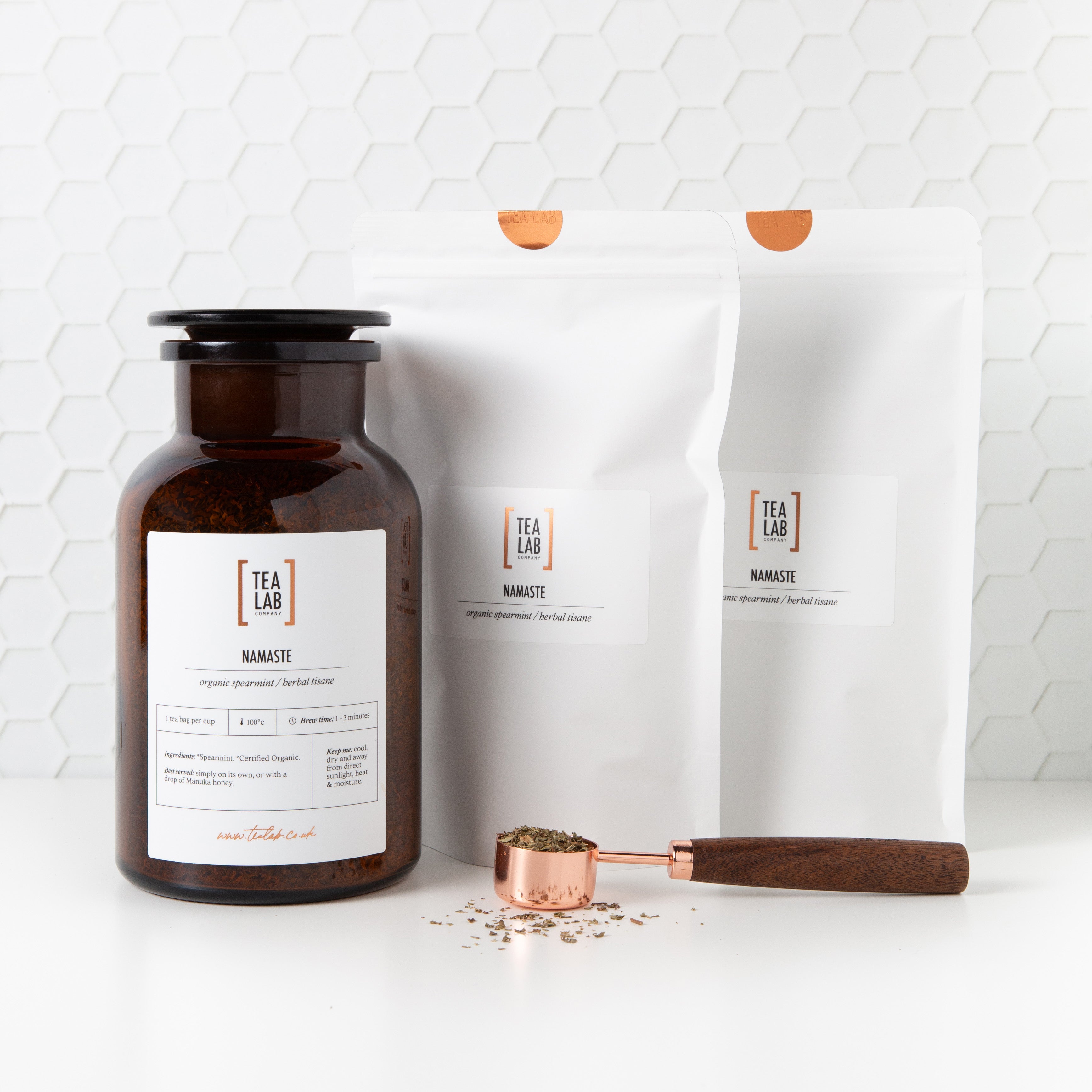 APOTHECARY JAR GIFT SET
2 pouches, scoop + jar