Scientific health benefits of Blue Grey.
Scientific health benefits of :
Spearmint Tea
Namaste   -   Spearmint  -  Herbal Tisane
+  Can help to manage PCOS symptoms.
+  Drinking spearmint tea regularly can help in regulating hormonal imbalance in women
+  Spearmint tea may help lower blood sugar in people with diabetes.
+  Spearmint is commonly used to help relieve symptoms of indigestion.
+  Boosts antibacterial properties which kill germs in the mouth - great for oral health.
You May Also Like
Discover more of our teas, accessories and gifting.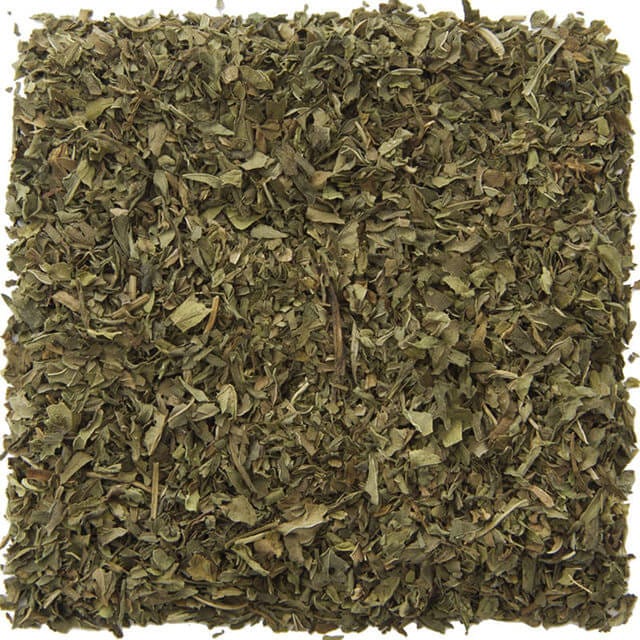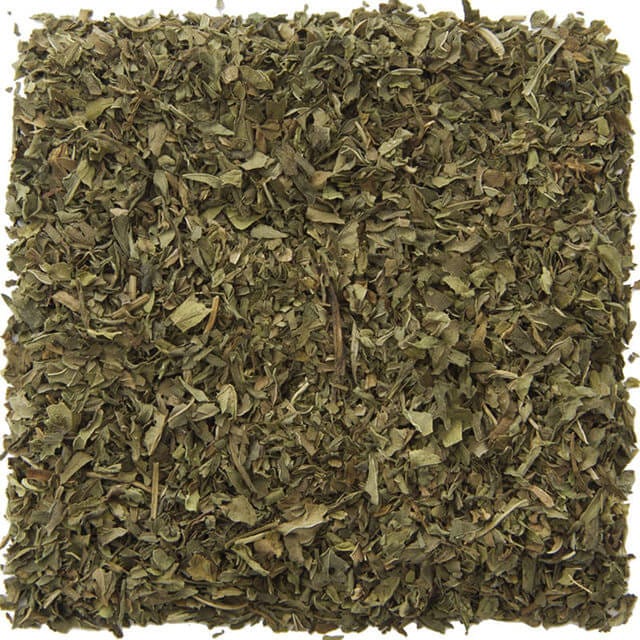 RACING GREEN
organic / peppermint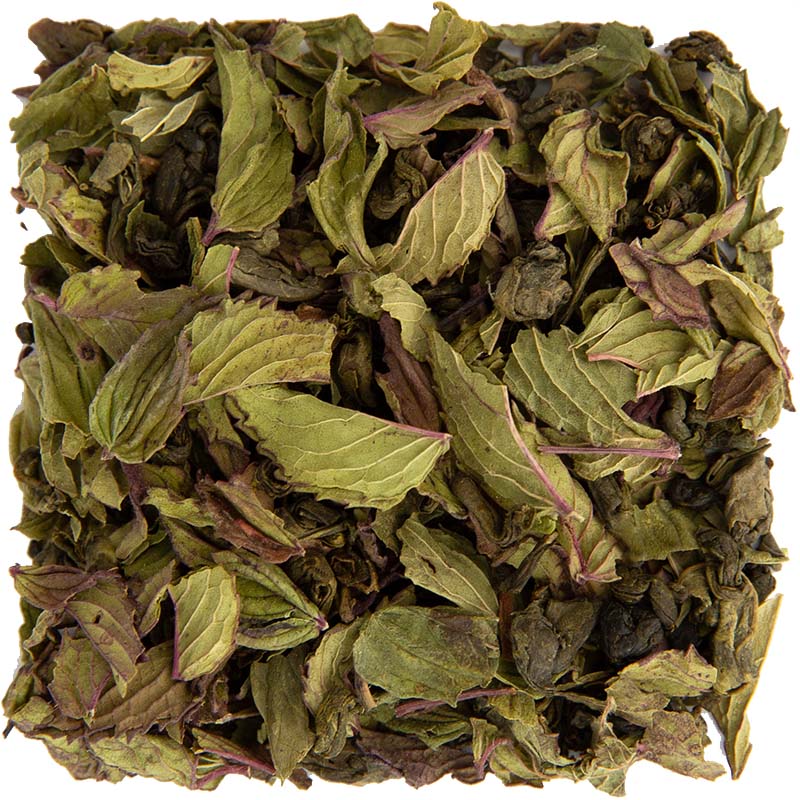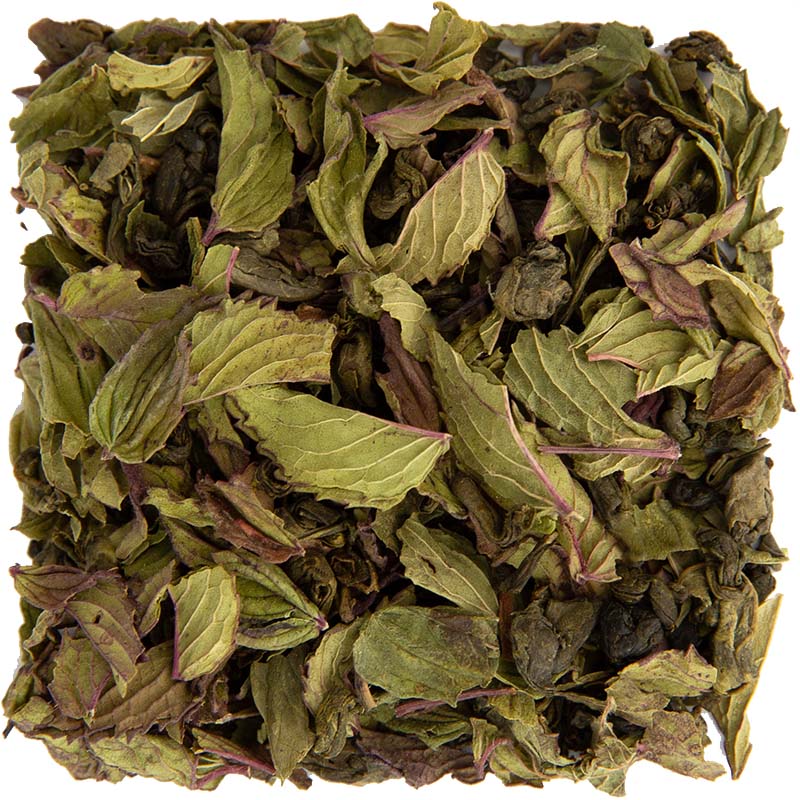 MINT MOUNTAIN
organic / peppermint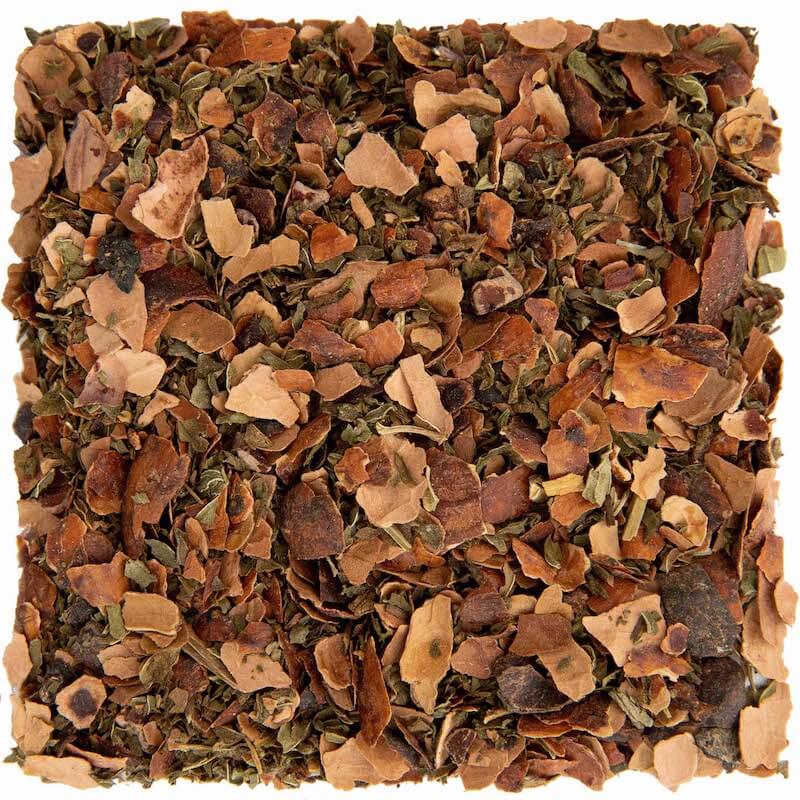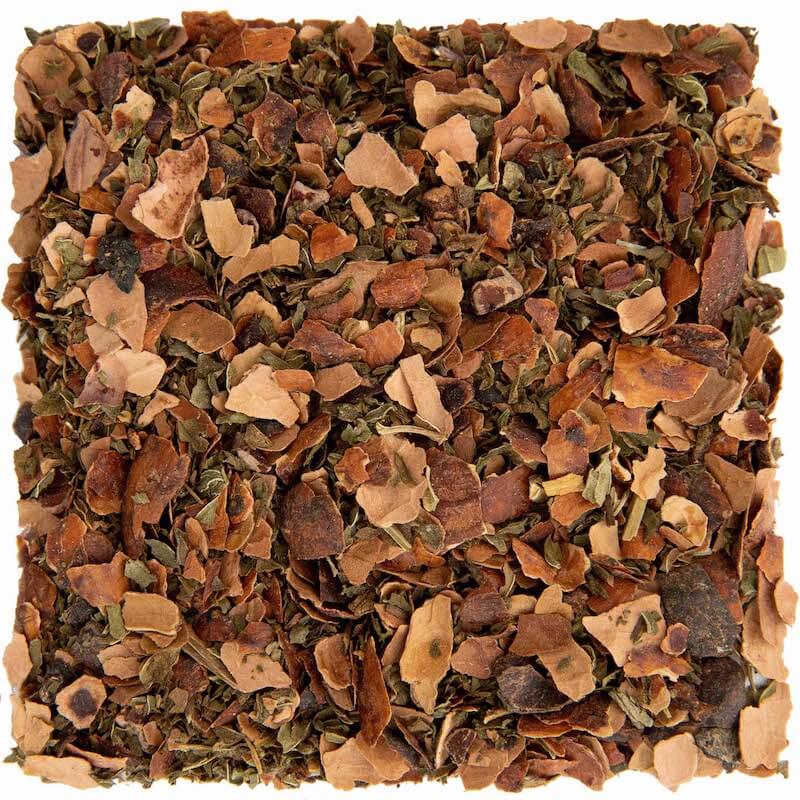 COCO VERDE
organic cacao + mint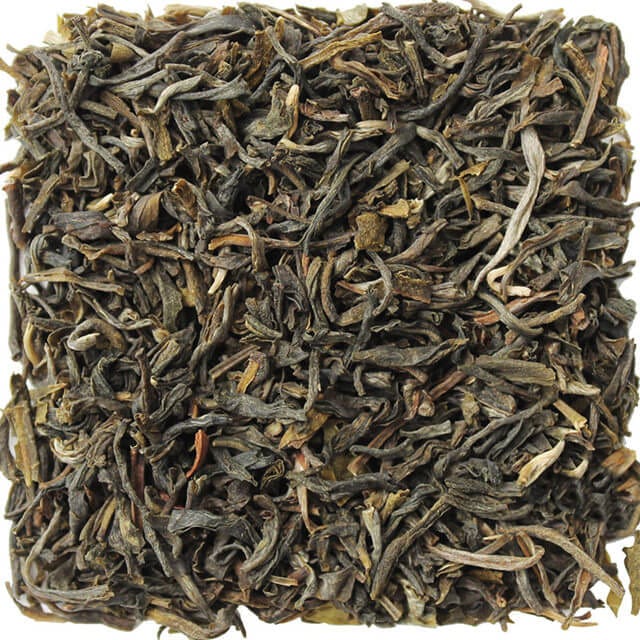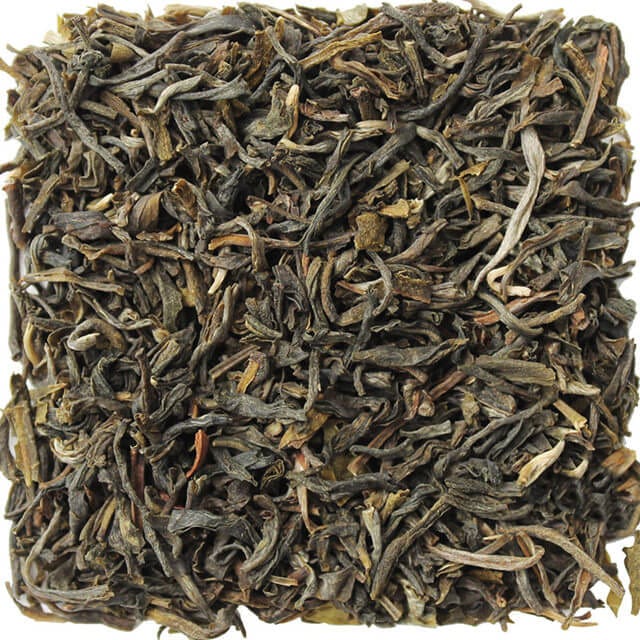 JASMINE
organic / scented