Scientific health benefits of Dream Catcher.
Scientific health benefits of :
Cinnamon + Vanilla Rooibos
Dream Catcher   -  Cinnamon + Vanilla Rooibos Tea

 
+  Rooibos is a herbal tea which is naturally caffeine free - making it a great evening drink.
+  Packed full of antioxidants such as: aspalathin which can only be found in Rooibos tea.
+  Research suggests that rooibos tea may help people with diabetes.
+  Rooibos tea is naturally sweet and has zero calories!
+  Cinnamon may help improve insulin sensitivity and lower blood sugar levels.
10%
of proceeds from sales of our rooibos and honeybush teas are donated to the Sheldrick Wildlife Trust.
You May Also Like
Discover more of our teas, accessories and gifting.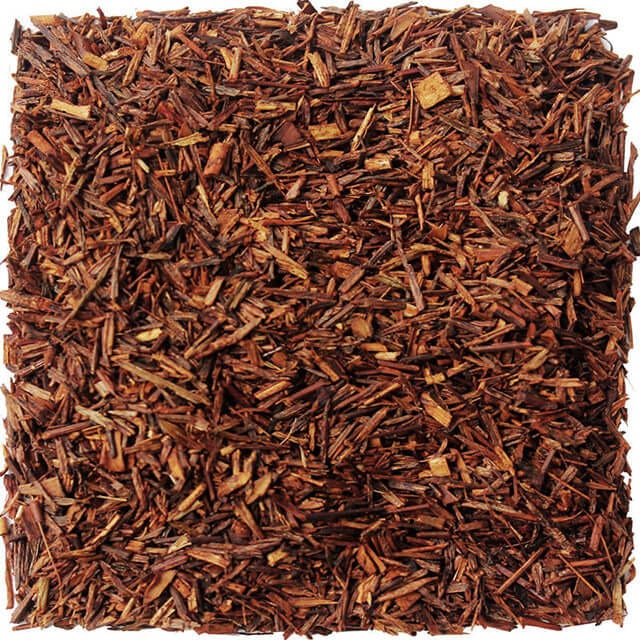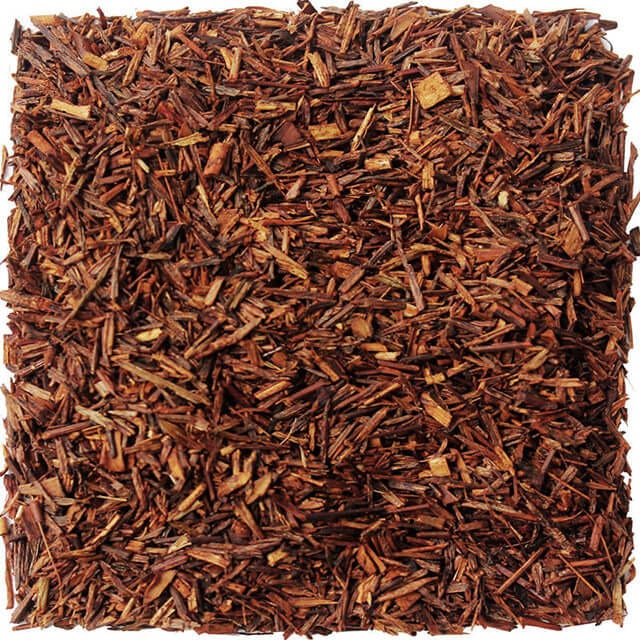 ROOIBOS
organic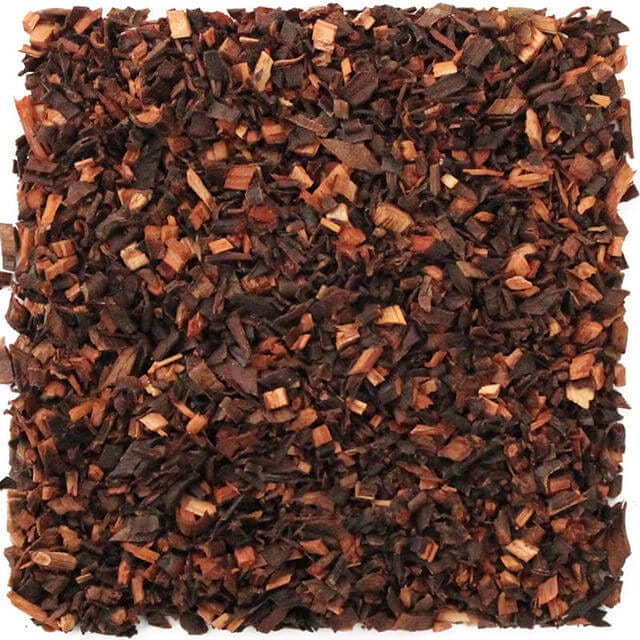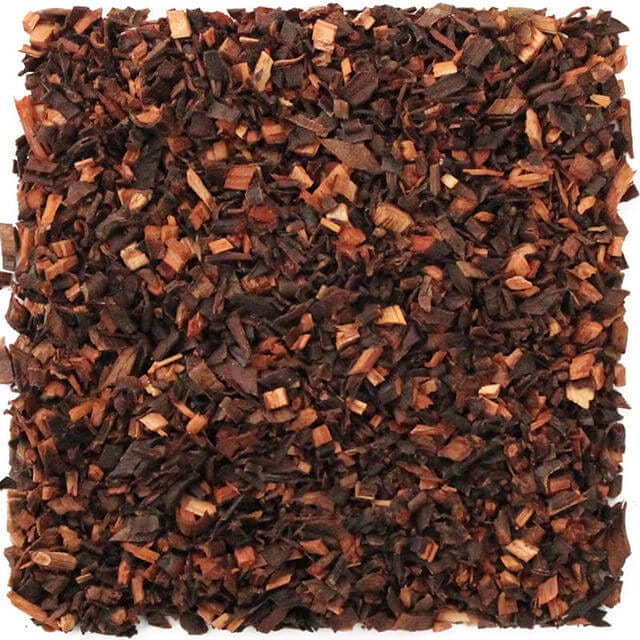 HONEYBUSH
organic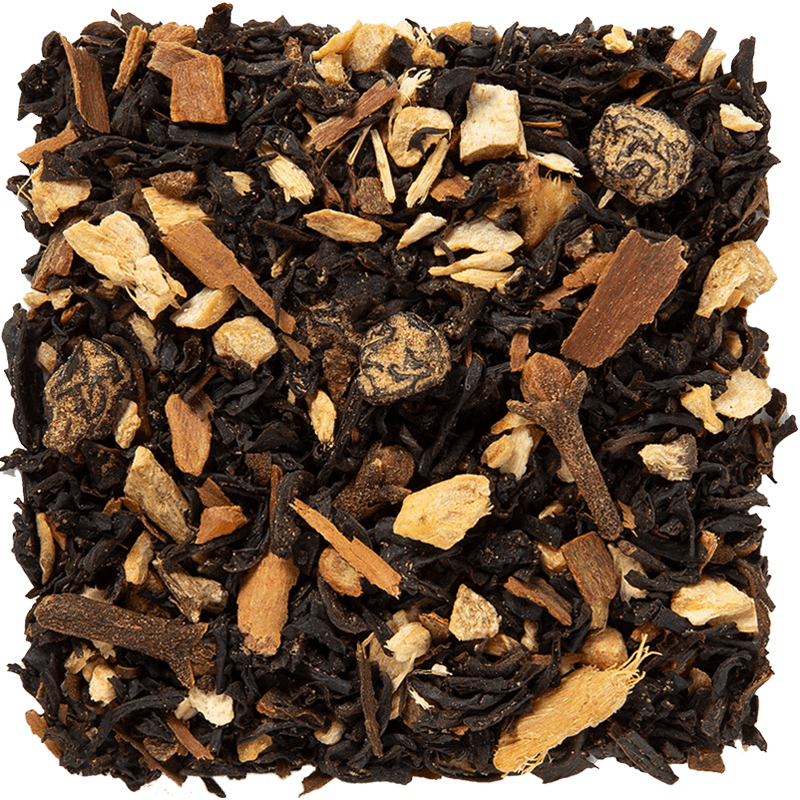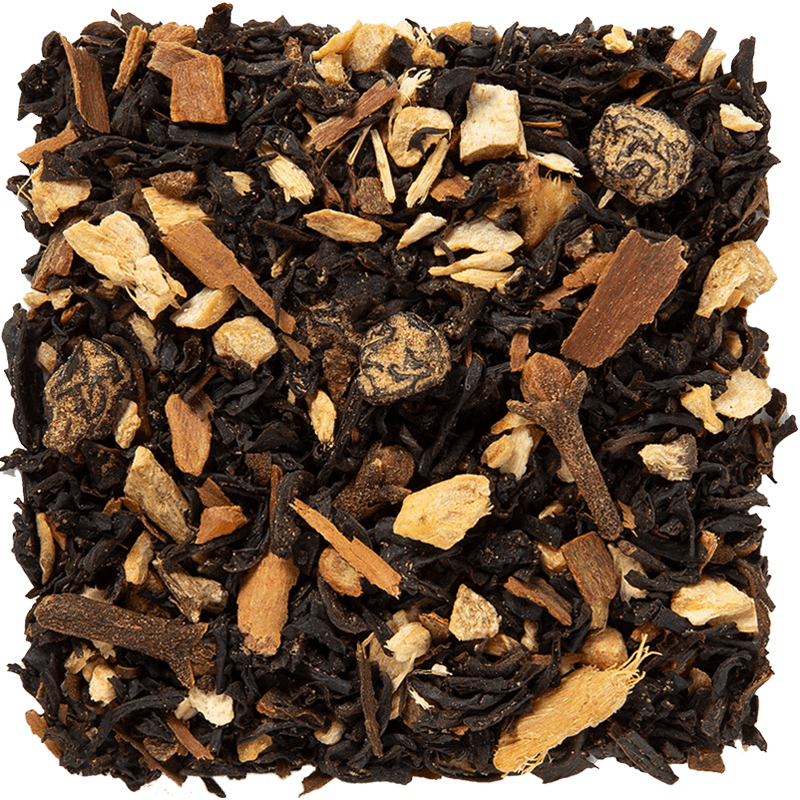 FINDERS KEEPERS
gingerbread / black tea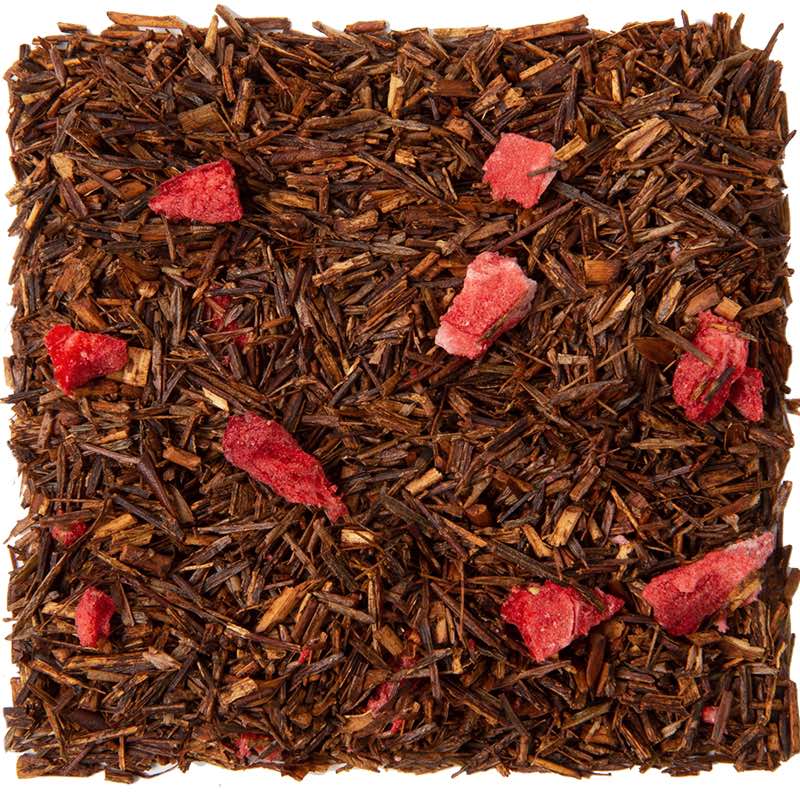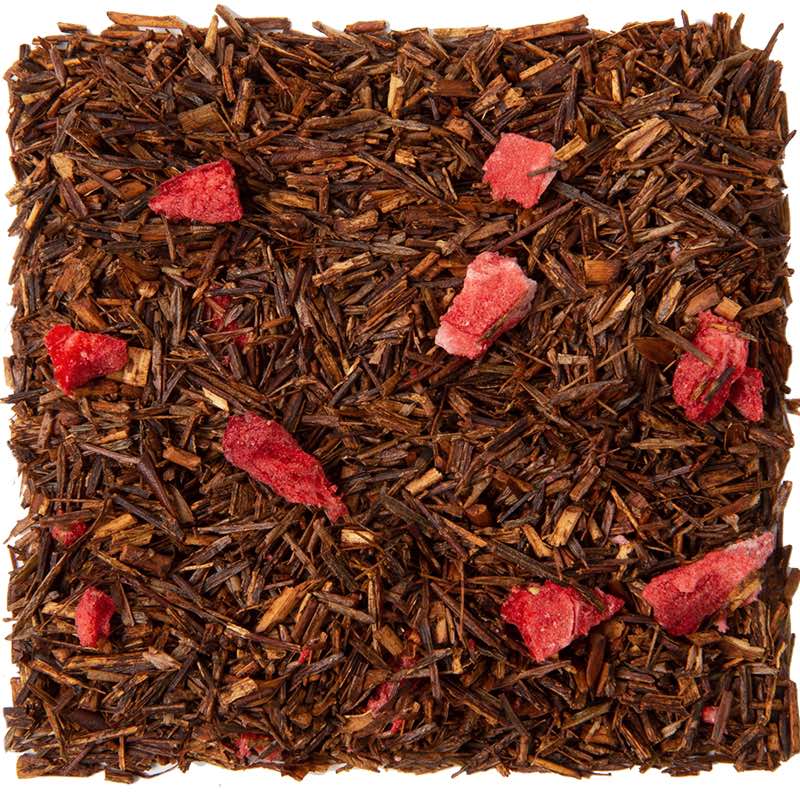 PINK SKIES
strawberry / rooibos