Scientific health benefits of Finders Keepers
Scientific health benefits of :
Finders Keepers
Finders Keepers   -   Gingerbread Black Tea

 
+  Black tea can aid in digestion and alleviate symptoms of indigestion.
+  Ginger contains compounds with anti-inflammatory properties, which may help reduce inflammation in the body.
+  Ginger contains antioxidants that can help strengthen the immune system, potentially reducing the risk of infections and illnesses.
+  Cinnamon may help regulate blood sugar levels and improve insulin sensitivity.
Black tea
Origin: Assam, India
Smooth, matly and full bodied black tea harvested from Assam, India.
You May Also Like
Discover more of our teas, accessories and gifting.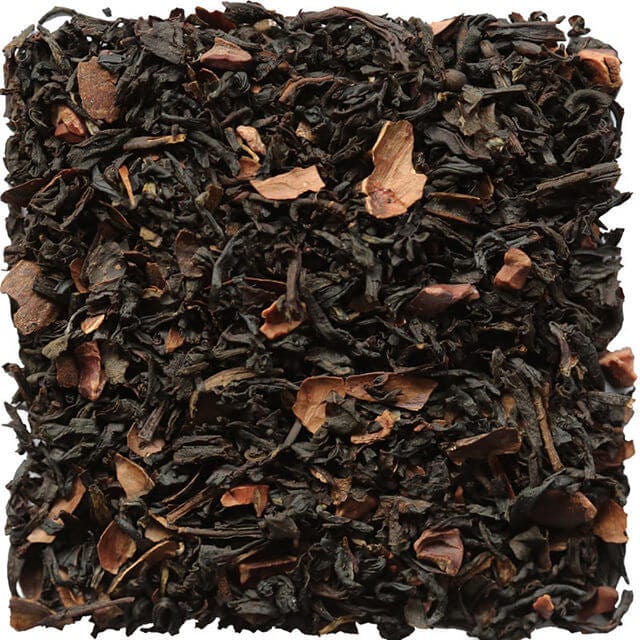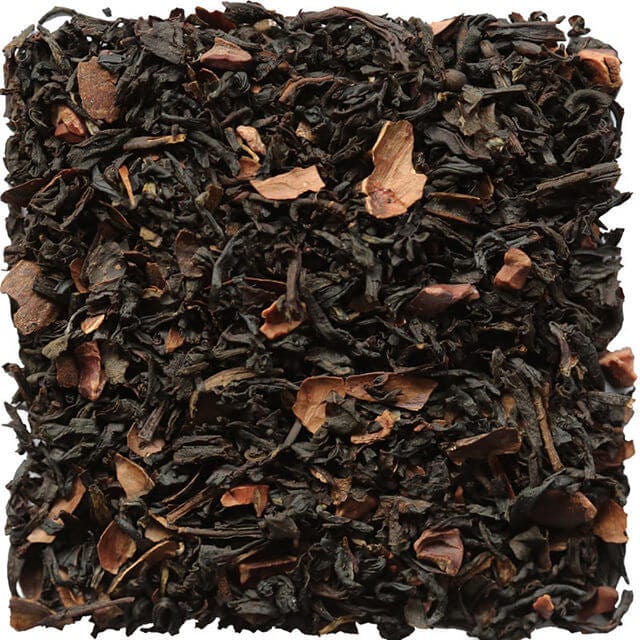 PITCH BLACK
chocolate / black tea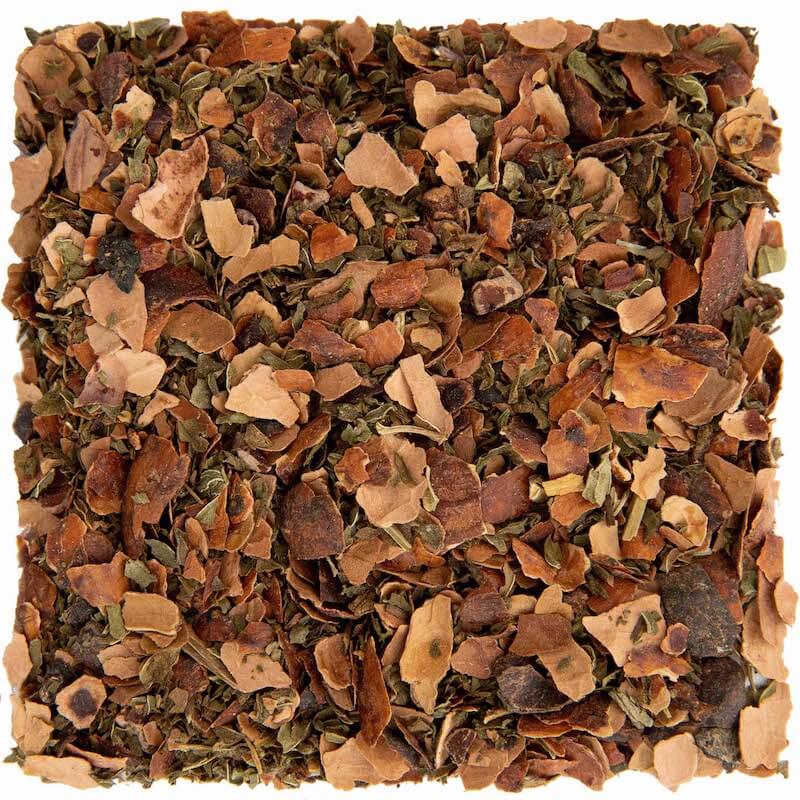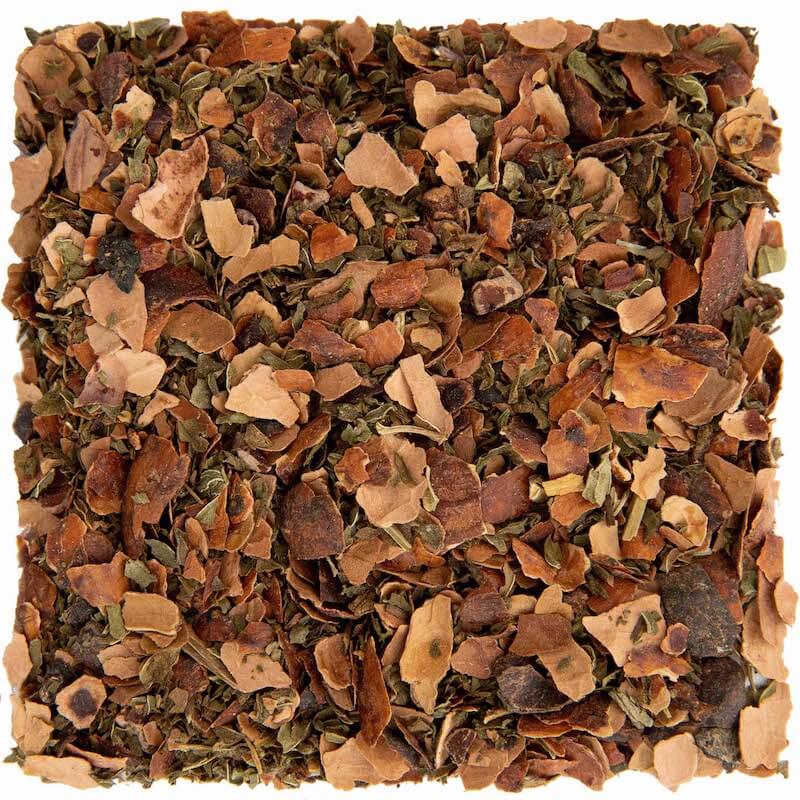 COCO VERDE
organic cacao + mint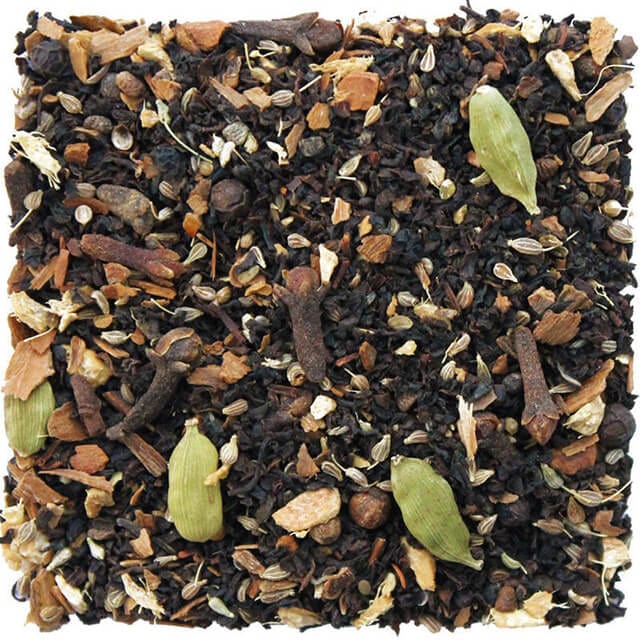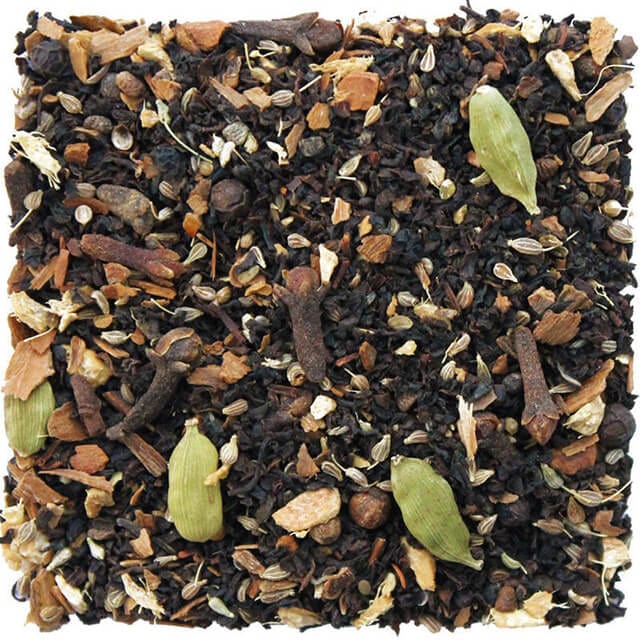 BRICK LANE
chai spice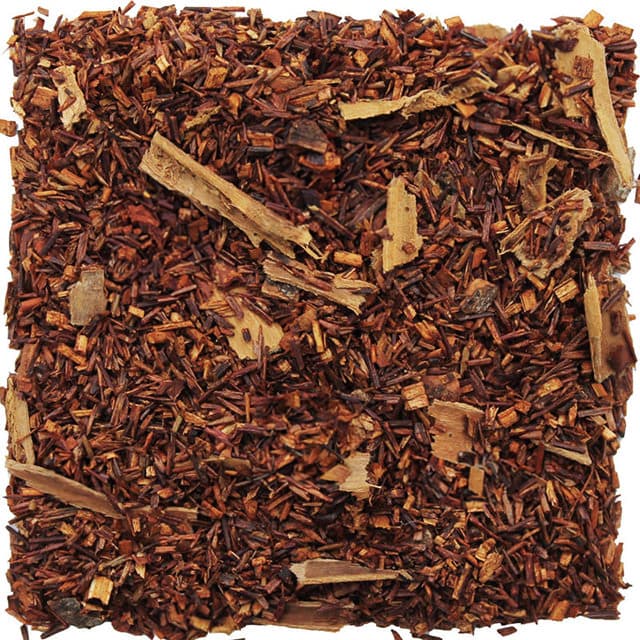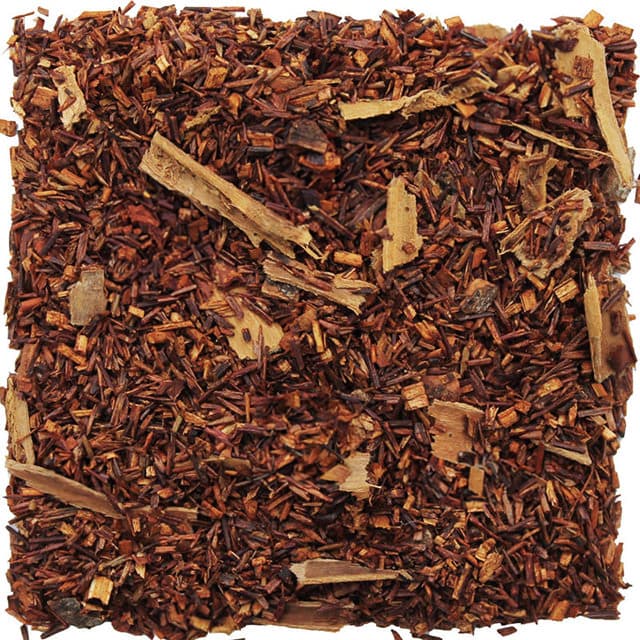 DREAM CATCHER
cinnamon + vanilla